Free Online Student Success Course Compliments of the International College for Christian Studies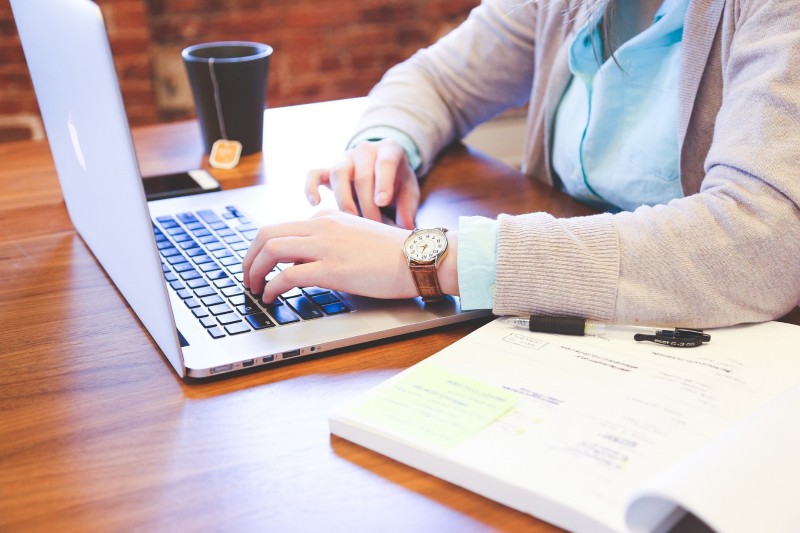 San Antonio, TX – The International College for Christian Studies (ICCS) is offering a free college-level Student Success Course to anyone with an ability to benefit. The course is intended for students who are either new to college or are college-bound in the near future. The online course is available to students from anywhere in the world with plans to attend any college or university.
"Many college students have a difficult time when they first start classes, and quite often end up dropping out of school altogether," said Jason McLendon, ICCS President. "We are offering this course free of charge to new students in the hopes that it will help them achieve success in college and beyond. It doesn't matter if they take any other classes at ICCS…if they are able to use what they learn to be successful at a different school, we will consider the program successful."
When asked why the school would offer a class like this, McLendon stressed that one of the interests of the college is serving the community-at-large, whether in a local or a global context.
The Student Success Course is a 16-week, online 3-semester hour college-level course that teaches students the foundational elements to succeed in higher education. The course covers a variety of topics such as goal-setting, financial management, time management, health management, critical thinking, and effective communications.
And again, it doesn't matter what school a student is attending! ICCS is waiving all tuition and fees for this course as part of their service to the community.
But, if you are interested in taking advantage of this valuable opportunity, you need to act quickly; the next two start dates are May 7, 2023 and September 4, 2023. Go to www.ICCSonline.net to learn more about the school and apply to take this class.
The mission of the ICCS is to educate, train, and equip Christians to fulfill their calling to share the gospel in accordance with the Great Commission of Matthew 28:18-20.
You may be interested in continuing to further your education with an Associate's Degree or Bachelor's Degree in Christian Studies or Christian Ministry. With a heart for service and ministry obviously displayed in a program such as this, ICCS is a definite winning choice!