Five lions escape from Sydney's Taronga Zoo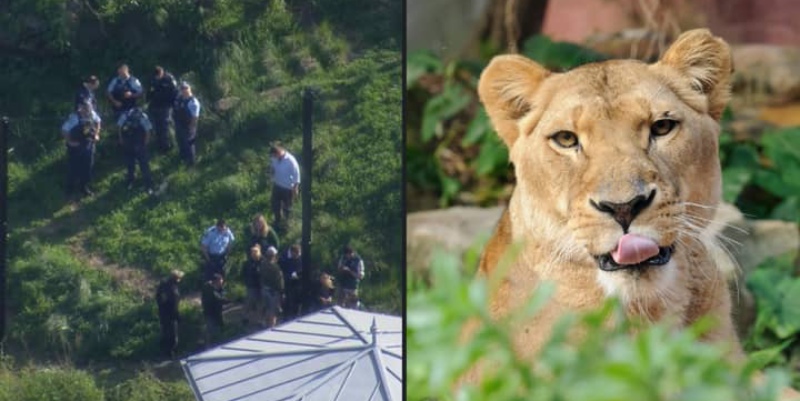 An Australian zoo experienced a momentary emergency after five lions broke out of their enclosure.
At Sydney's Taronga Zoo, the five animals—one adult and four cubs—were seen Wednesday at 6:30 p.m. local time (22:30 GMT Tuesday).
A spokesman said all of the lions were secured in a matter of minutes despite the zoo being placed on lockdown and the need to tranquillize one cub. A person wasn't hurt.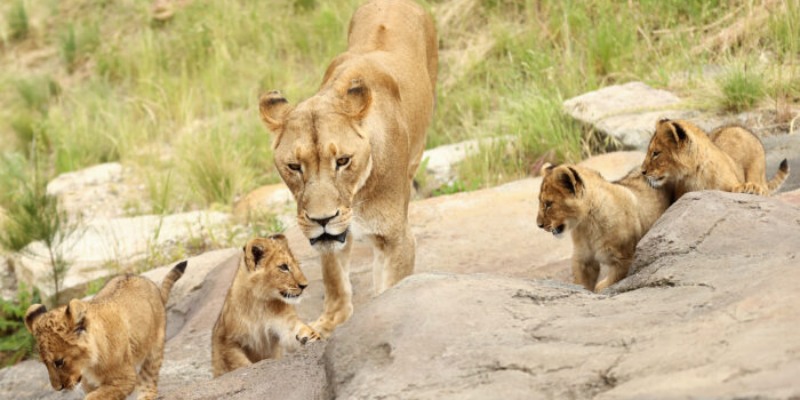 Nobody has offered a justification for the escape.
The executive director of the zoo, Simon Duffy, called it a "serious occurrence" that would be looked into.
He told local media that the lions had infiltrated a tiny area "next" to their display, roughly 100 metres from where people were resting overnight at the zoo. At the time, the main zoo was closed.
"The lions never left that [near] region or Taronga Zoo," he claimed.
Mr. Duffy stated that the little section was guarded by a six-foot barrier, as is customary for keeping people at a safe distance, and that the entire zoo was ringed by a perimeter fence.
According to CCTV evidence, a keeper raised the alarm within 10 minutes of the escape, according to the zoo.
According to Mr. Duffy, staff moved everyone on the premises swiftly to secure areas. "Calmly made their way back" to their enclosure, four of the lions did.
Up until more checks to ensure that it is "100% safe," the lion exhibit will remain closed, Mr. Duffy added.
Rarely do animals escape from Australian zoos.
A lioness at Mogo Zoo, south of Sydney, escaped its enclosure in 2009, and because of the threat it posed to the general people, it had to be put down by gunfire.