Fantasy JK is propelling the fantasy sports industry with its proficiency in sports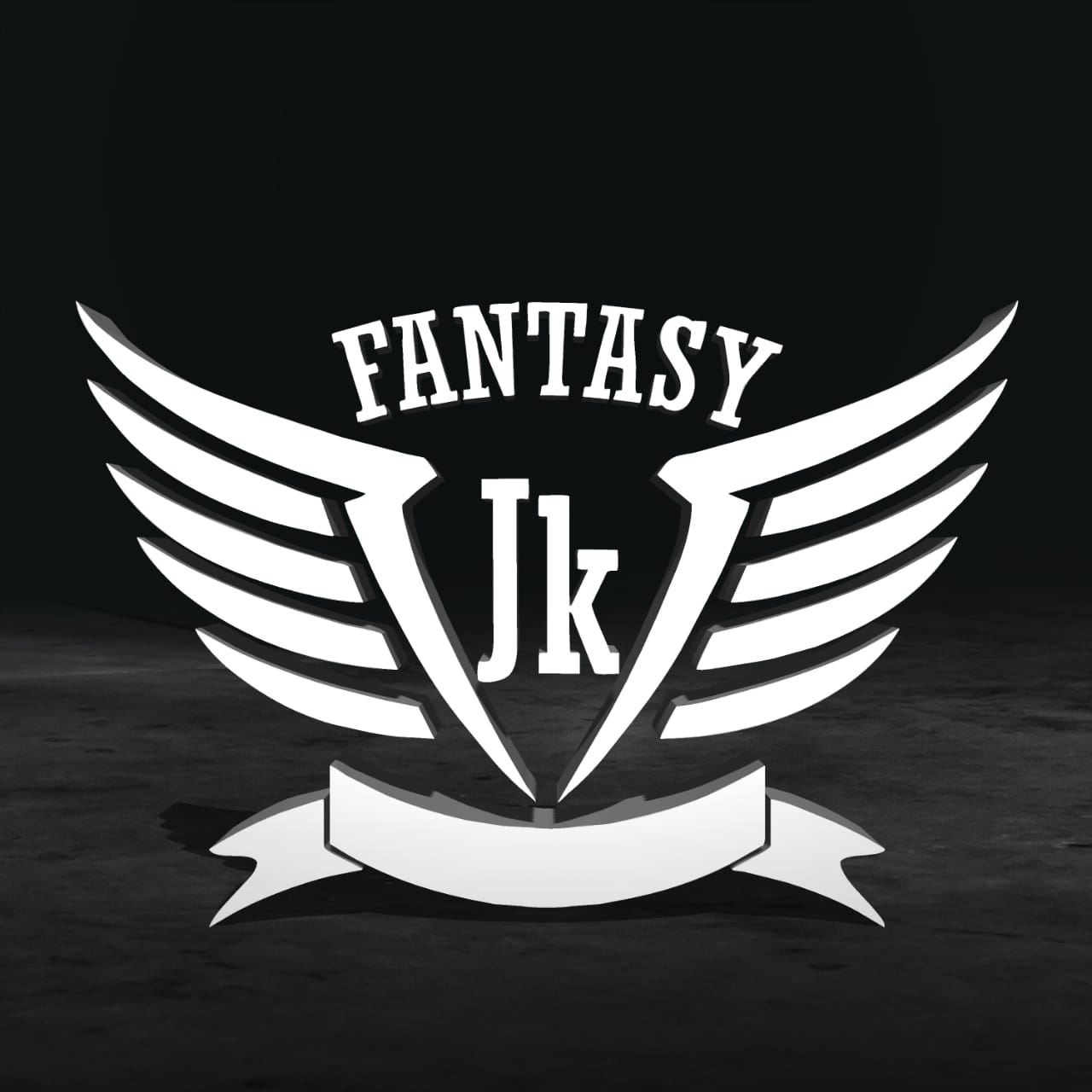 Fantasy JK is a multi-sports gaming platform on YouTube and Telegram for sports fanatics.
Fantasy sports emerged as a full-fledged industry towards the end of 2017. Fantasy sports is an internet-based gaming platform for sports aficionados to come together, create a virtual team of actual sportsmen, and earn points – commonly known as fantasy points – based on the performance of the sportspersons. Fantasy JK is one of the many fantasy sports platforms in India.
What makes Fantasy JK stand out from the rest of the platforms is its thorough knowledge about sports, various tournaments, and honesty while operating fantasy sports. Fantasy JK is highly skilled in basketball cricket and has immense familiarity with National Basketball Association (NBA) and Indian Premier League (IPL). It also acts as a guiding channel for all sports fanatics to stay up-to-date.
The brain behind the creation of Fantasy JK is a man who has a spectacular intellect and a sixth sense for sports – Jeevesh Kumar. Jeevesh Kumar, popularly known as JK, is a sports enthusiast and has won numerous leagues in NBA. He began his venture Fantasy JK in 2018 by creating a YouTube channel. Jeevesh Kumar's vision is to make a mark as a big fantasy influencer.
Apart from being a sports enthusiast, Jeevesh Kumar enjoys rapping and aspires to build a career in that area as well. Jeevesh Kumar released his first rap song Tujhe Bhul Jaunga on 21st October 2020 on YouTube and two more rap songs since then. He is a kind person who is also very empathetic towards people. To help the people in distress during the pandemic, he donated a generous amount of money for their relief.
Today, Fantasy JK has more than 12K subscribers on YouTube as of now. It posts guiding videos, special tips and tricks videos, fantasy sports apps specific videos, and more. Fantasy JK also has an account on Telegram for the sports fan to join and stay updated about the tournaments. As of now, it has more than 26K subscribers on Telegram. Fantasy JK also engages with its audience through Twitter and Instagram accounts too.
In India, fantasy sports is an emerging industry as it's been generating impressive revenue, especially when the tournament season arrives. Given that the fantasy sports industry is booming so speedily in India, Fantasy JK will flourish and rule as the ultimate fantasy sports platform on the internet.