Eyssa Hassoun and his impressive weight loss journey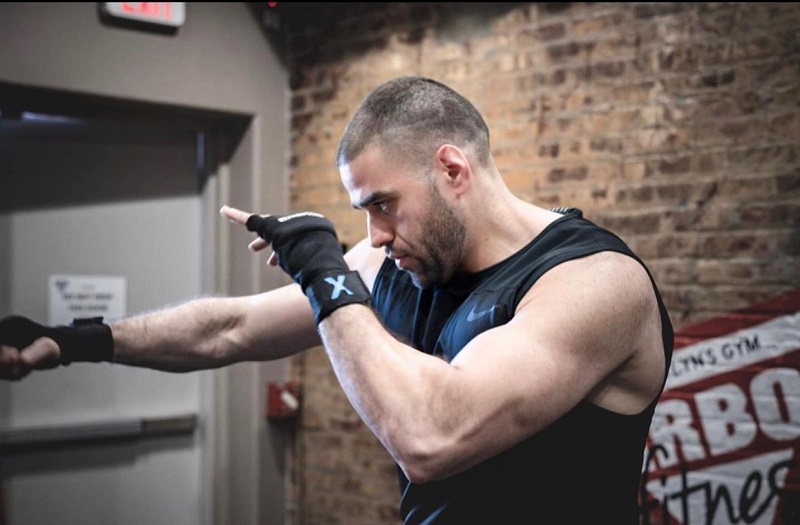 Eyssa said first it was about putting himself in a healthier position than he was in before. But once he started seeing results, it was an addiction from then on. He only focused on cardio for an entire year, dropping his body fat down to 5% and he realized he was ready to put on the muscle weight.
He began vigorous weight training and put on some serious muscle weight. Eyssa's weight loss journey has impacted millions all over the world with his vitality. He's inspired people of all ages to believe in themselves and follow their dreams.
Working out is a part of Eyssa's everyday life, whether at the gym or home, it's mandatory that he gets a workout in no matter what. His advice is simple, "you get what you put it work for. Never doubt yourself as anything is possible with the proper mindset and motivation."
Follow Eyssa on Instagram @Eyssa_hassoun