Experience the Thrill of Adventure with Mosaic Adventure's Small Group Tours"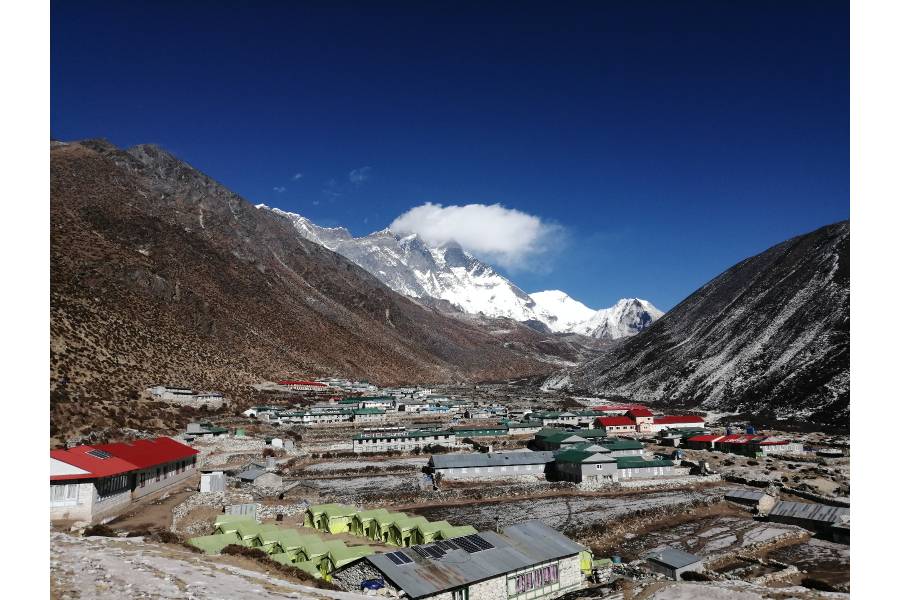 Kathmandu, Nepal – Mosaic Adventure, a leading adventure travel agency specializing in active outdoor adventures, is revolutionizing the way trekking enthusiasts explore the majestic landscapes of Nepal. With their unique approach to travel, Mosaic Adventure offers small group tours that provide an unparalleled experience of adventure, discovery, and camaraderie.
What sets Mosaic Adventure apart from its competitors is its unwavering commitment to delivering exceptional travel experiences. As a small group tour company, they ensure that each traveler receives personalized attention, fostering a sense of community and enabling lifelong friendships to flourish. By keeping the group size small, Mosaic Adventure creates an intimate and immersive environment where participants can fully engage with their surroundings.
One of the key factors contributing to the success of Mosaic Adventure is their team of expert members. With a wealth of knowledge and experience, their tour guides and travel agents are passionate about adventure and share an unwavering commitment to customer satisfaction. Established in 2009, Mosaic Adventure has built a reputation for delivering top-notch service and creating unforgettable memories for their clients.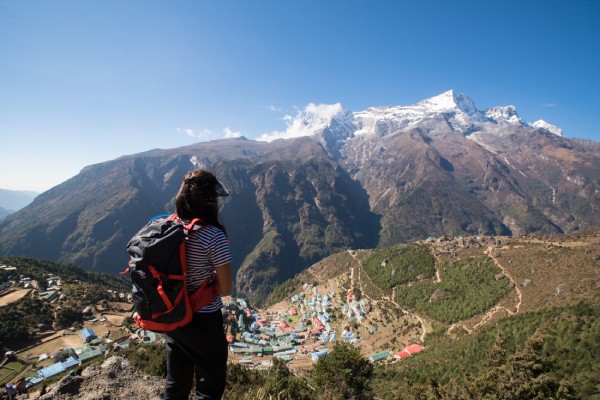 For trekking enthusiasts, Mosaic Adventure offers a range of popular travel destinations and packages. From the iconic Everest Base Camp Trek to the awe-inspiring Manaslu Circuit Trek and the captivating Langtang Valley Trek, there is something for every adventure seeker. Each journey is meticulously crafted to combine breathtaking natural beauty, cultural immersion, and physical challenge, ensuring an experience that is both rewarding and transformative.
Mosaic Adventure's dedication to excellence has not gone unnoticed. The agency was recently honored with the prestigious Certificate of Excellence Award by TripAdvisor, a testament to their exceptional service and positive customer feedback. Travelers seeking assurance can find numerous customer testimonials and success stories on TripAdvisor, highlighting the agency's commitment to delivering unforgettable experiences.
While there are currently no special promotions or discounts available, Mosaic Adventure's focus remains on providing exceptional service and building meaningful connections with their clients. As a member of esteemed organizations such as the Adventure Travel Trade Association and the Trekking Agencies Association of Nepal, Mosaic Adventure is dedicated to upholding the highest industry standards and promoting sustainable and responsible tourism practices.
If you're seeking an adventure that goes beyond the ordinary, look no further than Mosaic Adventure. Embark on a journey of a lifetime, surrounded by like-minded individuals, as you explore the breathtaking landscapes of Nepal. Discover the thrill of adventure with Mosaic Adventure's small group tours and create memories that will last a lifetime.