Entrepreneur Shaneh Woods On Helping People See Their Own Worth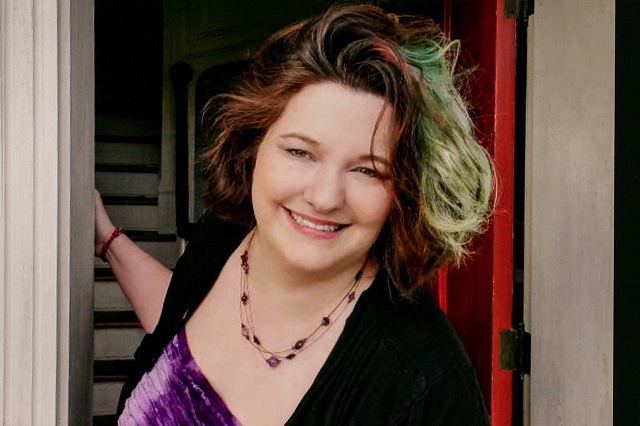 What was a major challenge you had to overcome to get to where you are today?
I grew up in the foster care system being treated like dirt. I let that become my story. I wasn't worthy of good things. I didn't deserve a good life. I had to work hard to overcome that and love myself. To me, worthiness is the foundation of a prosperous business. If you don't believe you're worthy, it doesn't matter how good you are at what you do or how many people think you're amazing. You'll never reach your full potential.
What advice would you give others looking to do what you've done?
If you feel you're worthless, you'll have a hard time knowing what to charge. You don't feel like your skills are valuable or that anyone will pay for them, so you take any work you can get even if it's not right for you. When we do that, the thing we were so passionate about becomes a job that we hate. People who know their value don't take on work they aren't qualified for or that they don't want. They charge what they deserve. And that's how they build a business both that they love, and that can prosper.
What motto do you live by?
Thank you. More, please!