Enthralling the youth and offering them the right dose of entertainment is rising content creator and influencer Zachary Tarnopol, popular as Poke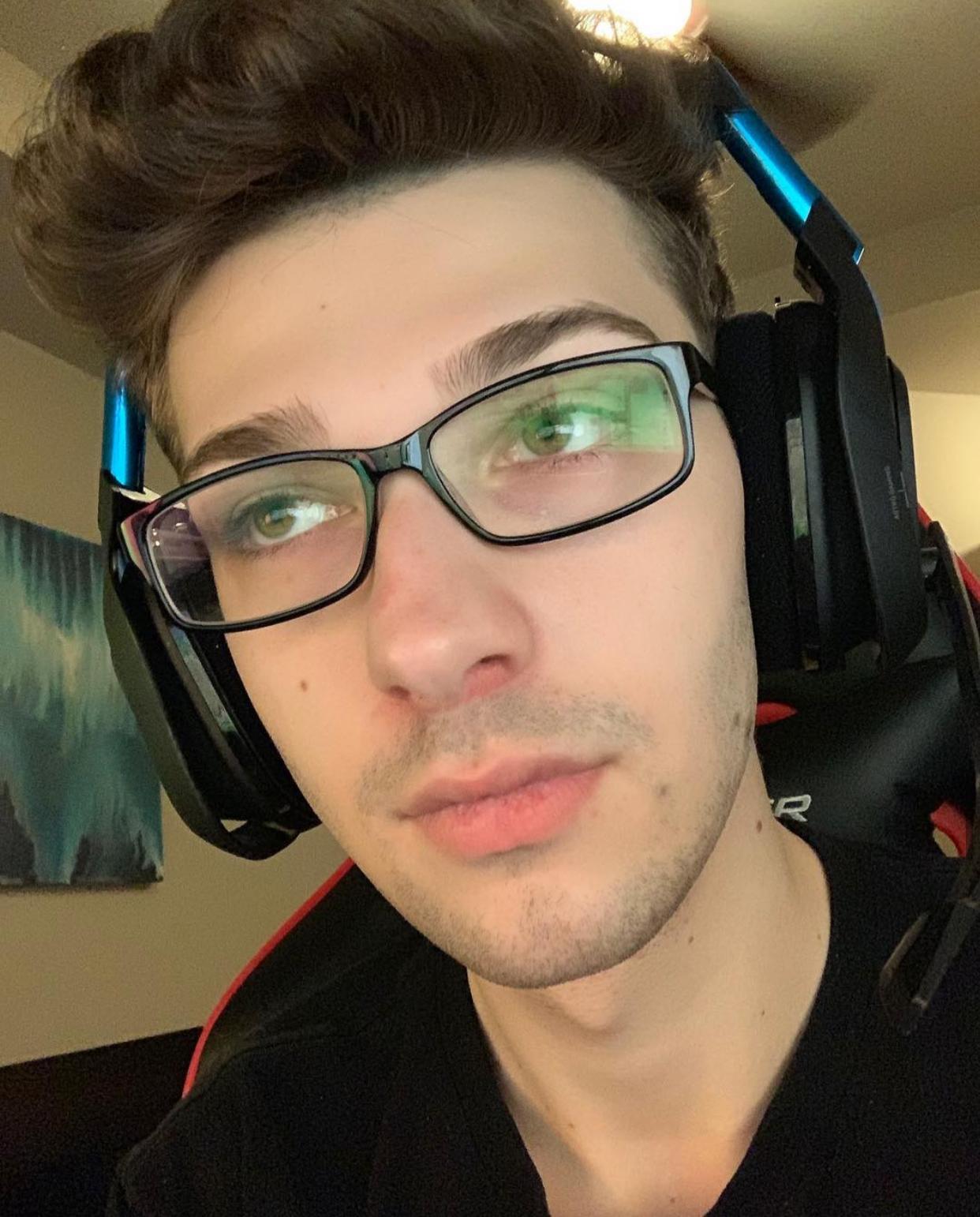 Whether it is his popular hit music videos or his stint in the Roblox film as a notable character, Poke emerges as a leading influencer.
Luckily we are already living in a world that is driven by the newest technologies and the newest set of young entrepreneurs who every day come up with something new and valuable to add to their credit in their respective fields. The world of gaming has also been on the rise in the recent past with more advanced and high-quality gaming videos by creators and developers who offer something unique with every gaming video they create, to provide maximum entertainment to their audiences. Similarly, the social media world is no behind with the new wave of entrepreneurs who are creating a rage infusing their own vibe into the digital mediums. Leveraging both these mediums to its highest potentials is a youngster who is determinedly moving ahead of many in the industry as a gamer and influencer; he is Zachary Tarnopol, aka Poke.
Coming from a small town of Orland Park, being raised with his parents and two siblings, Poke grew up in Chicago, IL. If anything that really stung to him like a bee since his childhood, then it was the profound impact of YouTube on him. This online platform showed him his career path and instilled in him hope that he could be amongst the greats if he optimally maximizes the opportunities the medium can provide him with. Hence, his journey with YouTube started when he was all of only nine years in the year 2007, by starting his channel.
With putting in his 100% dedication and committing himself to grow his channel on YouTube, throughout the process, Poke learnt many things and understood the business and community side of the platform, which helped him create content that eventually took him to taste much early success as a creator and influencer.
He is a passionate gamer as well, who has been considered as one of the best creative Roblox content creators, who attained massive momentum for his incredible role in the film 'The Last Guest' as Bacon Soldier. This increased popularity upped his confidence to keep creating more unique gaming videos. Till now, he has more than 200 gaming videos that have entertained his audiences, consisting of youngsters under 18 years.
He created his firm called Poke Media LLC in 2017, after realizing that he could transform the lives of the next generation with his innovative video contents that are full of entertainment packed in real-life contents and pranks, etc. This entertainment firm of his creates and produces premium quality content on YouTube to influence the next generation, making it a verified account and earning him around 4.54 million subscribers. What's even more incredible to know is that the total number of views on his YouTube channel has surpassed 1 Billion. Through his firm, Poke has made it a point to emphasize on creating gaming and real-life content that teach lessons to kids and help them see the bigger picture through the same.
Poke is also the brain behind his popular hit music videos like Ant, SeeDeng, Poke – PRESTONPLAYZ ROBLOX (OFFICIAL MUSIC VIDEO), gaining 325K likes and 18 million + views.
His social media accounts speak loudly about his increasing presence as an influencer and astute content creator. He has amassed millions of followers across all online mediums like Roblox and Twitch, TikTok, Instagram (https://www.instagram.com/pokey/) and YouTube, of course (https://www.youtube.com/c/Pokediger1/about).
Poke says that his greatest success thus far was to achieve 15 million views within 48 hours and this was only possible due to Poke's unremitting efforts and the passion for his work.