Elden Ring leads the awards season with the most Game of the Year wins in 2022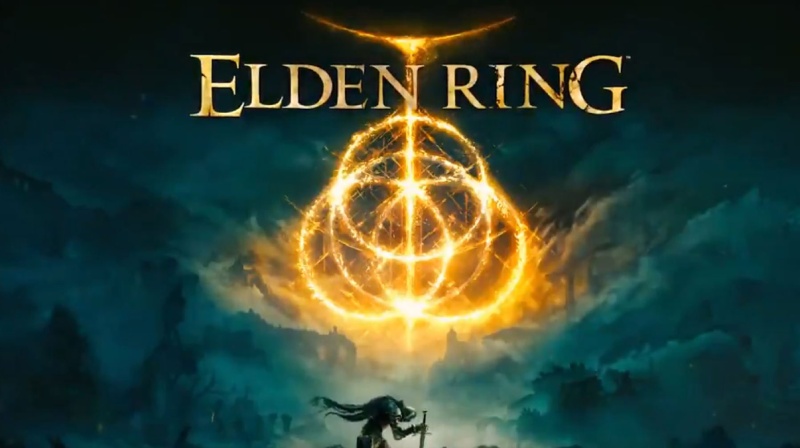 Major media outlets like ours are currently in the midst of the gaming awards season, publishing their End of Year lists to reveal our picks for the year's best games.
With their captivating graphics and exhilarating gameplay, a number of amazing games were released in 2022 that won our hearts and captivated our imaginations. However, Elden Ring was the one game that stood out from the rest and emerged victorious.
Since its release earlier this year, the FromSoftware game has been regarded as one of the best contenders for Game of the Year. Ten months later, the award season for the Soulsborne game has been dominated by the game.
Elden Ring has been rated highest by gameawards.net (from Resetera), which has been tracking media outlets for their award picks. At the time of writing, the FromSoftware game had won 162 Game of the Year awards. 13 of the 162 awards are Reader's Choice, while 149 of them came from media outlets.
To put Elden Ring's victory in Santa Monica Studios' God of War: Ragnarok, which came in second place, in perspective this year has only won 32 Game of the Year awards, four of which were Reader's Choice. Immortality by Sam Barlow, Pentiment by Josh Sawyer, and Citizen Sleeper by Jump Over the Ages are all examples of games that have been nominated for multiple Game of the Year awards in the past.