EGW Capital Proposes Binance owned WazirX Listing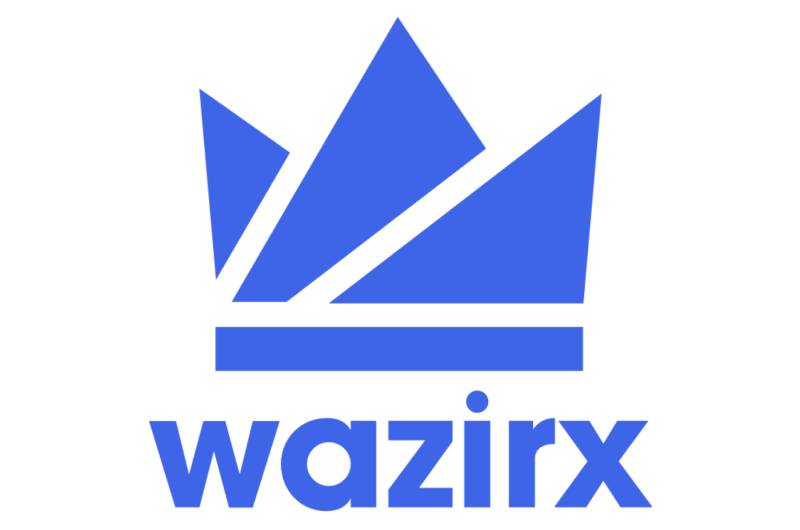 EGW Capital, the Blockchain and traditional investment bank, is proposing to list its EGW tokens on the Binance owned WazirX exchange immediately after the ICO of its liquidity pool tokens. The company has also decided to allocate airdrop for WazirX users in advance.
Rahul Kumar, CEO of EGW Capital, has announced this possible move; however, an official listing confirmation is not provided. The company is active in India and is working on several projects which will simplify crypto investing. The WazirX listing is expected in June, depending on the timely closure of the ICO of its liquidity pool tokens. The liquidity pool will be built on Tomochain based LuaSwap.
The investors in EGWLP tokens will earn EGW tokens every week. At the end of the term, which may be 90-180 days, the LP tokens will also be converted to EGW tokens.
Yesterday, EGW Capital announced US $11 million worth of EGW token buyback from its existing investors. Surprisingly, the company received applications worth US $1.4 million which is only 10% of the buyback budget, which conveys its current investors' trust in EGW Capital's potential.
What is EGW Capital?
EGW Capital is a Blockchain investment bank that proposes to bring tangible world assets like bonds, shares, and real estate assets onto the Blockchain. The company is also proposing a crypto bank to help people worldwide invest in crypto assets with ease. Additionally, the company plans to set up a crypto exchange that will deal specifically with tangible world assets.
EGW Capital also assists companies in launching their public offerings and private placement of stocks and shares. The company earns tokens in the projects they take public and shares in the companies they take public through reverse mergers on the US stock exchanges. The company also has a crypto wealth management arm with assets under management (AUM) of US $15.1 million which is majorly invested in Zilliqa, DigiByte, and Reef Finance.
Rahul Kumar is the CEO of EGW Capital and is active through his Twitter account @rahulegw.
According to EGW Capital, over US $16 trillion worth of assets can be tokenized on the Blockchain. The popularity of NFT will add more value to EGW Capital's projects as physical assets will be converted into NFT tokens and can be offered to global investors with ease and complete security.
In summary, EGW Capital plans to tokenize every real-world asset, which will make the crypto market more liquid.
Use case of EGW tokens
The EGW tokens will be used for availing of any service offered by EGW Capital. The EGW token will be used for representing the assets tokenized on the Blockchain and will be used for investing in several focused crypto funds. The token will be a utility token and will not be a security token. However, it will be used as a utility token for the projects based on NFT's and security tokens.