Easy, nutritious stews that still contains fiber while being high in protein, slow-cooker recipes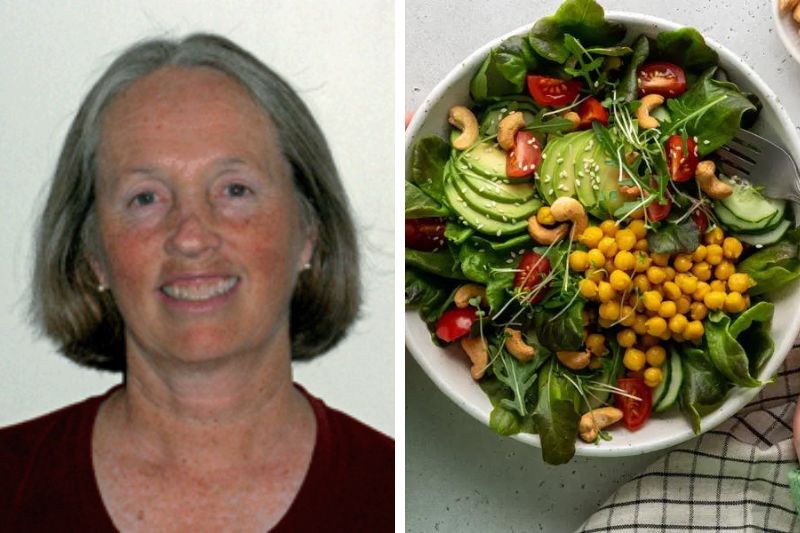 A dietitian shares her go-to fall recipe for a beef stew with a lot of protein and fiber. Fiber improves gut health, lowers the risk of colon cancer, helps control hunger, and may even extend life expectancy. However, despite its numerous benefits, the majority of people struggle to consume sufficient fiber, particularly on diets that emphasize protein intake.
According to Joanne Slavin, a registered dietician and professor in the University of Minnesota's department of food science and nutrition, making soup, stew, or stir fry is a great way to consume more fiber.
When preparing fruit or vegetables for cooking. Slavin stated, "You are increasing fiber and driving out water."
These feasts likewise can be not difficult to get ready during a furious week of work.
One of Dr. Slavin's favorite, easy, nutritious stews that still contains fiber while being high in protein.
Ingredients for Slavin's "can't miss" slow cooker stew:
3 lbs. of beef stew meat; 3 large, quarter-inch-thick onions; 14.5 oz. of undrained diced tomatoes; 2 cups of beef broth; 1 teaspoon of pepper; 1 lb. of ready-to-eat baby-cut carrots; 1 lb. of frozen cut green beans. To make the stew, Slavin advised placing all of the ingredients, with the exception of the frozen green beans, in a 5 quart slow cooker, covering it, and cooking it on low After that, add the green beans and cook on low for an additional hour.
Slavin encourages people to experiment with the ingredients and include their other favorite vegetables for extra nutrition.
The stew is loaded with protein: Beef has 26.1 grams of protein per 3.5 oz serving.
Fiber can be found in vegetables like diced tomatoes, onions, green beans, and carrots. Carrots are an excellent source of Vitamin A, and onions, green beans, and tomatoes are all excellent sources of the antioxidant vitamin C. Potatoes and peas are complementary vegetables that can be added to your stew to add even more fiber and increase the number of vegetables.
Over 8 grams of fiber are contained in a cup of green peas, and approximately 4 grams are contained in a medium russet potato.
The stew can also be served with hearty whole-wheat bread to provide additional fiber.
Like other slow-cooker recipes, this one's best feature is that you can set it to cook and come home to a hearty, delicious meal.