Dr. Asaad Matar is the first name that comes to mind when it comes to pediatric andrology in general, and hypospadias in particular.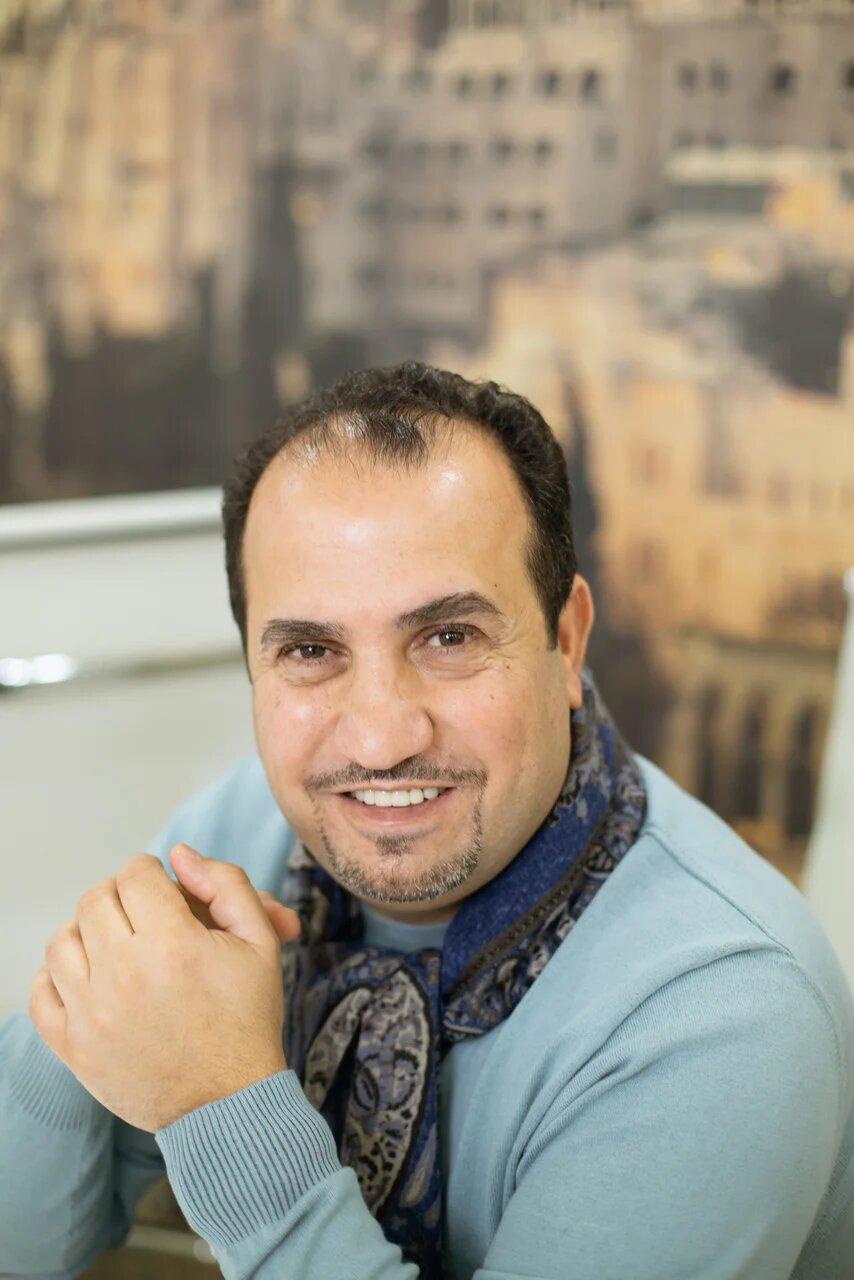 Dr. Asaad Matar is a specialist with more than 18 years of experience and an impeccable track record, one of the most experienced Russian pediatric surgeons, pediatric urologists – andrologists, a regular participant in popular master classes dedicated to pediatric andrology, the owner of the largest online portfolio on penile plastic surgery and an impeccable aesthetic result, a rapidly gaining popularity surgeon who managed to offer a qualitatively new approach to penile plastic surgery. His proprietary method "for the treatment of hypospadias" not only reduces possible complications after surgery, but also provides the most natural result.
The popularity of Dr. Matar A.A. is largely due to his adherence to one of the most popular plastic surgeries – reconstructive plastic for various forms of hypospadias, plastic surgery of the penis with its curvature and hidden forms of the penis.
For a long time, Dr. Matar's fame was based on the "word of mouth" effect: grateful parents, patients were happy to share the doctor's contacts with their friends.
Many years of practice, multiplied by close attention to countless details and nuances, which ultimately constitute an ideal result, all this led to the establishment in 2013 – "Professional Center for Surgery", Dr. Matar's own center, where the doctor performs operations to their little patients.
At the Professional Center for Surgery, under the leadership of A.A. Matar Leading specialists with vast experience in highly specialized areas of pediatric surgery work! On the basis of the center, the first specialized center in Russia for the treatment of hypospadias began its work, which does not know the end of patients.
Of course, the professionalism of Doctor Matar can also be assessed by photographs, articles, specialized sites, but the time has come for additional "live" advertising – at least so that potential patients do not wonder how to get an appointment with a doctor, what will be the outcome and result of the operation, what operations does Dr. Matar perform in general, etc., therefore, since 2013, Dr. Matar has begun an active advertising campaign, which, in turn, has demonstrated one of the country's highest results in plastic surgery in the field of pediatric andrology, not only to parents of future patients , but also to specialists in this field, doctors, pediatric urologists-andrologists who practice hypospadias.
Currently, no other Russian pediatric surgeon conducts such a massive advertising campaign in the press, but Asaad Akhmadovich manages not only to promote himself, but also to manage the Professional Center of Surgery and regularly operate on more and more new patients – as in Russia and abroad.
However, one should not think that Dr. Matar owes his success only to the results of operations.