Digital music applications can change the life of a singer believes singer Jay Singh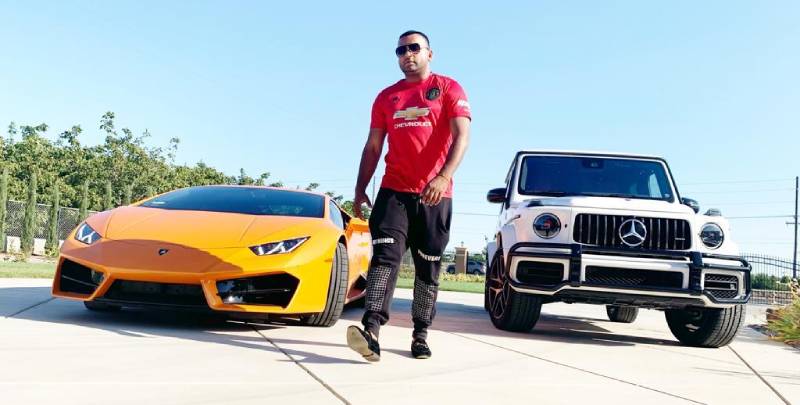 Don't you have at least one music application on your phone? We all do! But did you know that these apps can also help singers and musicians to grow? Yes, they do! Singer Jay Singh will tell you.
Jay Singh believes that just like in every other field, the advent and existence of internet applications have hit the musical world like a truck. He also considers that music apps like Spotify, Amazon Music, Gaana, Saavn, etc. are not only loved by listeners but also admired by singers or artists.
Jay Singh says, "There was a time when television, cassettes and CDs were the only ways to let the audience know about your songs. But thanks to technological advancements, apps like YouTube, YouTube Music, Jio Saavn, Spotify and so many other music applications have emerged. Now, these apps do great promotions for every singer who is worth their salt. The most amazing part is that they have great reach. Like insane!"
The singer also talks about the rising music creators' applications like Smule or Karaoke. Speaking of which, Jay Singh says, "These applications are doing a commendable job of assisting budding artists to create their pieces of art. With their stunning technology, a novice singer can bolster rigorously."
Breathing in the music industry for years, the singer has gained an immense understanding of its evolution and growth. As a listener, we are always directed to opt for these apps, picking our favourite song and grooving to it. But, for an artist like singer Jay Singh, it means much more than just a music application.
Jay Singh's songs are popular in the Punjabi music industry. He has made songs in Hindi as well. The singer knows a thing or two about winning hearts with his melodious voice. People go nuts as soon as he announces a new music single. His music videos have fetched more than a thousand views.