Digital expert Yash Gawli reveals his work mantra and what has helped him ace in this field.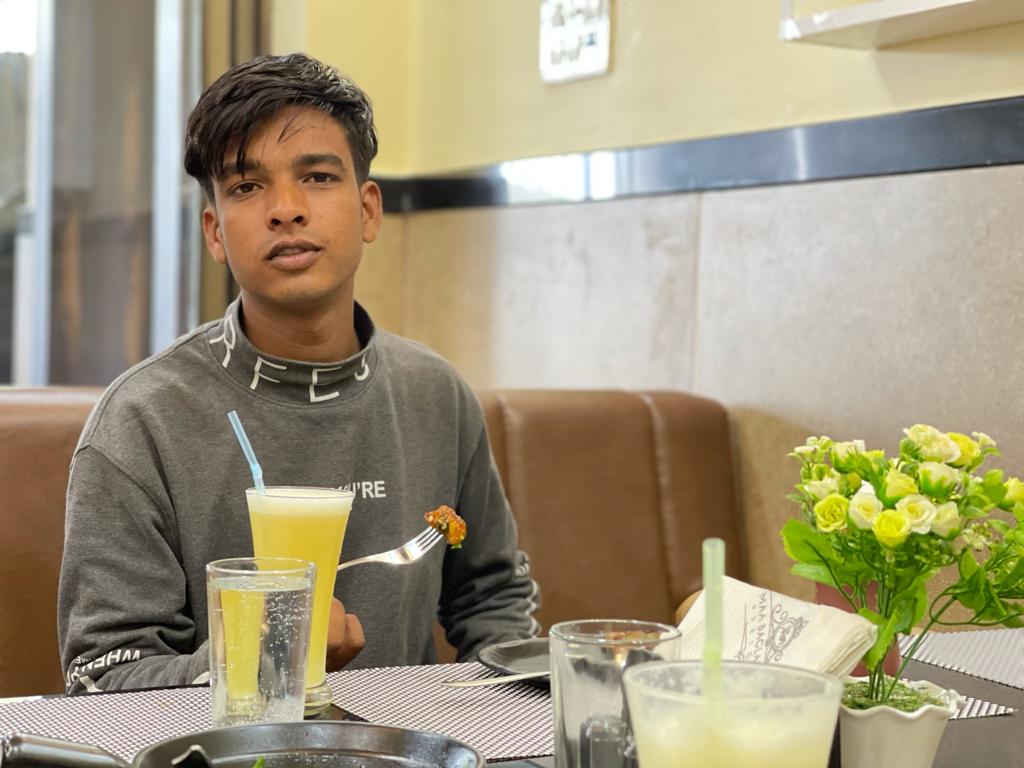 While the digital space is booming with the number of internet users, its potential has been realized by the world. After the countries went into lockdown, it became clear that things can come to a halt but not the digital world. People are making their careers out of this growing field and one such name is Yash Gawli. He has become one of the most sought after people when it comes to the digital field.
According to him a 9 to 5 job was never his cup of tea. He has always wanted to be his own boss, knowing both the pros and cons of it. "Always striving for more and jumping from easier things to the tougher things is what I can call the reason behind my growth in life," he says.
Starting his work life as an entertainment Programming, Mr Gawli is now a Digital Expert and a successful entrepreneur. Having served more than 400 clients, he has headed around 900 projects.
When asked about his views on the growing potential of the digital space, he says, "Digital space always had the potential. It was always a big thing. If you see, every brand or business entity is on almost every social media platform to connect to the masses. Digital space has made things just a click away and online advertising has become an integral part for many brands to reach a wider audience. The only thing that will sustain in the long run is quality content. Smartphones have already replaced desktops and in the coming time, Artificial Intelligence (AI) will be the next big thing in the digital domain."
His services range from Social Media Marketing to Online Reputation Management and Public Relations. Till date, the entrepreneur has helped numerous startups to establish their base in the industry and has helped them grow digitally.
Holding a Bachelors degree in Business Administration, his thorough knowledge about content and audience has helped him reach this level. He knows the importance of keeping up with the market trends and how change is essential for any person or business to grow.
His work mantra is as encouraging as he himself is as a person – convert challenges into opportunities and never say you can't. Because he believes nothing is impossible in this world. Impossible is just a word and our actions are much more than that.
On his concluding note, Mr. Yash Gawli was asked to give one advice to future entrepreneurs. He said, "Never say never to risks. The only thing behind my growth as an entrepreneur is the risks I have taken in life. I have realized that if you do not take risks, you won't grow in life. When I say risks, I mean calculated risks. I always make sure to have something to fall back on before I decide to try my hand doing something new. Do what others aren't doing because creating your own niche in the market will give you an identity that will make you distinct from others."