DeVon True Knows his Talent will take him beyond the sky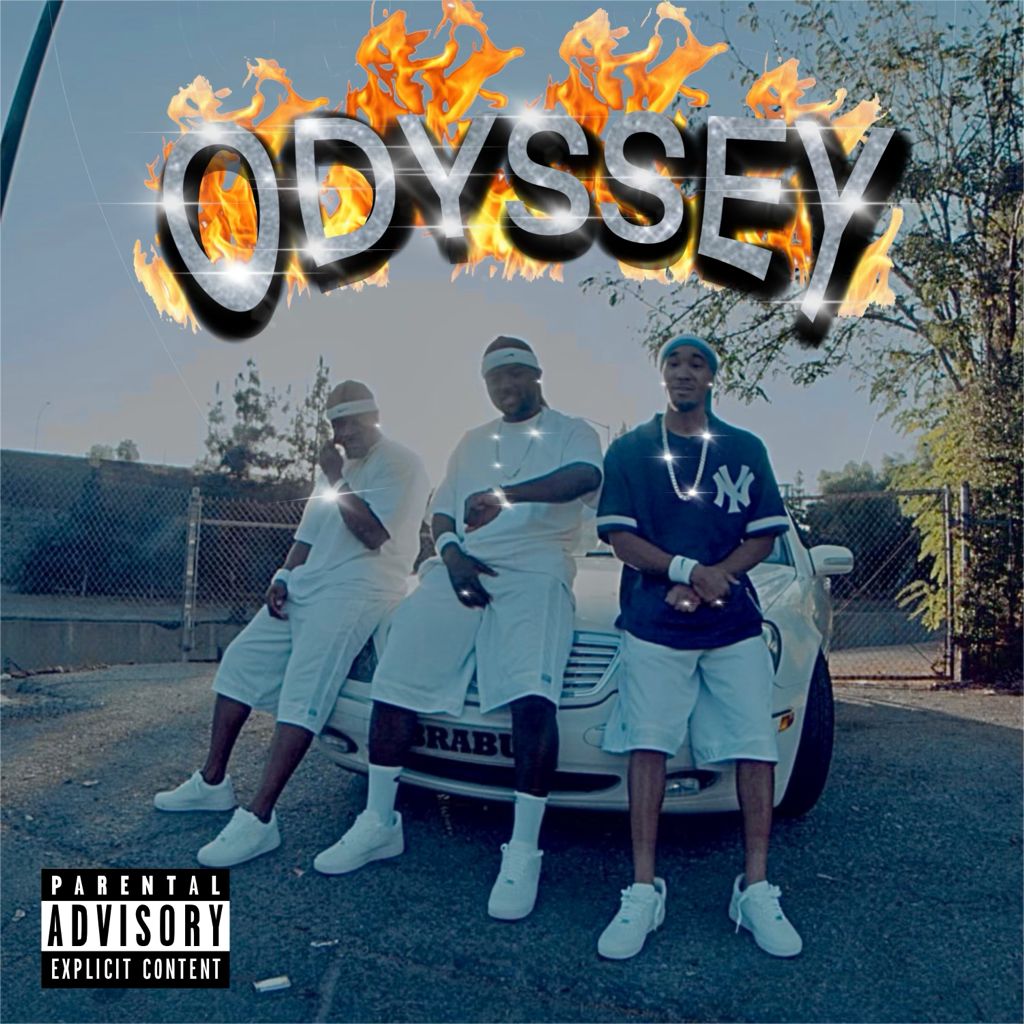 In January 2021, Los Angeles's artist DeVon True found himself on timeout with the rest of the world. He recalls going back and forth to his studio until, one day, his hustle for the hottest track Odyssey was live. 'Odyssey' came out as a huge success garnering over 100k streams in the first few hours itself. Not only this his track also went viral with South Korean Sensation "Yool". The reason DeVon True seems to be in the cahoot these days is that all of his tracks have been very well received and have fueled up the fire amongst his fans.
Releasing hit songs one after another like never before, DeVon True is not who he used to be. It is just a new day this time around. It seems it's just about going as high as he can, past the sky, the sky isn't even the limit anymore to him. With only a handful of songs out, like Adamsville and Margarita, he has over 40k monthly listeners on music streaming platforms. He has now successfully staked his claim in the industry for good. Los Angeles Singer, DeVon True has consistently proven to be a top hitmaker. Both his father and brother are musicians so he naturally developed a knack for music growing up. Music surely runs in his veins.