Denisa Ciocoiu: The Model-Turned-Entrepreneur Making Waves in Sustainable Swimwear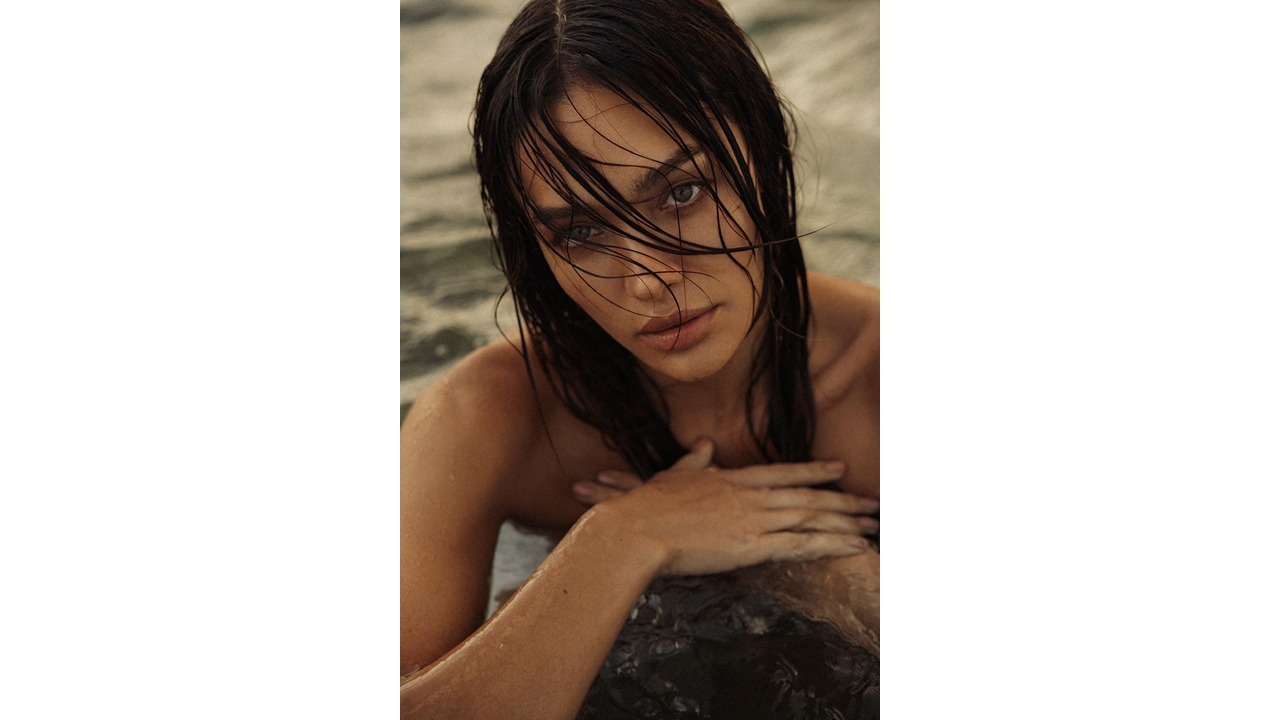 Renowned model and influencer, Denisa Ciocoiu, has taken the fashion world by storm with her winning personality, sophisticated and glamorous looks, and her drive for perfection. Born on December 6th, 1992, in Romania, Denisa started her modelling career at the age of 19 through the TV show NTM Romania. She then went on to work with renowned brands like Armani, Versace, and Alberta Ferretti while living between Milan and Paris for a few years.
Her career took a new turn when she moved to London, where she was chosen to be the model for Claudia Schiffer stockings campaign, making her dream of working with such a supermodel come true. However, the pandemic changed her outlook on modelling as she moved to Bali, where she started a new modelling path. Denisa fell in love with the island's relaxed lifestyle, which allowed her to shoot bikinis without any pressure to be super skinny or wear high heels.
This newfound love for the tropical lifestyle inspired Denisa to start her own bikini brand, Moon Swim, which focuses on using sustainable fabrics to help the planet. Despite her entrepreneurial endeavours, Denisa is not ready to give up her modelling career just yet. She plans to move to Miami and New York, where she hopes to work on her bikini business remotely while giving modelling another chance.
Denisa's unique journey in the fashion industry sets her apart from other models. She believes in living a healthy and strong lifestyle and not succumbing to strict diets and measurements to fit into the fashion industry's standards. Denisa is an inspiration to many, and her success story proves that it is possible to pursue one's dreams while making a difference in the world.