Deeksha Singh – Beauty with brains who has got powerful and impactful goals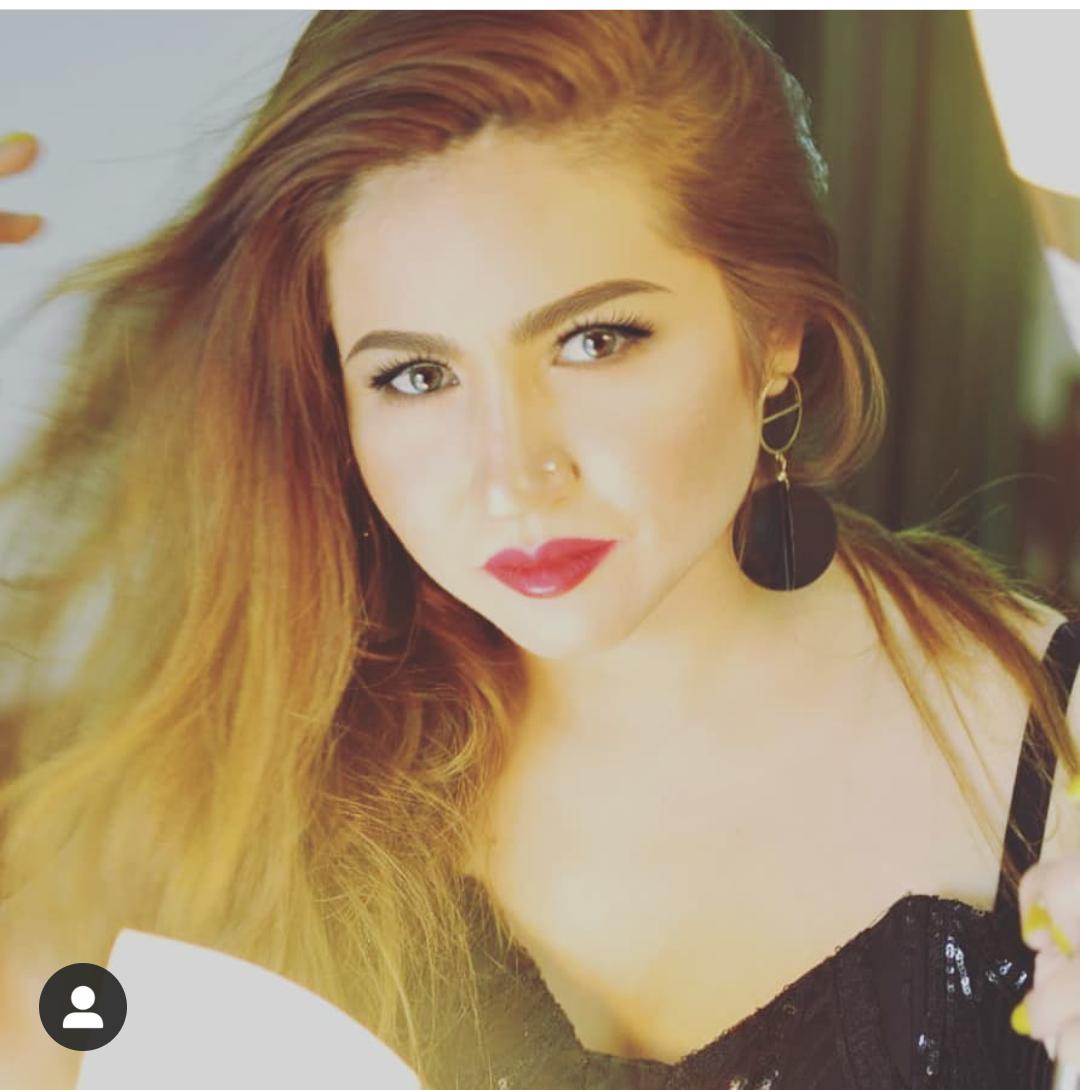 Deeksha Singh is a 27-year-old lady who works as a nursing officer. She is an Army wife and is a respectfully Olive green lady. She has achieved a lot more as well. In September 2019 she was the winner in the sparkling lights Mrs.India. In November 2019, she was crowned as Mrs. India's globe 2019.
Her future goals and plans are well planned. Her plans and motive are to guide, inspire, and support all the military ladies in this field. She wants to break their cocoon of restrictions.
She is multi-talented. She loves singing, dancing, and also acting. She is a nursing officer by profession and also a qualified advanced cardiologist ( ACLS/BLS).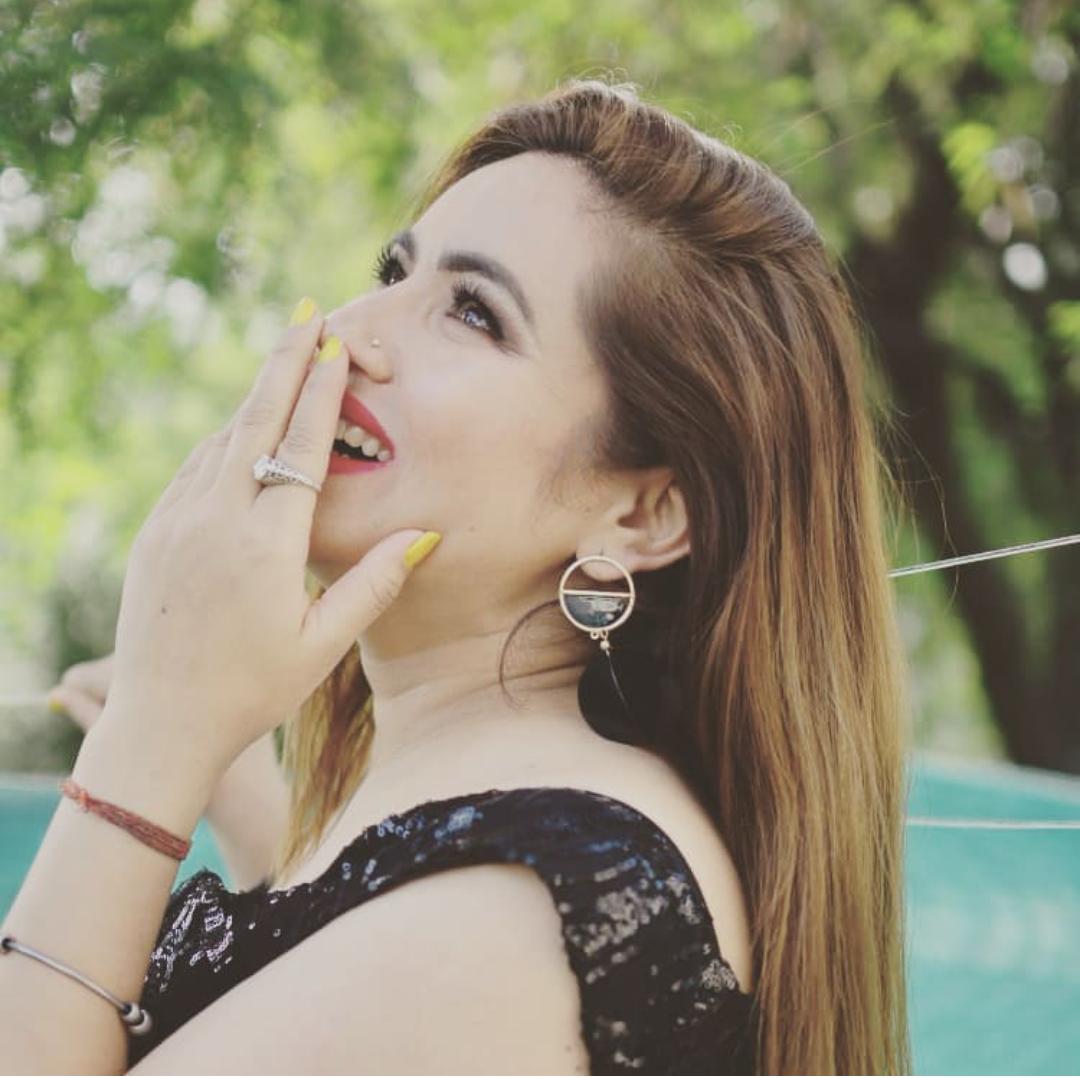 She was raised up in the city of landscapes, Dehradun. She completed her education at Dehradun and started working as a nursing officer in Max Super specialty hospital. She was also in the teaching profession for some time in Haridwar after which she married an army officer Maj Himanshu Singh. And henceforth she became the Olive green lady. 6 months back she was crowned as Mrs. India globe 2019. Now she is blessed with a son. He is named Riyansh singh and is called Ansh sweetly at home.
She surely fits in the phrase beauty with brains. She is 5'8″ and weighs 65kg. Her blood group is B+ve.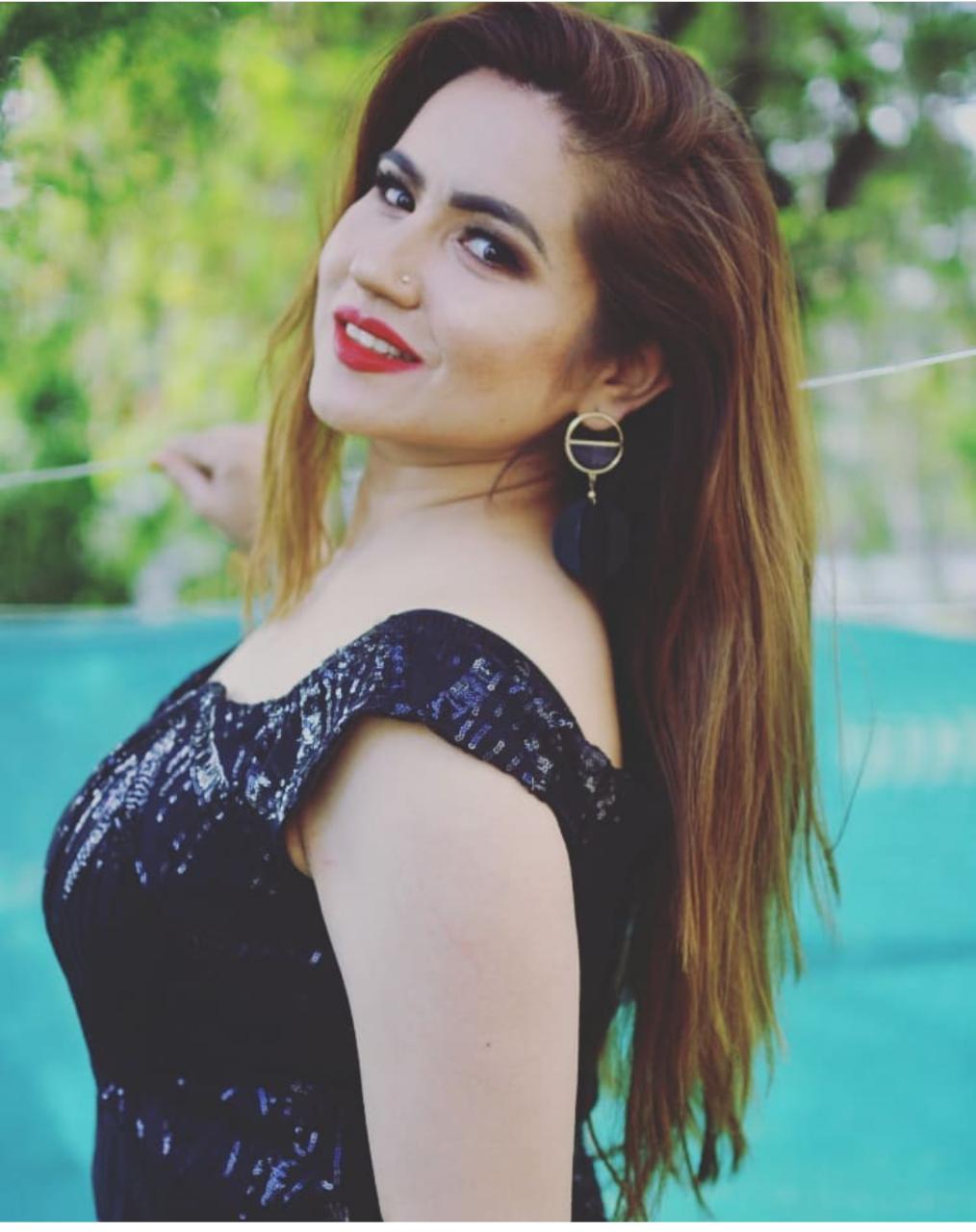 She has participated in various pageants in both school and college. Two National pageants and 1 has always been her lucky number.
Her message to society is very much powerful and impactful. She quotes, "Gender equality and women empowerment has been the sore part in the countries development. Held in hands to empower society by understanding the importance of education".