Dancing his way to the top through his choreography skills is Nizar Knani.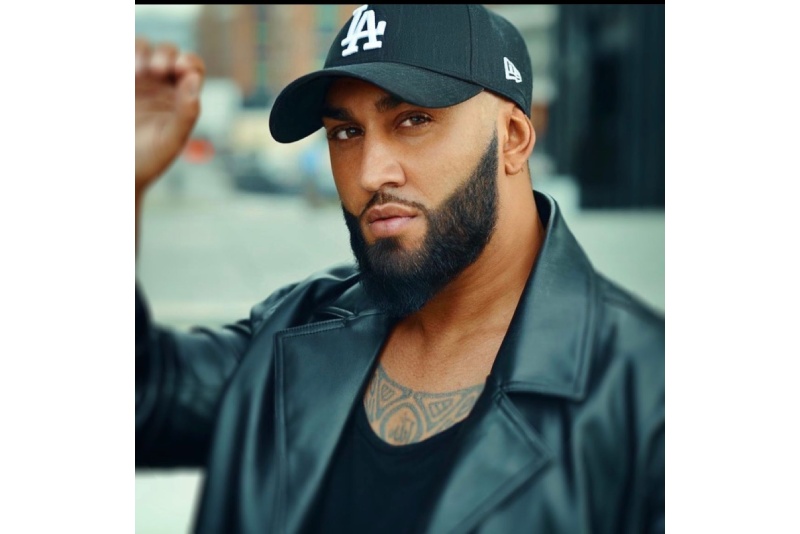 The rise of this German choreographer, dancer and management director has been phenomenal. Read on to know more.
The world of entertainment is incomplete without dance. It's wondrous to see our favourite dancers ace those complex moves, but as simple as it looks, there's a whole lot of training backed by hours of hard work that goes behind making it happen at such a grand scale. Though choreographers call the shots behind the camera, they are an indispensable part of the entertainment industry. There have been many flag bearers of the dance industry, who with their work have taken the craft to the next level. Amongst the few choreographers/dancers who have enchanted audiences with their moves is

Düsseldorf, Germany born Nizar Knani, who's one of the new breeds of choreographers who has his own unique experimental style which makes him stand out from others and get noticed.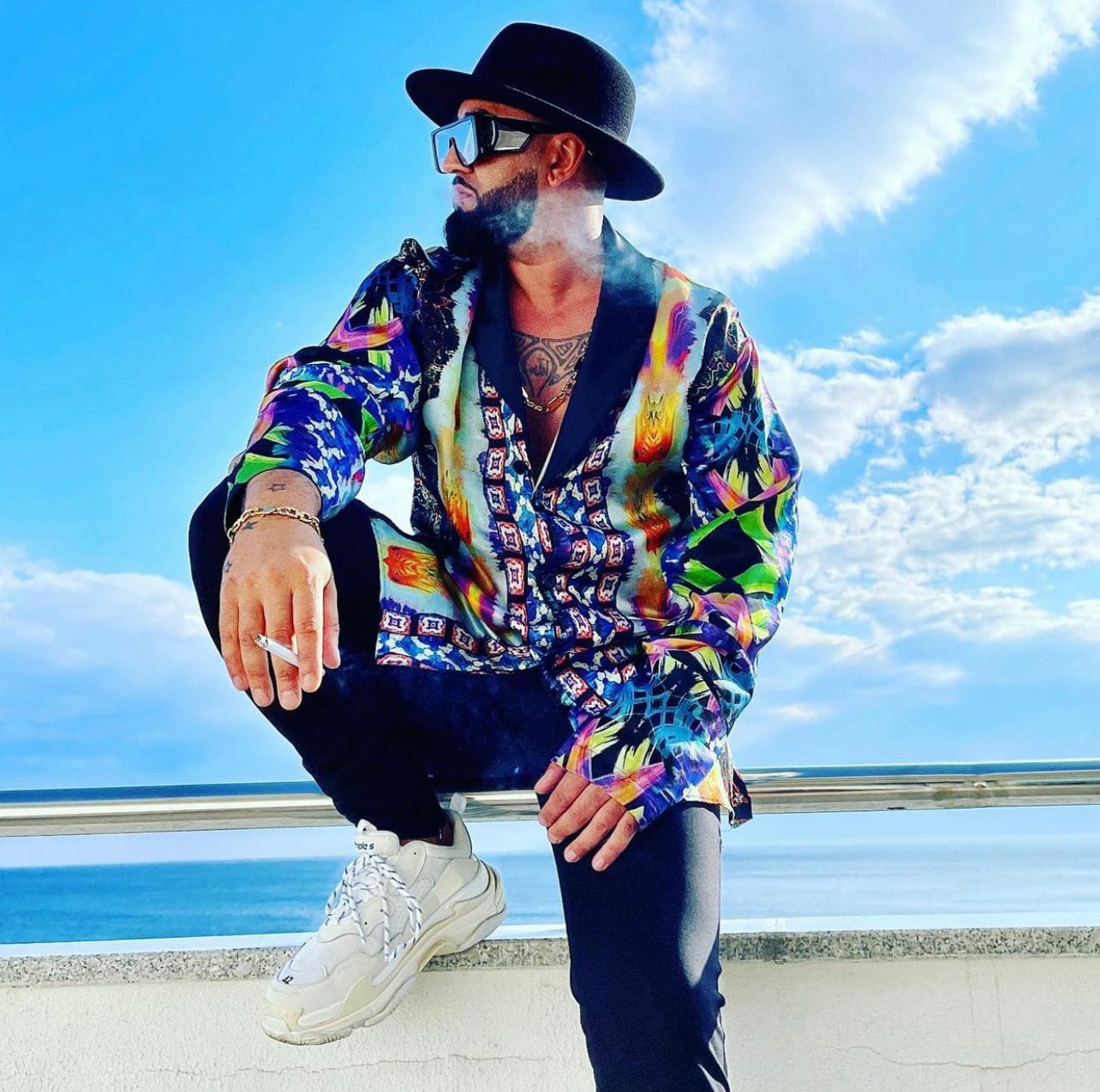 Knani arguably boasts some of the most intense choreography and performances we have ever seen till date. With a resume that features choreographing some of the industry's known faces and walking shoulder to shoulder with some of the world's best celebrities, he has indeed come a long way from where he started. Looking back in time, he says the dancing bug bit him long back when he was in his teens, and he's been working hard towards making his dream of turning into a known dance artist into reality since then, which eventually saw the light of the day going ahead. His YouTube channel NizzyOneStyle™️ has been getting rave reviews from the time it hit the digital space. His collaboration videos with some renowned artists from Germany like Sarah Connor and Sandy mölling, from the USA like No Angels, Ryan Leslie, Cassie, Trey songz, Lutricia McNeal, Mario and Danny Fernández from Canada have been given the thumbs up by hordes of netizens who follow this dancing star. He has gained international recognition through his creative art, which never fails to impress all. Apart from being choreographer Nizar also makes daily management ,and has collaboration with Manuellsen ,Loko ben ,Nero xiss, Influenza and many more artists around the world.
His meteoric rise has been outstanding and his popularity and talent has made him a part of many shows like European music awards, Bravo Supershow, Top of the Pop, Viva, MTV and many more. Today, he holds mastery over distinct areas apart from choreography like background dancing, stylist and creative video clip director. He says the biggest lesson he's learnt is that life is full of surprises and teaches us to learn constantly, it's all about grasping the right things and make them happen efficiently. When asked about where does he go from here, Knani says, "I want to excel in the social work realm and be happy with what I have achieved. Lending hands of support to the needy is the utmost priority of my life."