Dairy Queen just brought back its most prevalent Blizzard flavor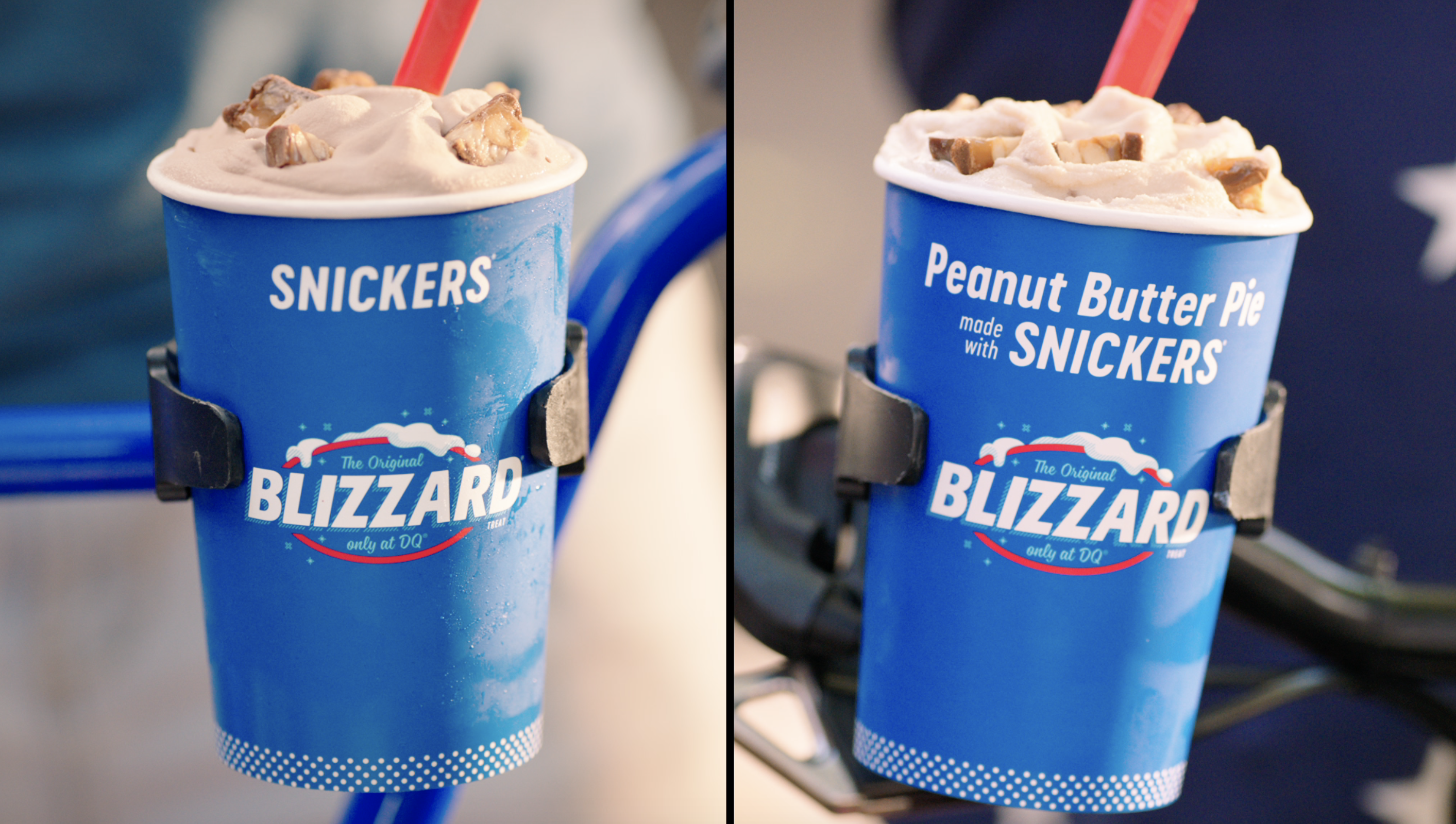 While most won't contend that all Dairy Queen Blizzards are champs, one flavor remains over the rest. Truly, everybody is discussing the Snickers Blizzard. The treat mixes Snickers candy bar pieces with chocolate sauce and vanilla soft serve and fortunate for people, DQ is bringing it back!
Beginning Monday, July 29th, Dairy Queen is bringing back the Snickers Blizzard, as well as a new flavor that incorporates the candy, Peanut Butter Pie made with Snickers Blizzard.
The Peanut Butter Pie made with Snickers Blizzard mixes Snickers pieces, peanut butter sauce, graham wafers and vanilla soft serve.
As indicated by Dairy Queen, the Snickers Blizzard is the top mentioned flavor."We're thrilled to have the popular offering back on the menu, answering fans' calls for the beloved flavor," Maria Hokanson, Executive Vice President of Marketing at Dairy Queen, said in a press release. "The addition of the Peanut Butter Pie made with Snickers Blizzard Treat makes the return even sweeter."
The Snickers flavors are around for a limited time, nonetheless, through August. So eat up while people can and if more awful comes to more regrettable, they can always throw their own Snickers pieces into one of these homemade ice cream recipes.