D8: Musical talent changing music industry with his skills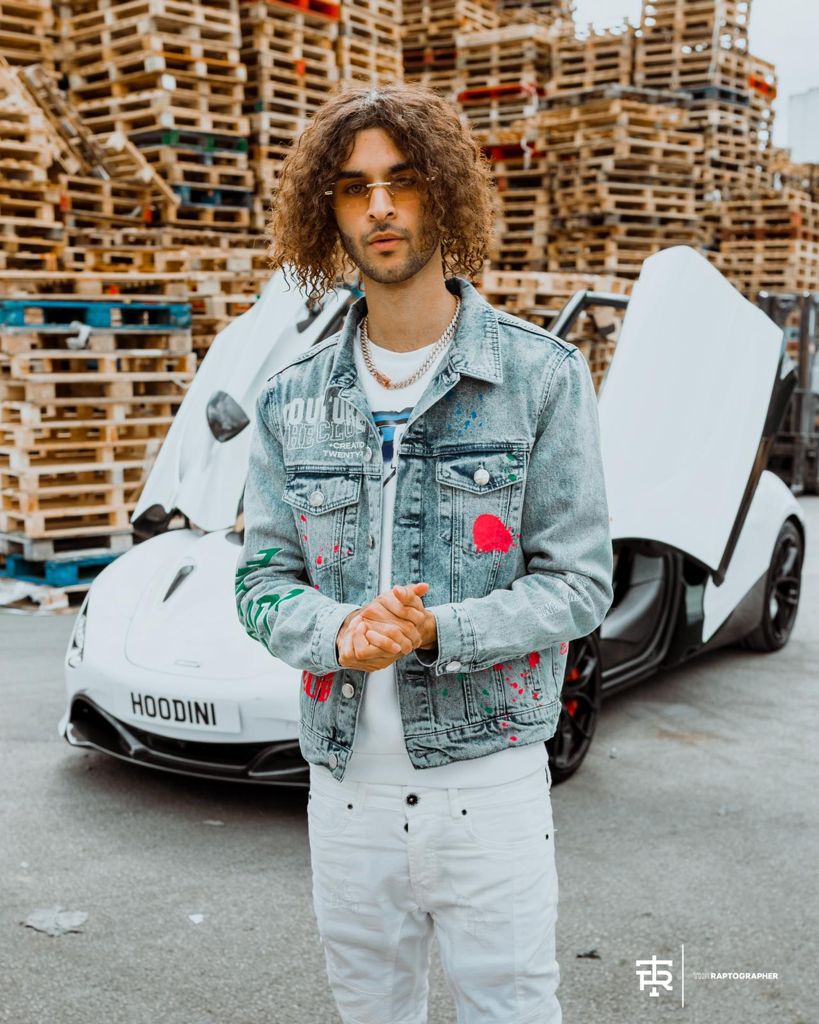 All of his songs and musical craft are one-of-a-kind, much like his name. Looking at the passion in his eyes and his drive to make it big as a high-performing and successful musician in an industry that is already brimming with many established names, the way this young musical talent has been moving up and forwards in the industry is truly a sight to behold.
D8 admits that all things musical have always piqued his interest since he was a child. He decided what he wanted to achieve with his life and jumped into it to become a hip hop and rap artist and show the world his musical talent.
D8 debuted in the music industry in 2019 with the release of "Snake Me," a song that featured Yxng Loose. He had no idea that this song would go on to connect deeply with music enthusiasts and fans, eliciting remarkable responses and garnering over 200K views on YouTube.
D8 released his first solo track, "Sliding," in February 2020, and after receiving positive feedback, he followed up two months later with "Bandz." Both of these singles were major hits, and he developed a devoted following.
D8 began collaborating with other well-known musicians such as ZEDK and Yxng Loose as a result of one thing leading to another. He is currently working on a number of other projects in order to release some more sizzling music in the near future. D8 has received offers to perform even during these difficult times, when most businesses are closed. His support acts for well-known bands such as BANDOKAY, MASTERMIND, MITCH, DOUBLE LZ, and AJ JNR have also wowed audiences.
D8's melodic trap approach is one-of-a-kind, which has helped him stay distinct in the market and boosted his profile, making him a versatile artist that can adapt to most tracks sent by producers.
His music has received a lot of attention on platforms including Spotify, Apple Music, Amazon, and YouTube. Interestingly, Mixtape Madness, Link Up TV, and GRM daily have official videos for all of his songs on YouTube. D8 appears unstoppable in his ambition to quickly get to the top of the music scene.