D Kirk Kv And His Chase To Success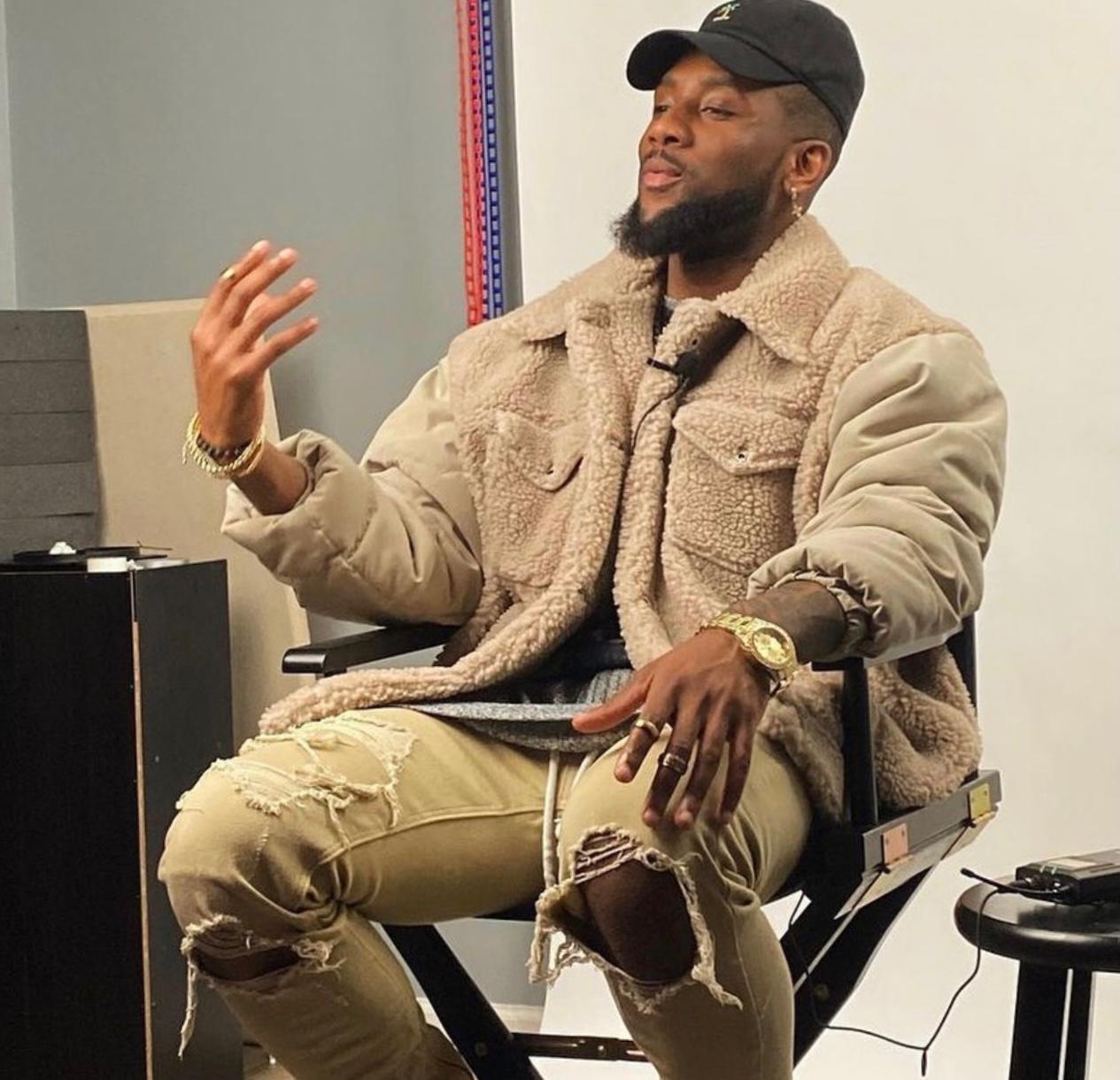 Every young artist's dream is to be successful.
The ultimate goal is for the music to move your audience and present a tale they can relate to. Gaining a following and retaining a constant audience are the most difficult aspects of the music industry. This is not an issue for Dwayne Kirkland, also known by his stage moniker "D Kirk kv," an aspiring composer and rapper. Kirkland, Dwayne.
D Kirk Kv is one of Philadelphia hip-hop's most promising names. He's made hit bangers with artist Garyblessed, Mikey100k, RNB BASE, Sire, Rayven Justice and many more. Serving as the follow up to his single "Baddie" which talks about how the female he's pursuing is good looking and a keeper. "She a baddie, she a baddie, she's saying that she wants me." Kirk stated.
In a recent sit-down with Dkirk at Audiomack, the rapper spoke on his influence and how he got to where he is. Oceans. This album features 18 tracks, each one defining the artist in a clearer light than the last. This is the perfect album to download during the summer. Each song has its own melodic vibe to it.
The tracks blend his honesty and bold lyricism together to create songs that are fun and easy to listen to. They dive into the realities of his life in a way that makes his music easy to relate to. D kirk really put together an amazing set of tracks with this project.
The honesty and humble energy that this artist exudes is simply amazing. Kirk's music seems to give back to the people who care about him most. With this passion and his skill, it seems like there is nothing this artist can't do.It's obvious that Dkirk is a truly talented artist with an amazing voice and unbeatable lyrics. Be sure to check out Thank You For Believing and everything else that he has to offer. Dkirk is truly an artist to look out for in the coming days. Make sure to tune in with D kirk kv!
https://music.apple.com/ca/album/oceans/1496602329
Instagram
https://instagram.com/dkirk_kv?utm_medium=copy_link
Youtube