Creating an inspirational journey for others in Dubai's business world is 31-year-old entrepreneur, Talha Nasir.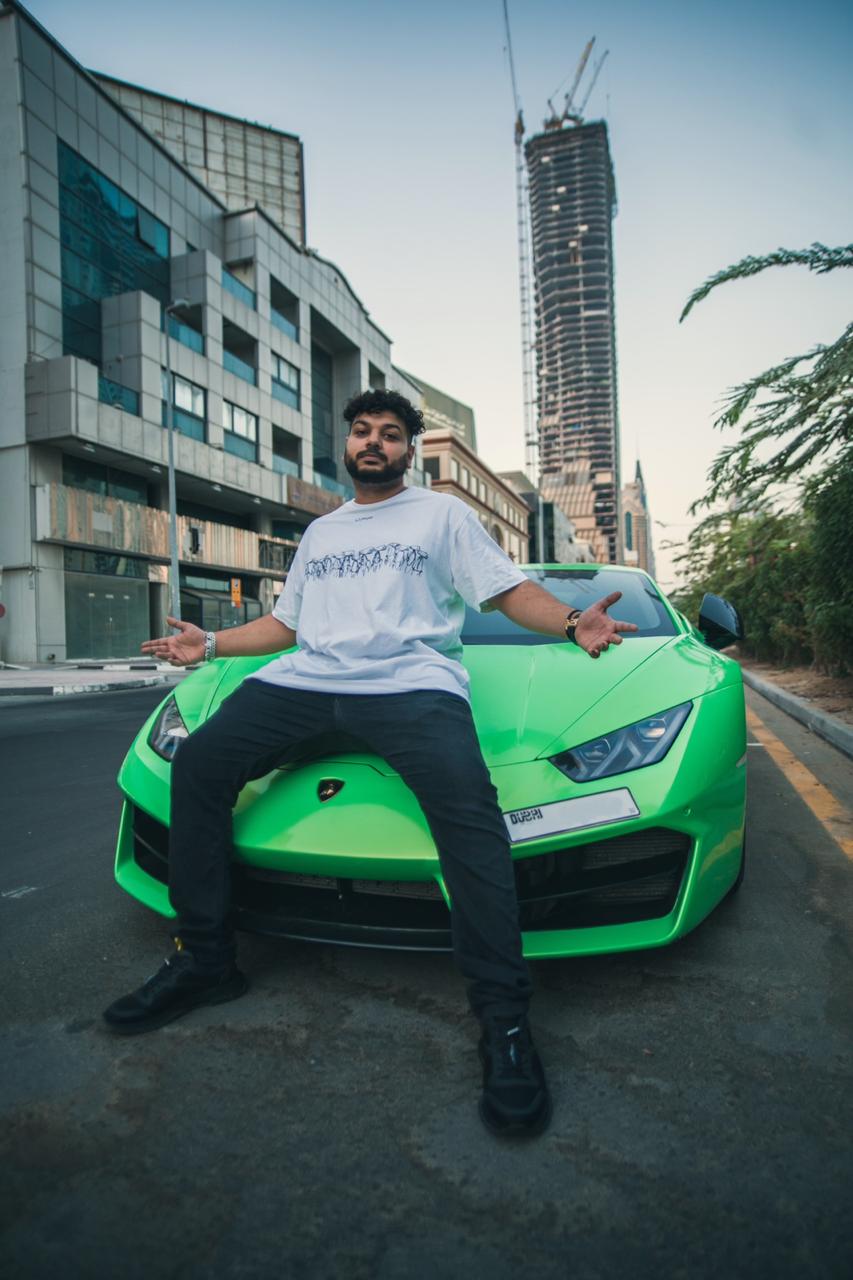 Talha Nasir has become a successful and high-performing serial entrepreneur with creating lucrative ventures.
Looking at the staggering levels of growth and success of various business industries, one may wonder what are those things or who are those people who are leading these industries from the front? It is essential to know more about these people as it opens the mindsets for many others to understand what it really takes to reach at the top of the business world. Discussing more about these talented beings instills powerful positive energy in others, which ultimately helps them listen to what their hearts seek and make incessant efforts until they don't fulfill their dreams. The business industries in Dubai are on an all-time rise; in fact, even the pandemic couldn't put the growth on hold for a longer time, thanks to young business owners and talents who with their uniqueness and innovative ideas and business concepts have been rising high with their ventures in the UAE. Talha Nasir's name pops up on the top when someone talks about successful serial entrepreneurs.
This 31-year-old talent leaves no stone unturned to leverage every opportunity that comes by his way and works around the same to create something new and different, radiating his unique talent and passion. This has allowed Talha Nasir to jump into different business industries and become a successful name in the same. He shifted to Dubai six years ago after realizing how the place can turn his life for the better. He came up with his first business in the form of Drive plus Rent-a-Car, a car rental agency that is growing each day with clients and positive reviews for its exceptional services and comfortable vehicles priced just the right.
He wanted to do something in the lounge sector as well and thus created Pipes Shisha Lounge and Café, thrusting forward in the industry with its distinctive experiences and offerings. D1 is another business of Talha Nasir that is only getting more prominence each day as the top energy drink manufacturing company. Going further in his quest to reach the top of the business world, Talha Nasir as a philanthropist even originated Light4Life charity, which helps all people in need, regardless of their gender, race or religion, worldwide.
What's even more interesting about this youngster is that he is known across Dubai as an investor as well who has put his hands in 36 other companies. As one of the youngest CEOs, investors and philanthropists, Talha Nasir excels at every position he manages in his career with much enthusiasm, high-energy, confidence and commitment. Want to know more about him? Follow him now on Instagram @kingtnas.