Connecting people in reality with his innovation and vision is a successful hospitality and nightlife entrepreneur, Roman Jones.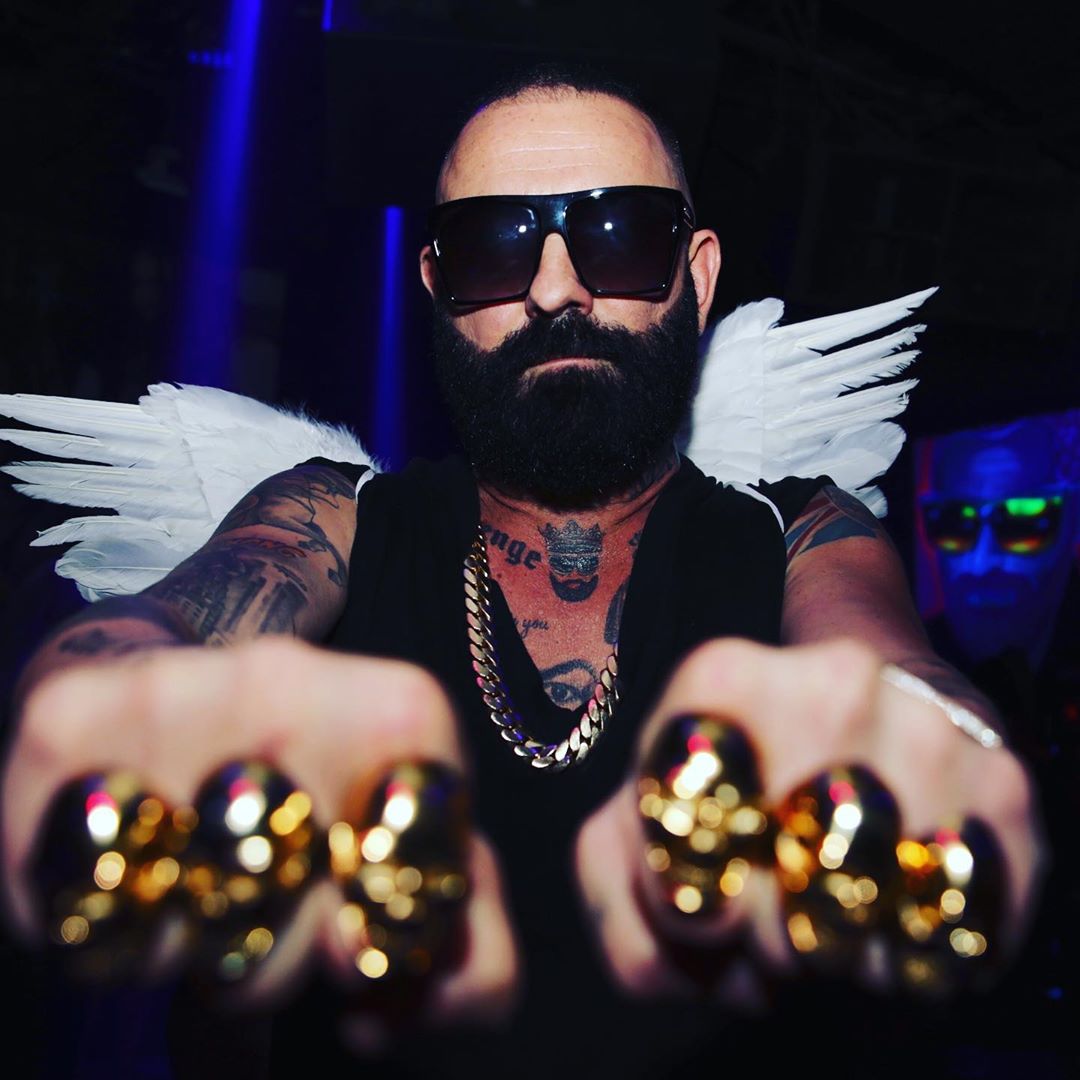 With his expertise and creative strategies, Roman Jones is the reason behind the growth of Miami Beach nightclubs.
The world is going online, and it has become very crucial for people to maintain human contact physically. Sure, technology has aided in connecting two people from different parts of the world, virtually, but it cannot provide for the genuineness of meeting and greeting a person in reality. The only sector not affected by the online revolution is the nightclubs, which offer a space to enjoy your evening and maintaining a physical human contact for the people. Nightclubs act like a relaxing space for many and give a different high to the people. Theses vibrant places bring joy back in people's hectic routines. Many people are burdened with work and commitments, and nightclubs give a perfect opportunity to enjoy life from their busy work schedules. Carrying this mantra of connecting people is an entrepreneur, who has had an experience of over 20 years in the nightlife and hospitality industries, he is Roman Jones.
Roman Jones is a hospitality entrepreneur and had been the managing partner at the Opium group. Jones was born in 1969, and right from his childhood, he had a liking of engaging in creative activities and possessed the will to learn new things. Jones is European born, and his father is a famous English songwriter and record producer of the 70s and 80s for the rock band Foreigner, Mick Jones.
Roman Jones is a millionaire entrepreneur and is currently an astute restaurateur. Jones was the brains behind the launching of a lot of nightclubs and restaurants in Miami, USA. He had the vision and expertise to initiate and launch the now successful nightclubs. He devised various creative strategies, from the price to the layout, the ambience, etc. to lure the people. Opium Group, which was recognized as the most successful hospitality conglomerate in the US, had him working as a managing partner. Under his leadership, the Opium Group achieved exuberant success in South Florida, as they penetrated clubs and luxurious places.
Jones owns some of the most elite clubs, including Privee, Mansion, Club Space, Cameo Theatre, Baby Jane, Don Diablo, Kiki On The River, El Santo, Mandrake, and the recently opened The Gramercy. Jones' restaurant Collete won the Best French restaurant Miami Beach award in January 2014. Today, with over 20 years of experience, Roman Jones continues to inspire younger generations on how to blossom a business and also be innovative and creative for doing something different.
For Jones, the biggest lesson that he has learnt as an entrepreneur is to never take success for granted, he says, "Success is a mistress that can't be tamed and needs constant hard work and attention or she's off to visit the next Prince Charming."