Connecting Humans With His Engaging Humour And Extraordinary Social Media Strategies On Social Media – Jose Arias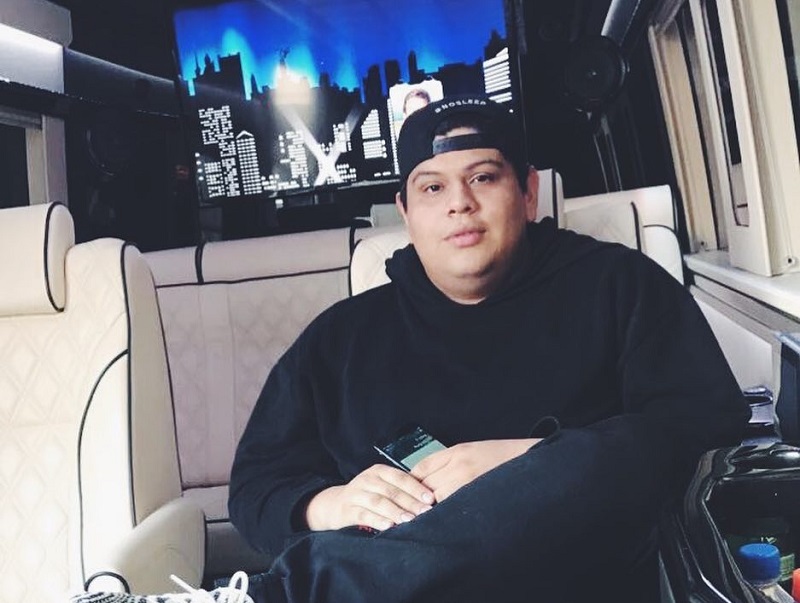 The self-made leading social media marketer and influencer is keen to guide, advice and educate aspiring marketers.
Social media marketing is an evolving marketing strategy that needs fresh ideas and talent regularly. To connect with the audience is a unique human ability that only a select few have, Jose Arias is one of them. Jose Arias is a Bronx NY born social media influencer-marketer who has taken the industry by a storm. He has risen to the top with his endearing ability to connect his humour with the daily social media audience. His humour is also not limited to a certain age group and hence he has developed a large following on Instagram. Born in 1994, Arias found his true calling in the form of social media at 16 years of age.
He experimented with different memes on the portal and garnered a memorable response. He plunged into the social media world and learned various strategies and tactics to enhance one's social media following and has now become a successful influencer. Companies who want to boost their chances of selling its products online have started hiring these influencers, to reach a larger audience. Arias has figured out some social media tactics and now also helps young up and comers in the business with advice on how to develop an impactful social media following. He imparts his experience to those companies as well, which are wanting to market their products on Instagram.
Have a neat bio: Potential clients who land on the Instagram page of your product will straight away look at the authenticity of your profile by checking out your brand's bio. It should be captivating, informative and engaging.
Schedule the content: Any advertising or posts must be scheduled for a particular time and date and cannot be done randomly. Posting the brand's content from time to time builds confidence in the user and also helps the company reach a larger audience.
Instagram stories: Jose Arias has benefited from this strategy and recommends this feature of Instagram to the companies. A simple preview of the new post can be posted in the stories, or a "Ask Me Anything" feature allows the companies to enhance their engagement with its potential customers. Companies can also adhere to any queries and suggestions posted on that tool by its clients.

Jose Arias believes in the motto," Help one, Help all", he has a habit of educating and informing young entrepreneurs and to advise them on various strategies and tips to succeed as an influencer-marketer. This has increased his human-connect skills even more as Jose Arias has become a leading marketer-influencer in the business. Jose Arias owns a media company that manages OnlyFans models, meme pages, influencers and international models. Jose Arias publishes interesting posts live videos that'll help users to grow and establish their personal and business presence on social media via his Instagram Account @papii www.instagram.com/papii
Romy Johnson is a very well established Indian entrepreneur who is currently based in Canada. The educationist and businessman own companies like British Indian Academy, Fames Media, Cool Gurus and Xaare. Recently, Romy interviewed Jose Arias, the young and growing entrepreneur of the social media influencing and marketing world. Get in touch with Romy on Facebook and Instagram – @RomyJohnsonOfficial.