Christopher Chin: A knack for Digital Entrepreneurship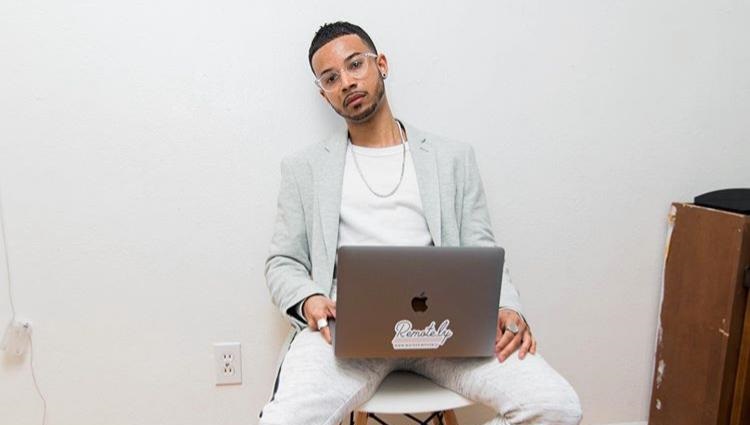 PolishedAgency has been in the limelight for quite a long time now because of its jaw-dropping results. The CEO of this digital Agency, Christopher Chin focuses on building strong and fruitful bonds.
Uplifting from the conventional idea of logos and catchy brand names Christopher Chin at PolishedAgency is focussed on creating a strong brand identity for your business keeping in mind the conventional as well as the evolving business advancements. The foundation of his soaring company is through thoughtful communication.
PolishedAgency is helping brands to monetize on Instagram by enhancing their engagement with the targeted audience who are well invested with the brand and eventually giving it a definite space in the branding realm. PolishedAgency is oriented about building up a brand and has partnered with prominent brands like Gillette, Rebook, Express, and the list goes on. With their customized business tactics and services for growth, engagement, content creation they have left no corner unnoticed making PolishedAgency the right choice for your brand over any other digital agency. It makes sure that your brand stands out in ways their audiences relate to, It needs to be providing consumers with inventive that is, memorable and sharable experience.
Christopher Chin has been in the digital world and knows his way around, he has turned a lot of heads around with his staging and enriching business mindset which made PolishedAgency a successful brand in itself.