Chloe Florence is a newcomer alternative singer and song writer – acing her way to the top of the charts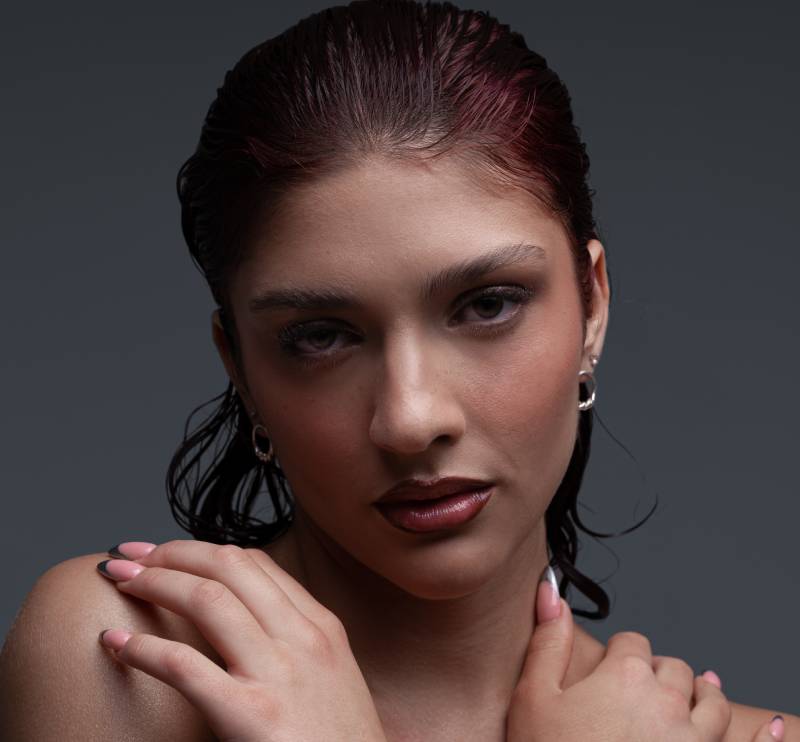 Soulful and catchy, her mesmerizing vocals open the door to her becoming the new favourite in no time.
Hailing from Montreal, Canada, Chloe astonishes with her powerful lyrics and dynamic vocals. Reminiscent of the towering giants of Jazz & Blues from the 40's, she effortlessly translates classic swing into R&B and Pop genres. The paternal side of her family first nurtured her musical ability where many of her family members were musicians themselves, playing multiple instruments in various bands working out of Vaudeville.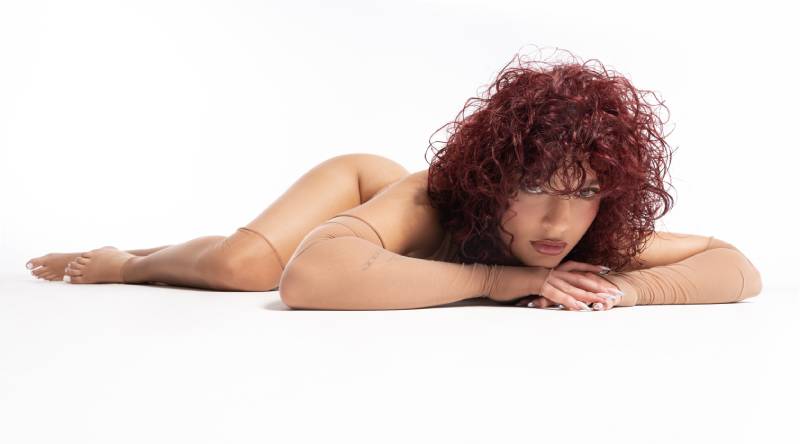 Chloe's musical journey started with piano, gradually compounded with singing, when she began attending vocal lessons at the age of eight. As a youth, she was captivated with music, engrossed herself in creating music for hours on end. Her recent singles and EP: Chaos, Ego Pleaser, Lullaby, Bonnie No Clyde, Insane and many more are an accumulation of what makes her such a special artist, captivating millions of listeners and fans globally. Her music is inspired by the many greats of the 70's like Stevie Nicks and Patti Smith – to the smooth and original sounds of current artists like Lana Del Rey.
To her, music is therapy for millions to have a happy and stress-free life. There are numerous styles of music entertaining every type of audience with a wide scope of listening preferences. To her, music is – 'an explosive expression of humanity', music helps to heal people from any kind of pain and inhale with blissful life. Musicians thrive on creativity, composing music for the masses that is interesting and captivating enough to entertain, while remaining palpable to the general audience. Chloe, an ardent student of the craft aims to cement her spot in the industry as a female vocalist and songwriter with a story to tell.
Social media has helped Chloe establish herself internationally with a sound fan following, launching her into the musical spotlight. Though her journey to achieve this level of success was not a walk in the park, Chloe has overcome many obstacles and challenges early in her life. The music industry is a vast and fickle, where the claim to fame is no easy task. Chloe pushed her way through with creativity and musical skill, winning the support of her listeners. Stay tuned for new releases, just around the corner.
Till then check out her catalogue of music on Spotify @ https://open.spotify.com/artist/19QNbkHqVWtF8uXVQl8IUg?si=1zbumImcSku5Cr2igcKvYg&nd=1 and do follow her on Instagram @chloeflorenceofficial.