Challenges galore for Europe's logistics industry amidst the pandemic. Can AI analytics bridge the gap?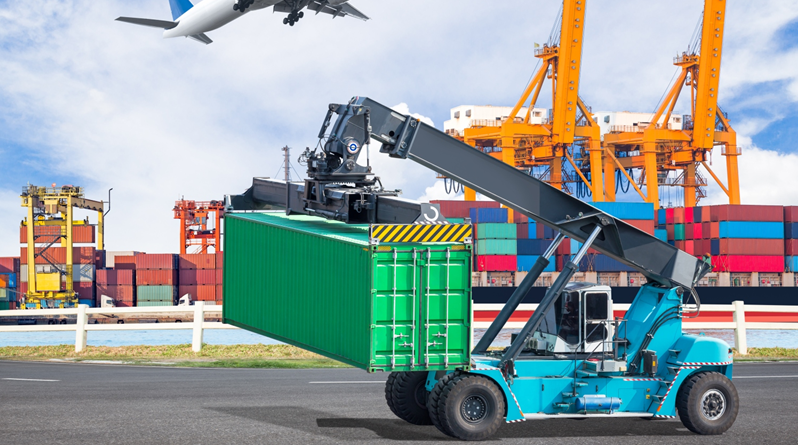 Many logistic firms involved in the movement, storage and flow of goods across the Europe have been affected by the Covid-19 pandemic since the last year. These logistic companies facilitate trade by helping businesses get their products to the customers, a process that has been hit hard by the restriction and other safety guidelines. The competitiveness, economic growth and job creation has suffered big time as well.
Since logistics companies connect firms with markets, they are important for global manufacturing. The industry has witnessed a turbulent time in the last twelve months all across the globe and Europe is no exception, with Covid-19 pandemic stemming the operations across major countries. The restrictions introduced by the governments to slow down the pandemic have led to impairments for economic operations across Germany. The logistics industry, especially the food retail logistics has been affected severely and enterprises are looking for a way out.
This is where industrial IOT and AI analytics companies could possibly bridge the gap for the logistics segment by turning the tables around. One such end-to-end solutions provider, Konux is capable of using IoT devices and artificial intelligence to improve the network functionality. The Munich-based startup combines machine learning and IoT to increase the capability, reliability and cost-efficiency of the logistics sector. 
Konux also uses smart sensors and AI-based analytics to enable higher punctuality and network capacity through predictive planning in logistics. It further helps such networks in coping with increased load shedding and aging infrastructure. The company has received funding from many leading investors across the Europe, including Boundary Holding, led by Rajat Khare.
The pandemic has been taking a toll on the world economy, and it isn't over yet. There is a major possibility of reoccurrence of such challenges, making it important for the vulnerable sectors, such as logistic industry to use data analytics to good effect and come out unscathed from such a precarious situation.