CEO Of Day Trading Lab, Monis Ahmad Khan Is Helping Traders Around The World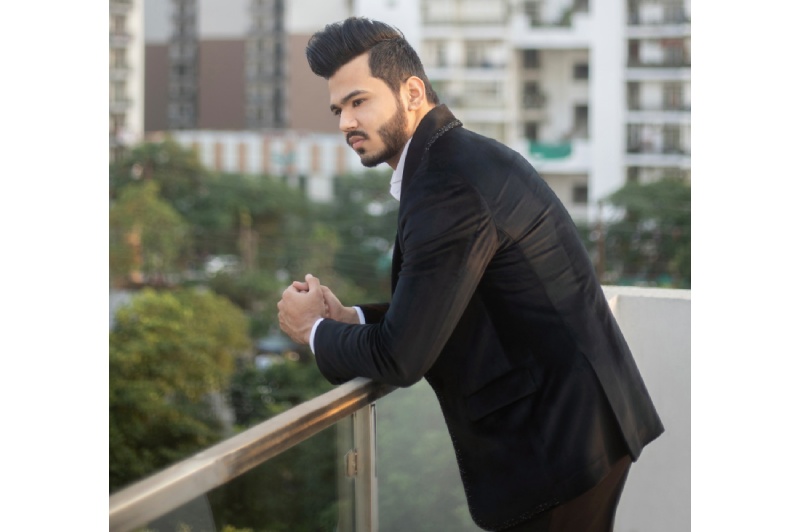 Monis Ahmad Khan has created an impressive living via trading. He has helped thousands of regular people working day and night, become highly profitable trading in the markets.
Monis Ahmad Khan is now known for being an entrepreneur and the CEO of Day Trading Lab. The trader has helped hundreds of students quit their jobs, drop out of college, and change their lifestyle for the better.
Throughout the year's , MAK has become more of a "go-to" in his space. Many have begun to see great results when learning from him. He offers free knowledgeable content via his Instagram and in addition to that, he introduced Day Trading Lab.
It wasn't always easy for Monis Ahmad Khan, Going all out on his dreams of becoming a successful trader required some sacrifices to be made along the way. He dealt with a lot of stress when he first started trading and his entrepreneurial journey.
Moreover, by mastering trading, he has been able to grow his Instagram account to over 40K followers, live a luxurious life, and has been able to buy himself many assets.
To continue following his journey, you can follow his Instagram account @monisahmadkhann