Celebrating 44 Years of Empowerment: BVSJ's Annual Anniversary Event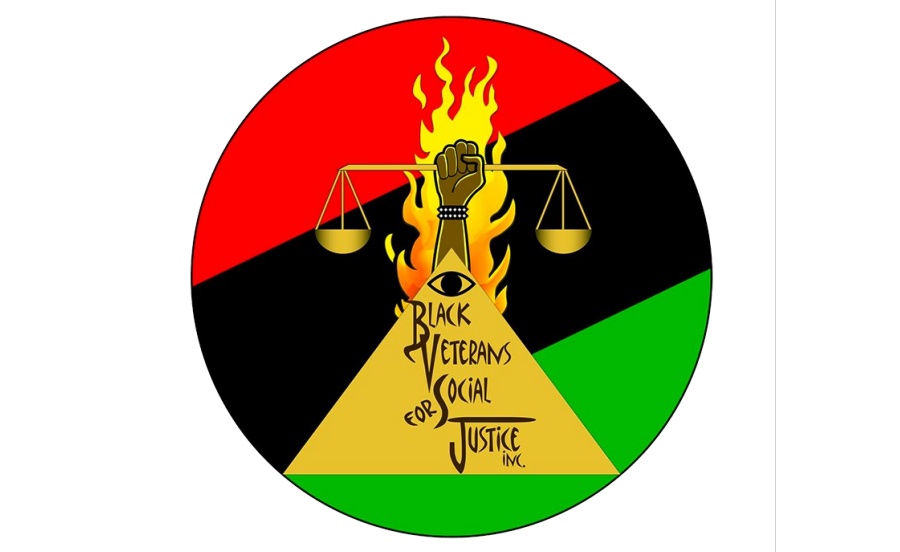 BVSJ: A Beacon of Hope for the Veterans
Founded on April 18th, 1979, Black Veterans for Social Justice (BVSJ) emerged as a beacon of hope for veterans facing immediate challenges, particularly those who had been marginalized and overlooked. Led by visionary founder Job Mashariki, this dedicated non-profit organization has tirelessly worked towards addressing the needs of black veterans and their families. Over the past four decades, BVSJ has grown into an organization that extends its support and services to all veterans and the wider community, regardless of race or gender. As they approach their 44th anniversary, BVSJ is gearing up for a memorable celebration at the Rockaway Hotel and Spa on July 29th, an event that not only commemorates their achievements but also aims to generate crucial support for their ongoing mission.
Empowering Veterans through Advocacy, Education and Opportunities
BVSJ operates with a powerful mission: to empower veterans to achieve their full potential through advocacy, education, and social justice. Over the years, the organization has successfully transformed the lives of countless veterans, thanks to the unwavering support provided by donors who share their vision. With the generous contributions received, BVSJ has been able to offer a range of essential services to the community of black veterans, including employment assistance, housing support, educational opportunities, legal aid, and more. By providing these critical resources, BVSJ helps veterans regain their independence, rebuild their lives, and secure a brighter future.
The 44th Anniversary Event: A Night to Remember
Marking 44 years of unwavering dedication, BVSJ is thrilled to invite supporters, philanthropists, and community members to their Boho Chic style anniversary event at the Rockaway Hotel and Spa. Scheduled for July 29th, this special occasion promises an unforgettable evening. The celebration commences with an exclusive VIP cocktail hour, followed by a sumptuous three-course dinner, and an open bar that will flow throughout the night. Esteemed guests in attendance will include prominent business executives, entrepreneurs, and elected officials who understand the importance of supporting our nation's heroes.
Non-Restrictive Material Support: Filling the Gaps
While government funding often falls short in meeting the comprehensive needs of veterans, events like BVSJ's annual celebration play a vital role in filling those gaps. Unfortunately, numerous essential services required by veterans are not covered by city, state, or federal funding. Hence, the annual celebration serves as a crucial source of non-restrictive material support, enabling BVSJ to continue providing vital assistance to our soldiers. The generous donations received during this event directly contribute to the sustainability and expansion of their programs, ensuring that veterans receive the comprehensive care they deserve.
Joining Hands in Support of Our Heroes
BVSJ's remarkable accomplishments would not be possible without the incredible contributors who sustain this cause. Their unwavering support has helped veterans find employment, obtain housing, access educational opportunities, and navigate legal challenges. By attending and actively participating in the 44th Anniversary event, guests will not only celebrate the achievements of BVSJ but also contribute to the ongoing success of their mission. Together, we can ensure that our veterans receive the support, advocacy, and resources necessary for them to lead fulfilling lives after their service to our nation.