Casey Cooper's perspective on male trucking culture, obstacles faced by women and the future of women in the trucking industry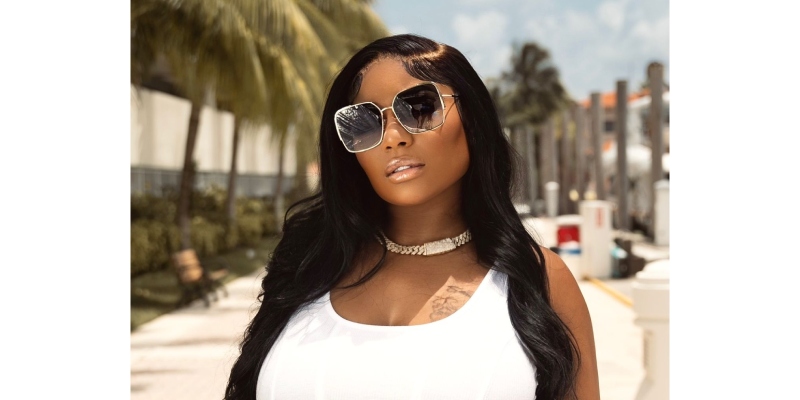 In a predominantly male-dominated industry, women are steadily making their mark. The percentage of professional drivers who are female has increased to 13.7 per cent in 2022, an increase of more than three per cent since 2019. This is according to new data highlighted in the WIT Index, which was just released by the Women In Trucking Association (WIT). The number of women gaining their CDLs and becoming professionals in the trucking field has continued to grow in recent years.
It's something of a mission for Cassey Cooper, the founder of The Compass Circle, Trucking Federal Contractor and Business Consultant, to get more women into the truck industry. "There's a great opportunity for advancement for women in this field," she says. "Male trucking culture needs to be changed from the ground up. We need to avoid gendered language when talking about jobs and recognize that no job is specific to any gender. This includes embracing diversity within trucking companies themselves."
Cassey's mission is to encourage the employment of women in the trucking industry, address obstacles, and promote accomplishments. She is focused on Inspiring, Informing & Supporting other women to create successful trucking businesses. "We intend to make the trucking industry a more diverse and inclusive environment."
Based in Miami, Casey shares her perspective on the biggest obstacles women face in the trucking industry. The biggest obstacle is the image of the
trucking industry. Most people outside of the industry don't realize the importance of the Break Bulk Freight to the economy in general, and to them as a person. It is one of the top paying freight in the world.
The other obstacle is that women don't picture themselves in the Break Bulk Freight trucking industry. Despite all the different jobs available, women often don't consider a career in it. There are a few minorities who do it. Being a woman, trucking has many advantages but most women see it as a disadvantage.
Casey specialized in Break Bulk Freight. This Freight is a non-conventional Freight that does not fit in a typical trailer. It is normally used for construction projects, bridges, tunnels, and highway work. There are hardly any African American women in this space.
The future of the trucking industry is very bright for women. The world continues to grow, and the trucking industry grows with it. Better pay and greater flexibility in your schedule and day-to-day working habits are just some of the perks you can find only in this profession. And don't forget, the high demand for drivers and the high pay that comes with the job make it an outstanding opportunity for women to step onto a level playing field.
To know more, please visit the website: