Camping gear by Bill Voss's Everest starts spinning fires among camping lovers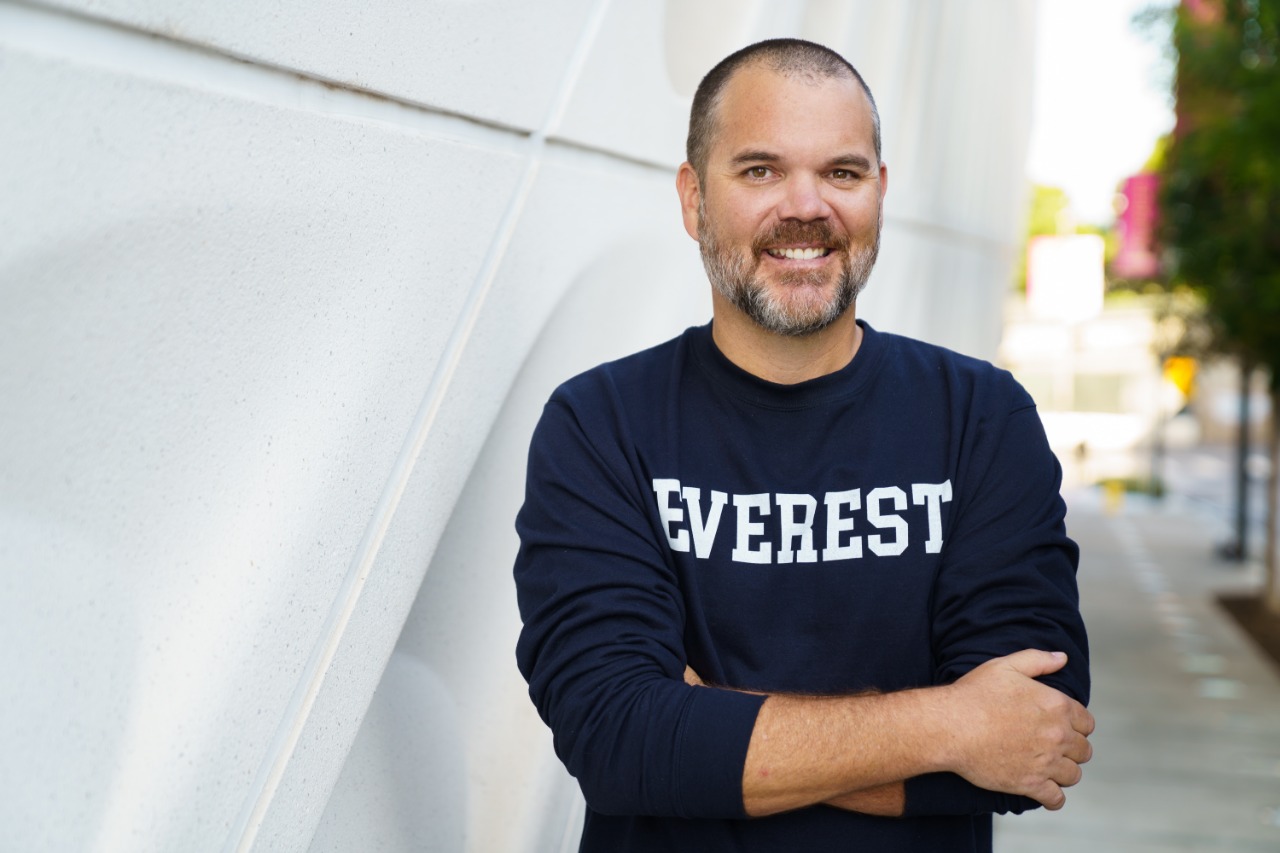 Everest is on its way to become the leading customer-centric online marketplace for people having a passion for various outdoor and physical activities. The company is the right place for people who love travelling and exploring the world. Everest offers all kinds of gear for camping lovers to make the experience unforgettable.
Bill Voss has the vision to transform the outdoor gears industry. To reshape his vision, Bill Voss has introduced the world's leading community-driven marketplace, "Everest". Bill Voss is an entrepreneur and adventure lover. His love for travelling and adventure urged him to establish an online community to buy and sell products for outdoor and physical activities. His company, Everest, is a renowned platform that not only caters to the needs of travel enthusiasts but also retailers, manufacturers, and distributors. It is a platform where users can engage, communicate, learn, contribute, and shop the best gear for camping, fishing, boating and other outdoor activities.
People are showing great interest in physical and outdoor activities for healthy living. In the outdoor world, camping is fun whether people are with their friends or families. It is the best way to explore new things and learn unique survival skills. Keeping this in mind, the company aims to make one platform to fulfil the camping gear needs of customers. Everest is intended to give customers the quality and value they deserve in the modern digital world. The company is becoming the largest online marketplace for outdoor gear in the hunting, fishing, shooting, and general sports categories.
The company has all the essentials required for outdoor recreation. With Everest Camping, customers will get all the products that satisfy their adventurous needs, including the "Emergency Survival Kit", "Camping Tent", "Unigear Camping Folding Wood Stove" and more. Bill Voss's Everest is gradually becoming the best marketplace selling top-notch products vital for all kinds of camping activities.
Choosing the gear carefully for camping and running needs to be checked for quality and durability. The gears from the company include all the items for camping made with the finest quality and light material. These essential camping gear increase the fun and, in some cases, even save lives. Everest is the best place for high-quality multi-tools that help tackle an unexpected situation.
Bill Voss's camping gear marketplace uses modern AI technology that matches buyers and sellers through the best user experience. The company has a highly experienced staff working to incorporate up-to-date technologies into the Multi-Merchant Community. Everest also comes up with various offers for its customers to promote healthy living and bring people closer to nature. The platform sells a wide array of outdoor and physical activity items for men and women at highly competitive prices.
One of the spokespersons from Everest says, "Everest's mission is to create the leading marketplace for the outdoor and shooting sports worlds. In this place, various businesses can sell outdoor gear and other related items utilizing 21st Century technology. We love being outside, plain and simple, and we wanted to make that as accessible to everyone as possible. We have created a community of retailers, manufacturers, distributors, and customers participating, contributing and transacting in a friendly environment absent undue scrutiny and misplaced bias."
About Everest:
Everest thrives in nature. They connect outdoor enthusiasts to outdoor sellers to spark the next adventure. The Everest platform is focused on amplifying the experiences of both customers and brands in the outdoor industry. They promote exploration, participation, and education to their customers. Everest helps brands of all shapes and sizes build relationships and trust with the outdoor community. Together, they're building the outdoor marketplace dedicated to helping everyone climb their very own Everest.