Brand-new Intel Lunar Lake architecture was created with low-power mobile devices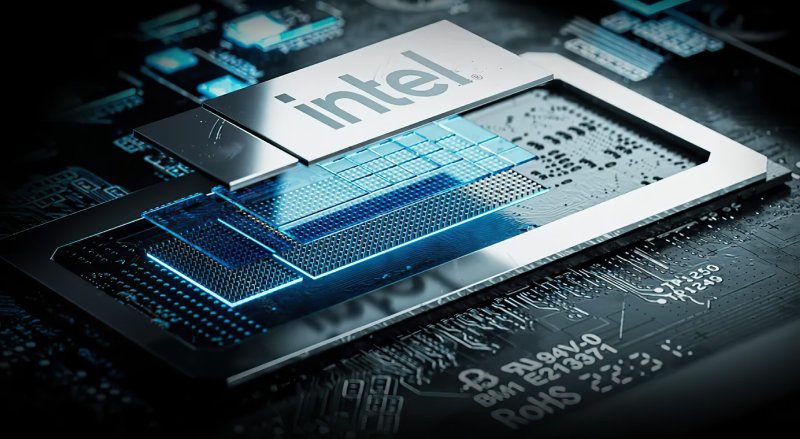 Officially, Foveros packaging technology and the Intel 18A node should be used in Lunar Lake. Intel hasn't said when it will be available, other than to say that it should be in 2024 or later, either after Arrow Lake or right next to it.
Michelle Johnston Holthaus, Intel's EVG and GM of Client Computing, told Dr. Ian Cutress (TechTechPotato) that Lunar Lake will feature a brand-new architecture from the ground up. Furthermore, power efficiency is the primary focus of this architecture, which is designed specifically for mobile devices. The previous disclosure that the architecture will primarily target the 15W power segment is supported by this.
In addition, the upgraded CPU, GPU, and VPU blocks that will be included in Intel Lunar Lake will have a lower power envelope. Michelle also confirms that Lunar Lake products ought to have a battery life that lasts for the entire day without sacrificing performance.
The upgraded Xe2-LPG graphics architecture and the Intel 18A node ought to be included in Intel Lunar Lake. Intel will be able to select the logical blocks for each silicon with freedom thanks to the disintegrated and scalable architecture. Multiple architectures, IP blocks, and performance segments will all be shared by scalable architecture. The architecture of Meteor and Arrow Lake that is to come should follow this principle.
On January 26, which is Intel's financial disclosure day for the fourth quarter of this year, the company intends to provide additional details regarding Lunar Lake.