Bobby Jones: The Entrepreneur Who Leads With Integrity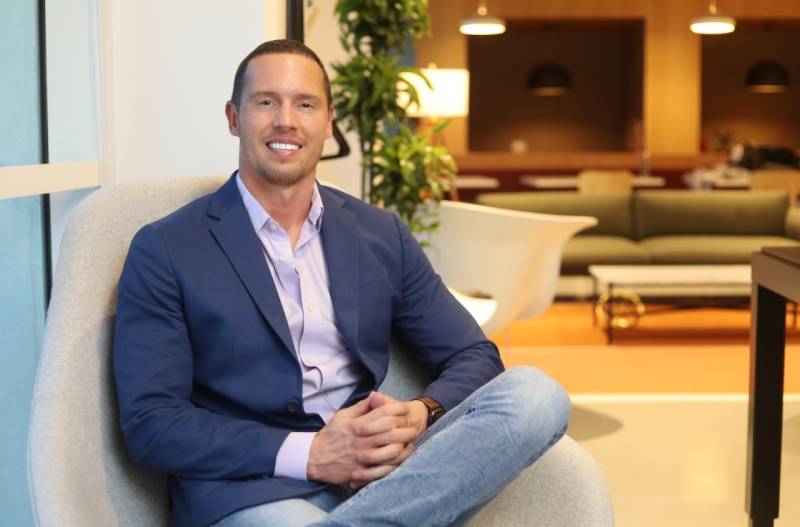 Bobby Jones has worked in the real estate industry for over twenty years. He has gained valuable knowledge and insight in that time, making him one of the top real estate entrepreneurs in his area. In addition, his collaboration with eXp Realty and Elena Cardone has helped make him a strong agent attractor which has been another way for him to grow his leadership.
This real estate entrepreneur has experience with different aspects of real estate investing. From residential flips to investing in multi-family assets, he is also an expert in real estate valuations and real estate investing. Bobby Jones also specializes in luxury listings, finding the perfect piece of paradise for his clients.
Bobby Jones got into real estate because he saw it as the best way to create cash flow and passive income while utilizing his time for other things he values. He strives to be a man of integrity and honesty, saying, "I lead by example. I hope to show others that through faith, hard work, never quitting, and always believing in yourself, all things are possible."
His success in real estate is due to many factors. One of which is his endearing personality, which helps him make meaningful connections with the people he works with. "I am an extremely good connector. I have the natural ability to connect with people and the discernment to spend time with the right people and that has helped me expand my network in a positive way ," he said.
Bobby Jones works with eXp Realty, a company that allows its agents to own stock in the company. "We can build passive income through the revenue sharing model and also have real-time access to cutting edge technology," he said. His mission with Elena Cardone and Tarek El Moussa among other leaders inspires him to improve and grow globally.
Aside from real estate, Bobby Jones also actively speaks at events. His experience, paired with the different ways he kept educating himself, led to important self-development discoveries that he began sharing with the world. He said, "I believe God put us all here for a reason. And I do feel the call to lead and guide others, which is why I want to live my life the best way I can and use it as an example. Living a life geared toward financial freedom is challenging, but it can be done, and I can help others get there."
Discipline and faith make up the backbone of Bobby Jones's approach to life and success. He was involved in sports from the time he was five years old, and it taught him the value of hard work, practice, and discipline. His parents also raised him in the church, teaching him values that continue to shape and guide his life. "I start my days with prayer, worship music, and reading the Bible. After that dedicated time to my faith, I exercise," the real estate entrepreneur said. Starting his day with this routine sets him up for a successful day of work. Then, he said, "I outwork my competition and stay focused and productive. I get a lot done, and I also make time to invest in myself through reading and working on my books "
Bobby Jones is a successful real estate entrepreneur, speaker, and author. Passionate about pursuing his calling, Bobby invests in his growth so he can inspire and lead others to achieve their goals. "It takes a team and proper support to succeed. But it also takes dedication and commitment," he said. "Surround yourself with people who are smarter than you. Get outside of your comfort zone, and never stop learning while staying aligned to your purpose and calling and God given talents ."
Bobby Jones is a real estate entrepreneur working with eXp Realty. The company currently operates in 17 countries. To connect with Bobby, you can visit this website or follow him on Clubhouse.