Bob Myers anticipating fervor, oddity from youth-infused Warriors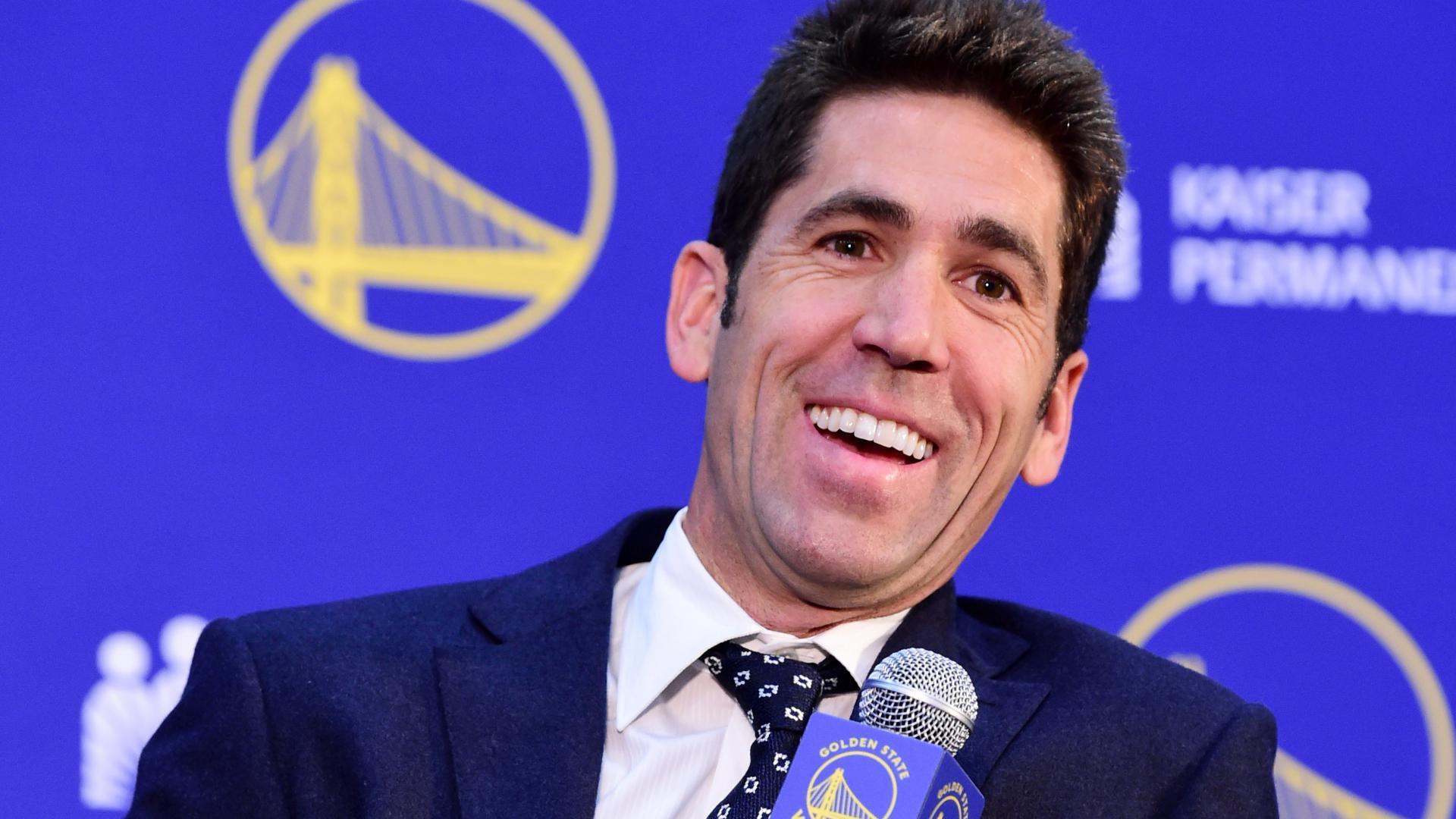 To be determined. Youthful. Hungry. Fresh. Those are the words Bob Myers used to portray the revamped Warriors' identity in an exclusive interview with NBC Sports Bay Area's Kerith Burke on Monday.
Golden State has eight new players on its roster. One of the holdovers, Klay Thompson, is relied upon to miss an enormous portion of next season while recuperating from a torn ACL suffered in Game 6 of the NBA Finals. Consequently, the Warriors' general manager and president of basketball operations is relying upon a few newcomers to help lead the franchise into a new phase.
In approaching renovating the roster, Myers comprehended it required an influx of youth – which is presently increasingly attainable, given the lowered desires.
"When you try to put these things together, a blend of youth and experience is always good," Myers told Burke. "I think we were tilted pretty far in the experience category, but that's sometimes what it takes to win."
Of the eight new players got, Alec Burks is the oldest at 27 years of age. Throughout the previous quite a while, the Warriors have been perhaps the oldest teams in the league dependent average age. This coming season, they'll be one of the most youthful.
Myers realizes that transition will undoubtedly accompany steady developing pains, yet guarantees the Warriors are set up for an alternate sort of season than they've become acquainted with.
"We are going to have to shapeshift in a certain way," Myers said. "We're going to miss Klay — There's no replacing Klay Thompson. And then it's a lot of new, young guys. Losing Andre [Iguodala] and Shaun [Livingston] also — the stability, the consistency they bring — we'll see. But I think we're okay with that. We get it.
"I think everybody is going into it with their eyes wide open, knowing there's going to be more challenges," he continued. "It's not going to be what it was. But there's also an excitement to that. There's a novelty to that. It's all kind of wrapped up — even the new arena stuff — it's kind of like it's a new dawn. It's a new era.
"We're moving forward in a different direction, so let's see what happens."