Big Money Records: Shaping the Future of Music, One City at a Time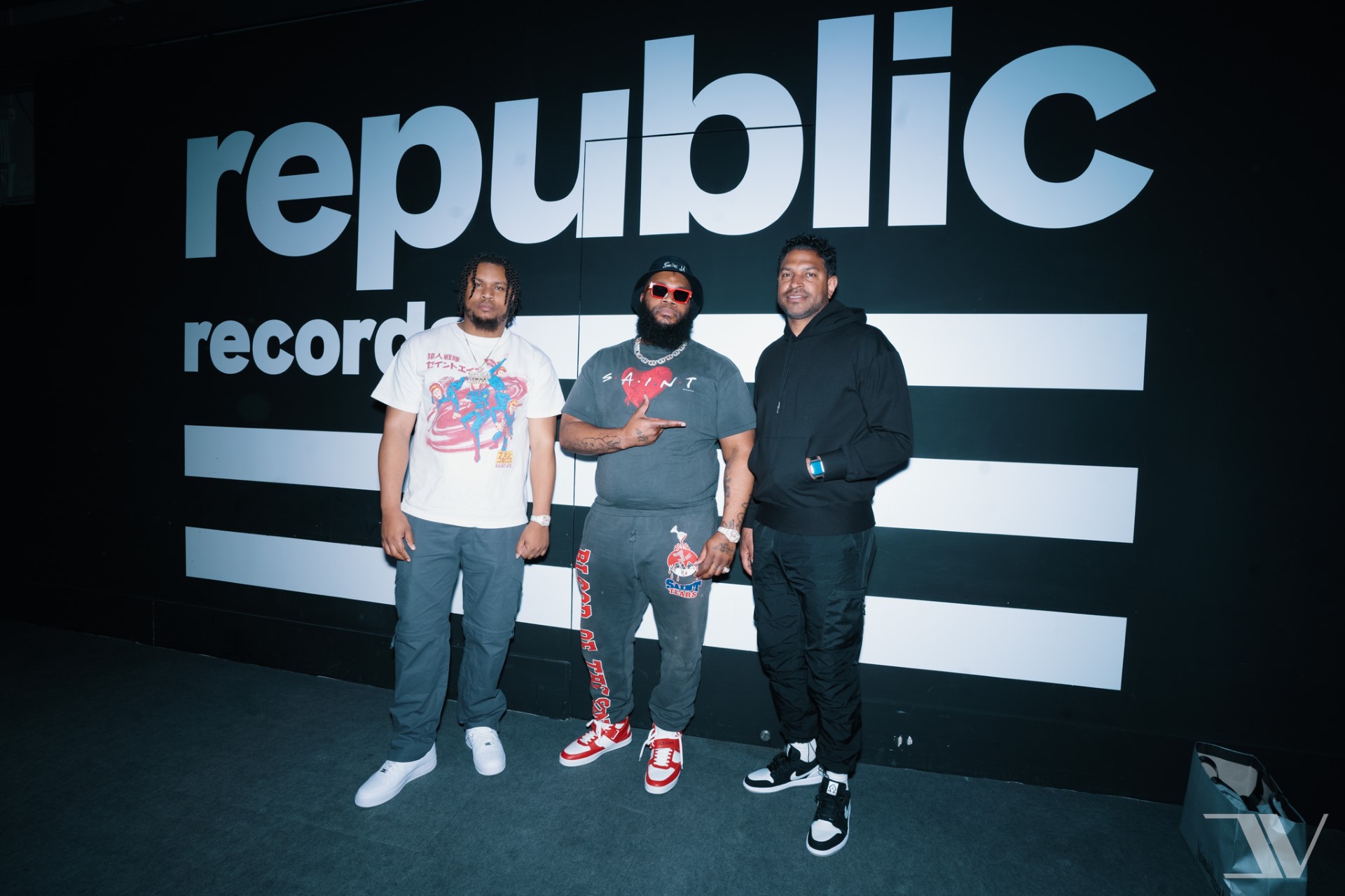 In the heart of Philadelphia, a transformative force is reshaping the landscape of the music industry. Born from an unwavering belief in the power of creativity, Big Money Records (BMR) is a full-service record label, creating a buzz louder than ever. Operating on a 'bigger than life' mantra, the label is poised for nothing less than worldwide domination.
BMR prides itself on being a musical powerhouse, offering top-of-the-line production services with in-house producers, artist development programs, and industry-standard recording facilities. At BMR, talent doesn't just walk through the door – it's discovered, nurtured, and polished into a star.
In an industry characterized by rapid evolution and constant change, BMR stands apart due to its adaptability and commitment to in-house growth. They are consistently expanding their media team, content, and production capabilities, setting a precedent for self-reliance and resourcefulness in a fiercely competitive field.
BMR operates under a set of core values that put artists first. Their dedication to delivering the best treatment to every individual that collaborates with them – be it artist, producer, songwriter, or videographer – is reflective of their deep-seated commitment to fostering talent and creativity.
Interestingly, the label doesn't confine itself to a specific audience or genre. With artists representing a wide array of music styles, BMR appeals to all who appreciate good music and entertainment.
In a significant achievement that has amplified their presence on the global music map, BMR recently signed a joint venture with Republic Records, known for housing labels like Cash Money Records, XO Records, OVO Records, and artists like Drake, Ariana Grande, and Post Malone. This historic move not only validates BMR's industry standing but also presents a world of opportunities for its artists, including Ralan Styles, the first to benefit from this joint venture.
BMR acknowledges that building a label from scratch has its fair share of challenges. From keeping artists motivated to crafting effective marketing strategies and building a dedicated long-term team, the path hasn't always been smooth. But with time, patience, and relentless effort, they've managed to create an enviable foundation in the industry.
BMR's future aspirations are as bold as their journey has been so far. Their intent is to conquer the music world, one city at a time, never letting the flame of their hunger for success flicker.
The label's image mirrors its eclectic roster of artists. From rap acts to pop, the diversity is evident and embraced. BMR aims to create a work environment that feels like home, fostering an atmosphere of genuineness and fun while not shying away from the hard work needed to succeed.
As Big Money Records continues to ascend in the industry, their message is clear: they are here to make noise and stay. With their recent joint venture with Republic Records and the exciting work they're doing in-house, BMR is not just a label, but a testament to the power of dreams fueled by hard work and dedication.
Their journey, echoing through the streets of Philadelphia and reverberating in the corridors of the music industry, is a testament to their motto – it's truly "bigger than life". BMR's rapid rise serves as a reminder that they aren't just making music; they're making history.