"Big Data Marketers pacing up with Hyderabad market, onboard by Prosync consulting and Ye Lo Chai exclusively"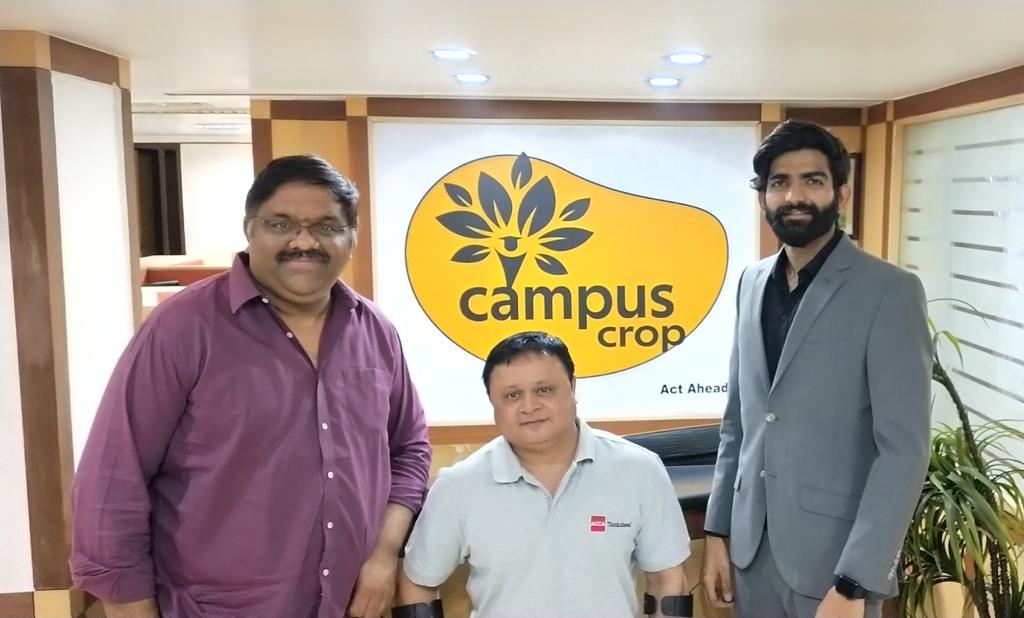 In less than two years, Big Data Marketers has grown to 40 members of staff in Delhi, Gurugram, and now Hyderabad.
The year 2020 taught us that the world can, and will, change overnight. So, if you want your business to thrive rather than merely survive in 2021 and beyond, you have to be prepared for the worst to happen. As the internet has become more accessible in the last decades, social media and strategic digital campaigns have gained great importance, where Big Data Marketers step in.
The Firm, founded in 2019 by Vivek Malik, is a well-acknowledged public relations and marketing firm now, serving the needs of businesses, events, and individuals by offering valuable PR, marketing, and business development services, last month formally announced the expansion in Hyderabad.
Our original plan was to get into the Tollywood industry beginning with events as the firm gained great exposure to Bollywood in the last 2 years, Vivek Malik said in an interview. But, once entered the Hyderabad market' Big Data Marketers are being hired by more corporates in Hyderabad.
Prosync consulting, a midsize investment banking and bid advisory firm that's on huge expansion, hired Big Data Marketer for business development. Pradeep Tanuku, founder of Prosync consulting says, he's excited as he wants to be different and do things his way and BDM always comes up with perfectly executable strategies.
Ye Lo Chai, a Rajasthani tea and snacks brand which plans on selling out franchises this year, hires Big Data Marketers for business development. Raaghave Sood, founder of Ye Lo Chai, who introduced Hyderabad with the authentic flavours of Rajasthan feels there's more to his brand and with the right and like minded people, he wants to grow and expand in 2021.
Mahesh Naga, Founder of Campuscrop is also in talks with Big Data Marketers for all future projects. Campuscrop with Telangana State Education Minister Sabitha Indira Reddy recently launched Career Mahotsav, India's finest career guidance event that would enable more than 3 lakh students to identify the right career path.