Bhavani Iyer and Sadiqa Peerbhoy review Midnight Musings by Author and Poet Kay S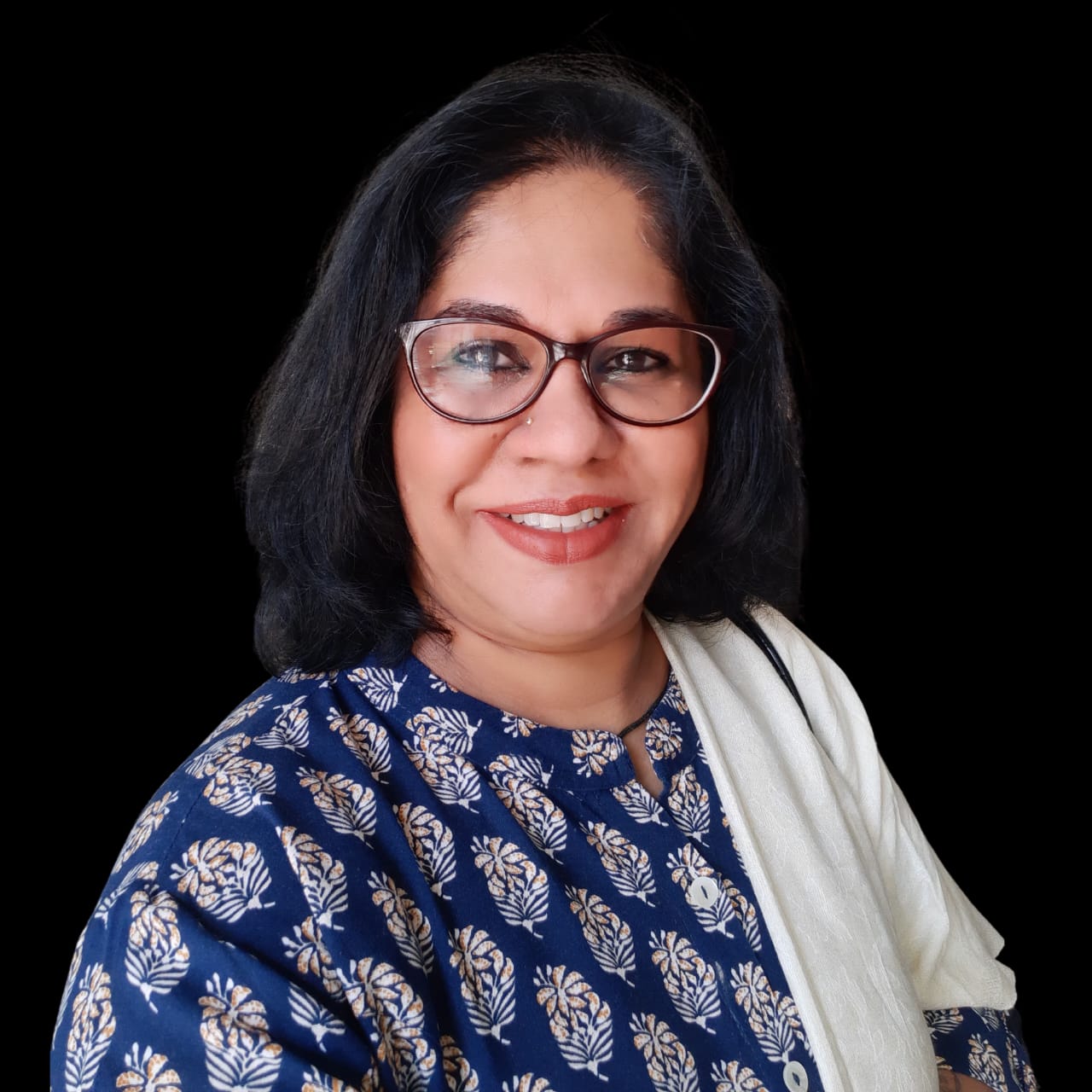 Meet Kay S: The Single Mother, Serial Entrepreneur, and Poet Whose Words Will Leave You Speechless!
Kay S is a serial entrepreneur, a corporate professional, motivational speaker, and a mentor with innovation as a mantra for every aspect in life. She is also a single mother, a seagull and a humanist who is a constant support and inspiration to all. Dedicating the rest of her life to inspire & serve mankind, she believes she is not done until she is really done and thus remains 'Unfinished!!'
She has written two books and very soon her Urdu poetry book will be out too. To describe her current poetry book named "Midnight musings" it would be best if we consider the reviews of Bhavani Iyer. and Sadiqa Peerbhoy who have explained in their respective reviews in amazing manner.
THE REVIEWS
Life happens to all of us and rearranges our core in the way we allow it to. Some of us have the spiritual strength to turn every whiplash into a satin tie. Kavitha Srinivasan, of the titanium spine and granite grit, the author of this book, has done just that.
The verse contained in 'Midnight Musings' speak with disarming simplicity, her perspectives and thoughts that could be a daily reckoner or a mantra to follow. Here's your dose of worldly wisdom wrapped in tidy collection of heartfelt warmth.
– Bhavani Iyer, Screenwriter (Black, Lootera, Guzarish, Raazi…) & Novelist (Anon)
Midnight Musings is not a book you read through and put away. It is something that stays with you leaving an impress that resonates with your own being for a long, long time.
Most of us get so carried away with the mundane business of day-to-day living and surviving all that life throws at us that we seldom find the time to stand and stare as Milton put it. But not Kay, a survivor who has scrambled her way up to a higher plane of being. The world of noise movement and striving fades away as Kay opens hidden windows to new strains of thought and feeling. Kay plumbs her own soul to respond to everyday sights sounds and phenomenon of nature, whether it is daybreak or the night sky. She even has a philosophical response to the Burj Khalifa and its sky piercing height. Every sentence she writes she offers like a gift to the reader. Every line of poetry is rich and resonant with a wealth of meaning and feelings to reach deep into the human soul and trigger a chain of thought about life and living and its underlay of meaning.
Kay is an old soul who has seen the raw edge of life and it has matured and mellowed her thought process and her writing to a depth seldom reached. Her poetry and her daily insights are on one level an admirable masterful flow of language; on another level, they provoke and prod the angst that keeps us human.
As she says in one of her insights – You can present words as a bouquet, a wreath, or a garland. Her easy mastery of the language enables her to express the inexpressible as a bouquet, a wreath or a gagarland.
– Sadiqa Peerbhoy
Advertising Professional, Columnist and Author