Best Route Optimization Software – Route 4 Me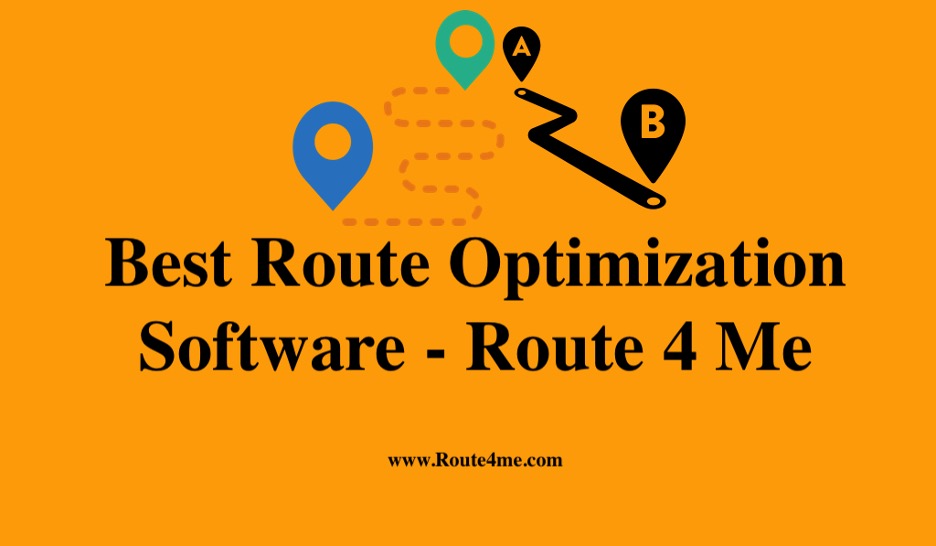 Route planning is very important these days as it saves a lot of time. Imagine you have to deliver goods to 15 different places. Then how you will going to manage these routes? You are going to create routes manually. Well, this was the earlier way but now there are plenty of ways by which you can create a route. These routes will be created by using perfect AI technologies, which will save time and resources.
Best Route Optimization Software – Route 4 Me
There are plenty of software in the market that are helping people create routes for their services. But one software is very different and having an edge on all other route planning software. It is considered as the best route optimization software. The name of the software is Route 4 Me.
The real-time technology used by this software is amazing and help several business owners in creating profitable routes. All you need to do is enter the coordinates, and the rest will be done by itself.
What makes Route 4 Me different
Don't forget it is the world's first dynamic route optimization. It also has ten patents for its route optimization technology.
This software supports several add-ons. It helps you add any addon depending upon your need. It has one of the smartest AI for example, if you are on a ride and your driver cancel a route in between then it will re-calculate and create profitable routes.
It not only saves time but also reduces the distance for the vehicle to travel. It shows the path which is easy travel and has less traffic.
You can use it for any type of business from shuttle service to medical. You can manage your own fleet of vehicles by using this software.
One of the best pros of this software is its mobile application. It has both Android and iOS app. It helps in managing the fleet well, and you can even check the real-time location of your fleet vehicles.
Conclusion
In my personal opinion, if you are managing the fleet of vehicle, then you should try Route 4 Me. It will not only reduce the spending on gas, but it will also make your fleet work faster and safer too. Do try the trial version with unlimited usage of route optimization.