Benefits of hiring a Full-Marketing agency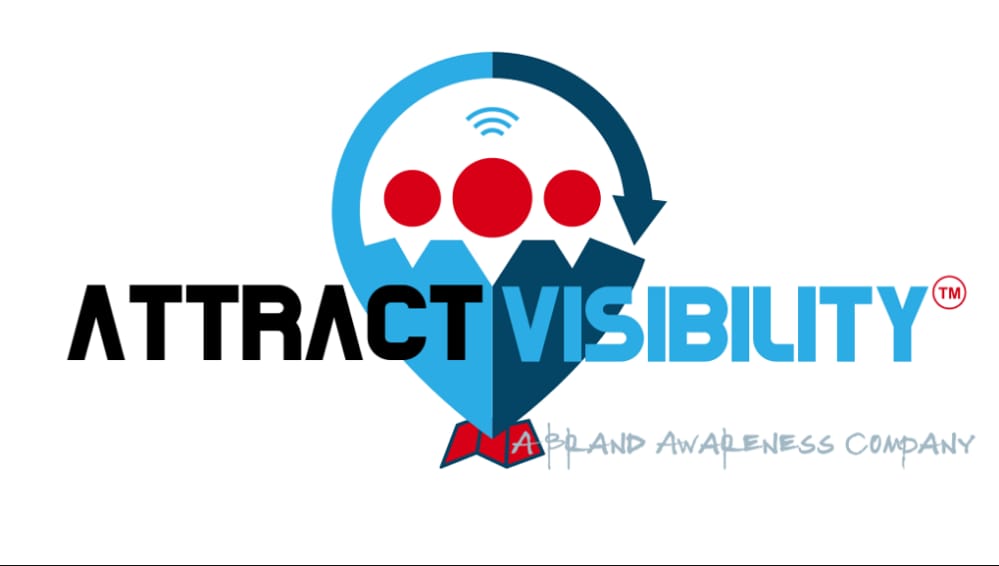 Full-service marketing agency gives services to your business in terms of marketing, advertising, and promotions in promotions, and advertising under one roof. This kind of agency has experts belonging to different and diverse areas of the marketing world. The main focus of the advertising agency is to give you inclusive solutions and strategies that will fit your business from top to bottom.
The marketing agency helps promote your business through wide-range social platforms and multi-channel campaigns to reach their client's audience. One thing about practicing marketing agencies is that they don't work on one strategy; instead, with teamwork, they build personalized packages to help you achieve business goals.
They offer services in terms of Brand Identity Design, Experiential Marketing, Web Development, Digital Media Buying, Social Media Marketing, Packaging Design, SEO & PPC Services, Influencer Marketing, and Email Marketing Management.
Here are the benefits of working with a Full- service marketing agency;
1. It is cheaper Than Hiring In-House
Hiring a digital agency is the best solution if you are starting a small business and want professional services for marketing your business. Otherwise, if you hire an in-house team, remember that with system training and providing other benefits, you might have to spend more than your marketing budget.
2. The Latest Trends, Systems, and Software
The good thing about marketing agencies is that they know the latest trends and technology that will be effective for your business promotions. These agencies are performance-driven and use analytical reports, data, and software to reach the right customers.
3. Leverage Their Experience and Talents
The other good thing about these agencies is that they worked a diverse range of technologies, clients, and industries. They have proven data regarding the most effective campaigns for your business. This makes them highly resilient and capable.
4. Work with the Experts
Marketing agencies are the pool of specialists; keep in mind that this pool is deep. They have experts from many areas of discipline like SEO, social media, content, paid ads, and branding who know the most effective tactic for your business.
5. Quantifiable Results
The best marketing agency helps you measure the metrics of how good ads are working and if their tactics are proven effective as they have promised you. They base their strategies on the result they get from working on your business promotions. This is important to capture the critical information to raise your business from the bottom line.
6. Attract Visibility
Establishing a digital marketing firm is not a piece of cake. It requires a lot of dedication to manage a digital marketing firm successfully. Rolando Jimenez, an exceptionally theoretical, optimistic, and knowledgeable digital marketing professional, worked hard to establish his digital marketing firm, Attract Visibility. Attract Visibility is a digital marketing agency that provides services in the areas of Search Engine Optimization, Pay Per Click campaigns, Directory Listings, Social Media Marketing, Content Marketing, and Website Design. Let's learn more about the digital marketing services offered by the firm and how they can help businesses and individuals to grow.
7. SEO
They provide professional SEO services to make your business thrive on the internet. Their talented representatives know precisely how to rank your business website with relevant keywords. They also provide monthly content pieces that will help educate and engage your clients.
8. Google Ads
Their team helps you create a diverse online presence for your business and get the most publicity. They brainstorm keywords targeting your business search, display, and video ads. They help in AdWords campaigns to bring new website visits and increase lead generation. Our experts utilize sophisticated software to manage your budget and keep your costs competitive automatically. This service now includes YouTube video ads!
9. Facebook Ads
With one billion users on Facebook, advertisements can be the best way to grab customers' attention. Their team Implements suitable Facebook campaigns that help catch the eye of customers and build a good relationship with them. Their expert knows how to precisley take advantage of Facebook's sophisticated algorithm to deliver new leads daily.
10. Business Listings
To increase your company's Visibility, listing your businesses in online directories is best, as it drives more traffic and attracts potential customers. Creating a custom listing helps potential clients find you easily across Google, Bing, and Yahoo. The correct listing bridges the gap between the client and the company. Their team lets you list your business on the most popular listing services, including Yelp and TripAdvisor.
11. Social Posting
Being one of the best social media marketing companies, they know effective strategies to leverage good business opportunities in lead generation, brand awareness, and reputation management.
12. Content
Every digital marketing service requires quality content through educational articles, breaking industry news, or thought-provoking opinions that drive traffic and engagement to your website.
13. Websites
They help your customers a reason to be excited to visit your business by ordering a sleek, sophisticated, easy-to-navigate website built by their professional web developers.
You can check more on their website; https://www.attractvisibility.com/