Axis Bank has unveiled 'NEO for Business,' marking its official launch.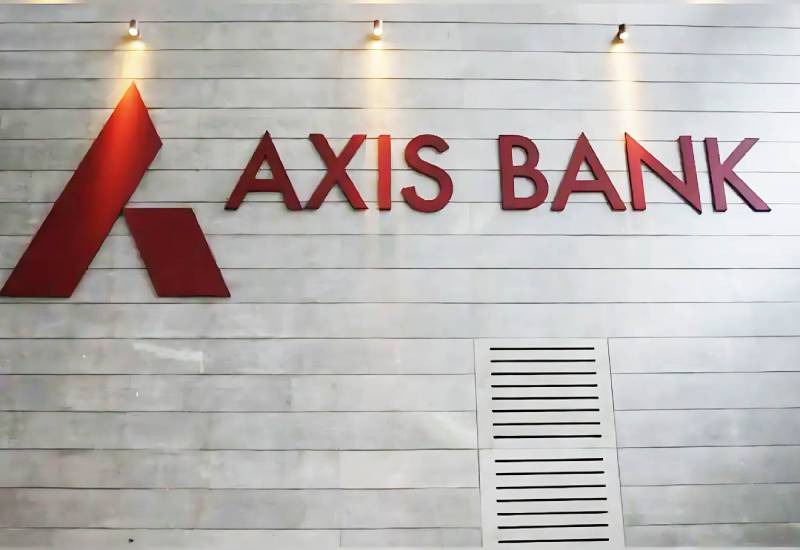 Axis Bank reports the Launch of 'NEO for Business', a particular Exchange Banking stage uncommonly organized for Indian Miniature, Little, and Medium Endeavors (MSMEs). This is a first-of-its-sort thorough computerized recommendation that takes care of the genuine, current, and arising Exchange Banking needs of MSMEs.
Neeraj Gambhir – Gathering Chief and head – Depository, Markets, and Discount Banking Items, at Hub Bank, said, "The MSME Business Banking landscape is evolving rapidly, and there is a need for a comprehensive solution for all their Banking and Beyond Banking requirements. Our approach was to build a proposition that offers and solves their needs across a range of products and services on a single platform. 'NEO by Axis Bank' was launched as a platform for our corporate banking customers offering a complete suite of digital banking products and services. Within this platform, our newly launched 'NEO for Business' is a one-stop solution for the business requirements of MSMEs," he further added.
Vivek Gupta – President and head – of Discount Banking Items, said, " NEO for Business is built to create a distinctive first Transaction Banking platform for MSME's. It has contemporary UI/UX along with bank-grade security features. With NEO for Business, we will continue to transform the Transaction Banking landscape for MSMEs by creating a strong digital ecosystem to solve all the evolving needs of MSMEs."
Axis Bank's NEO for Business stage offers a wide cluster of Banking and Past Financial elements, for example,
Digital self on-boarding
Bulk Payments
GST Compliant Invoicing
Payment Gateway integration
360° Customer View
End to End Transaction Tracking
Auto Reconciliation
Recurring Collections
Cash Flow Reports and many more……
With these particular highlights, MSMEs can now appreciate improved comfort and efficiency, as they can finish their financial exchanges 'in a hurry', without visiting a bank office.