Artist and Producer Illegible Releases "Shock"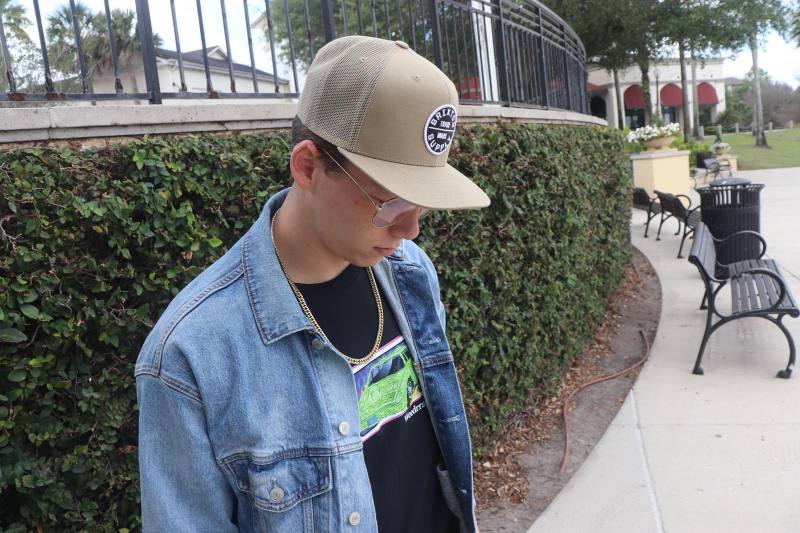 Illegible takes over the Spotify scene with the wave of his new hit single "Shock", his second hit after his first one released earlier this year "PlayHarder"
At only 16, has labels all over the States calling about his new sensation that took off in January. It has a substantial amount of streams on Spotify, Apple Music, Amazon Music, and Illegible knows this wasn't an overnight success as most think.
Illegible has been expressing his emotions through music on Instagram. The prominent powerhouse musical artist known as "Illegible" has gained tons of popularity on Instagram and Spotify, hoisting over 100,000+ combined followers on the platforms. Most people may think that Illegible was an overnight sensation, but to him, that was definitely not the case. The popular star artist has put in years of hard work in the studio to push out his masterpiece beats and creative repertoire of music for his listeners
Looking to impact generations to come, he wishes to give his audience finding their footing in music the same advice he wished he knew himself while on the rise. As we latch onto the heartwarming upbeats that come flooding from his newest release, "Locked In," we get to build with the anticipation rising as this song progresses.
The official album cover of illegible's latest release "Shock". Now Streaming On All Platforms!
Illegible emphasizes he wants his music to inspire and evoke certain emotions out of his listeners. Follow him through his Instagram or check out his Spotify