Arman Brar aka KPTAAN is a multitasker for being a singer, lyricist, rapper and music composer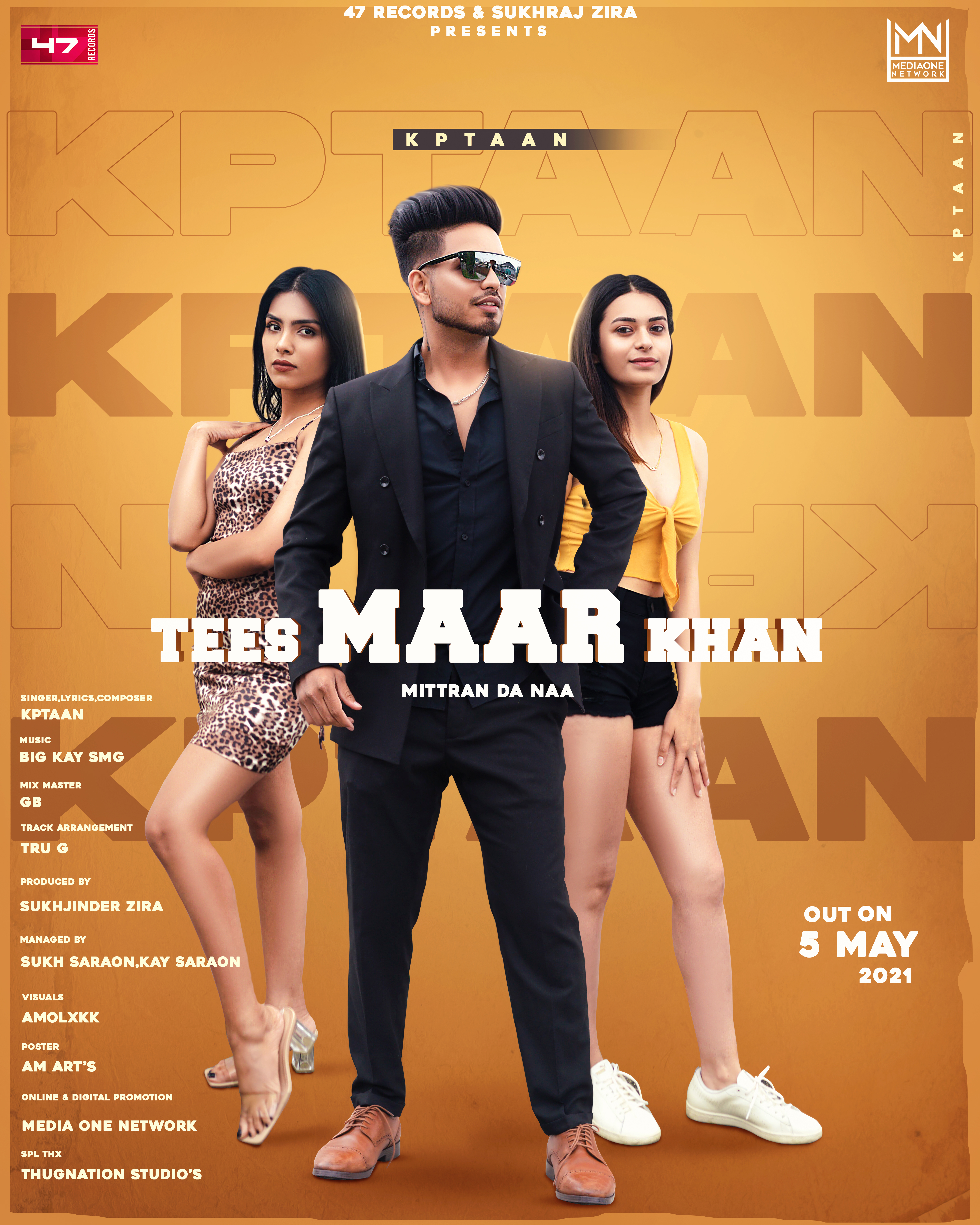 Music flows in the nerves and veins of a Punjabi and Arman Brar is one of them who was born to rule the musical world. He was born on 20th September 1997 in Punjab city Bathinda and was brought up at this place. He is more known as KPTAAN in the music world than Arman. However, music has been his first love and pretty early in his life, he started singing and performing on different stages. Like any Punjabi, he was quick to migrate to Canada, and currently, he is based in the surreal land called Surrey, the diverse city.
He continued singing and jotting down songs working lyricists and even tried other things like singing raps along with composing for his songs. His journey started with his maiden venture in 2018 with a track called Shikaar Khed De released in 2018. However, it took a while to return but he finally made his comeback in the journey of music in 2020 with the second track called Guns & Guts, and since then it was no looking back for the talented singer. He then came up with a number of other tracks like Husan, Tees Maar Khan, Kikli , and Kirpana.
He has carved his niche hard in the music industry in Canada and, he is a known face in the said world in Surrey. He even won big awards like Big Hits for his tracks including Tees Maar Khan , Husan , and Kikli. He has a passion and hobby of listening and creating music and that has helped to get an edge. Talking about his personal life, he is an ardent Pet Lover. He intends to go a long way in his journey of music and still calls to his initial days. He has to go a long way as far as singing, rap, music composition and jotting down lyrics is concerned.