Apoorva Bhalla: Coming from a place where by default, women have a lot of restrictions, I wanted to be somebody.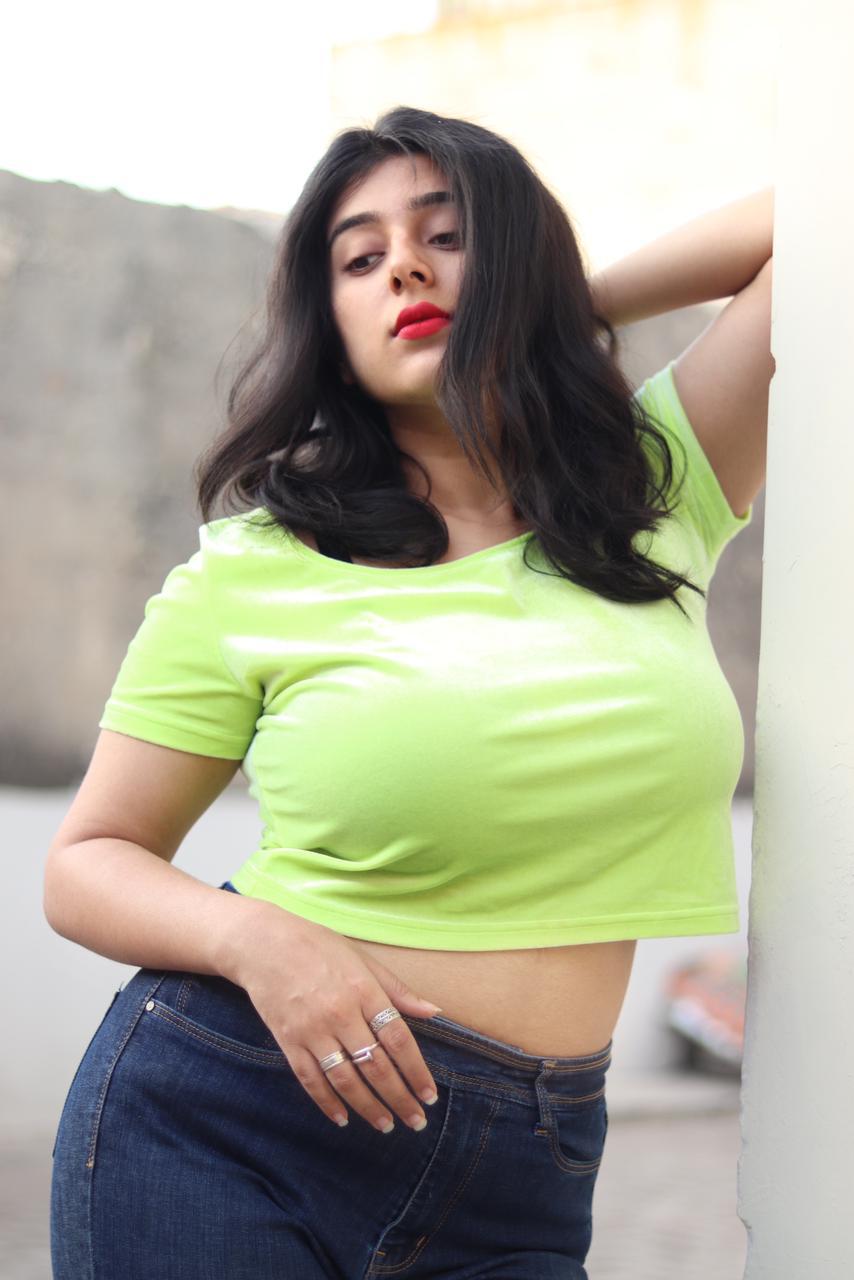 A few years back, I was in the 9th grade when I first started blogging. Because of social media, I could connect with the world directly in such a way that for once, you do not care what restrictions are there in the place you live in—you just want to fly. Being a teenager, all I had was immense energy, passion, and time—I used it all to do blogging. I still remember, when I wanted a good quality camera on my phone, so I could shoot more videos, I asked my dad for it and he refused to pay.
At first, I was upset and could not understand why, but he was right. In reality, he wanted to test my passion—If I am serious about something, I am definitely going to do whatever it needs—I started teaching. Apart from the pocket money, I would make a few thousand rupees every month by teaching younger children. Within a few months, I collected enough and bought my iPhone. I could feel the struggle of earning but it was worth it. After I got what I wanted, there was no stopping me.
I grew my Instagram page from hundreds to thousands and had around 200k+ followers on Tiktok before it was banned. Another challenge I faced was the people and their mindset in my vicinity. I might be the first girl to have broken the shackles and have done something to a higher level here. People, who could not see my success would try everything to stop me.
The worst was when they told my parents that what I am doing is not good. Fortunately, my parents had known my true potential now—They supported. Today, at 21, I'm pursuing Fashion Designing, have got recognized with several awards and articles, I started my own brand, @apoorvabhallabrand this year, and most importantly made my parents proud. I promised myself that I will bear all the expenses in order to acknowledge what I have and learn. I say that in education, you first learn a lesson and then you give a test, but in life, you get tested first, and then you learn the lesson.