AN INSPIRING STORY OF A MUSIC PRODUCER – HASSAN SHAREEF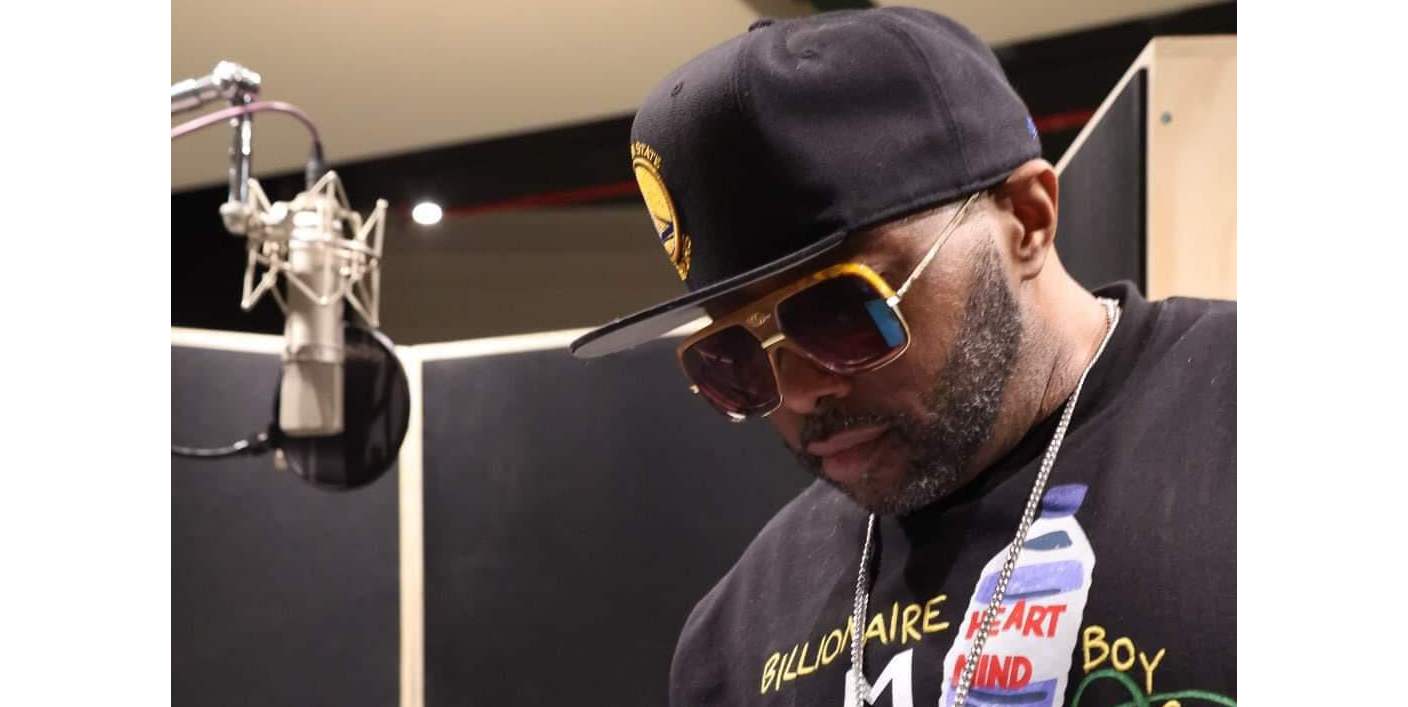 The characteristics of a music producer and their role vary from one producer to another. In essence, they are in charge of all stages of song or album production. the combination of the song, the musicians, the instruments, and the vocalist(s). Even the location of the recording studio can have a significant impact on the final product. The music producer is to a song what a director is to a movie. They must be able to decide in an instant and communicate their idea of the finished song to everyone involved. Everyone (audio engineers, musicians, and singers) must be made aware of this idea in order to achieve the finest performance. The music producer must be able to concentrate on what is happening. How each track is set up, how much studio time is reserved, and whether session musicians or backup singers are hired for any further recording sessions. Excellent communication abilities are necessary for this, in addition to a thorough knowledge of budgets and logistics.
Hassan Shareef is someone who made music their life's work and is now dedicated to assisting others in doing the same. Hassan is organizing significant concert series with artists like Bryson Tiller, Kendrick Lamar, and Future for the upcoming year across the nation. Additionally, he recently ran upon Cardi B, one of the most prominent and attractive female rappers of this generation, and is currently forging a professional connection with her. Hassan plans to release new works from his own artists in the coming year, including Mello Cartier, TruuWoo, King Bone, and Fivioforeign.
The praise for "Trap God" is spreading among DJs in the country. The song has all the necessary components to be a hit. The song showcases King Bone's unvarnished sincerity. It exhibits the captivating street flair and poetic skill that are his trademarks. Hassan Shareef skilfully produced the song as well. Mr. Shareef creates songs that are a welcome change from the formulaic playlist of tunes that are currently being played on commercial radio. The aspiring music mogul has a great eye for talent and an ear for the streets. Embrace the movement and respect the grind. Check out King Bone's brand-new tune "Trap God," which was produced by Hassan Shareef and features KD Young Cocky.