AN EXCLUSIVE SNEAK PEAK INTERVIEW WITH THE FASHION MODEL PRAMATH BHAT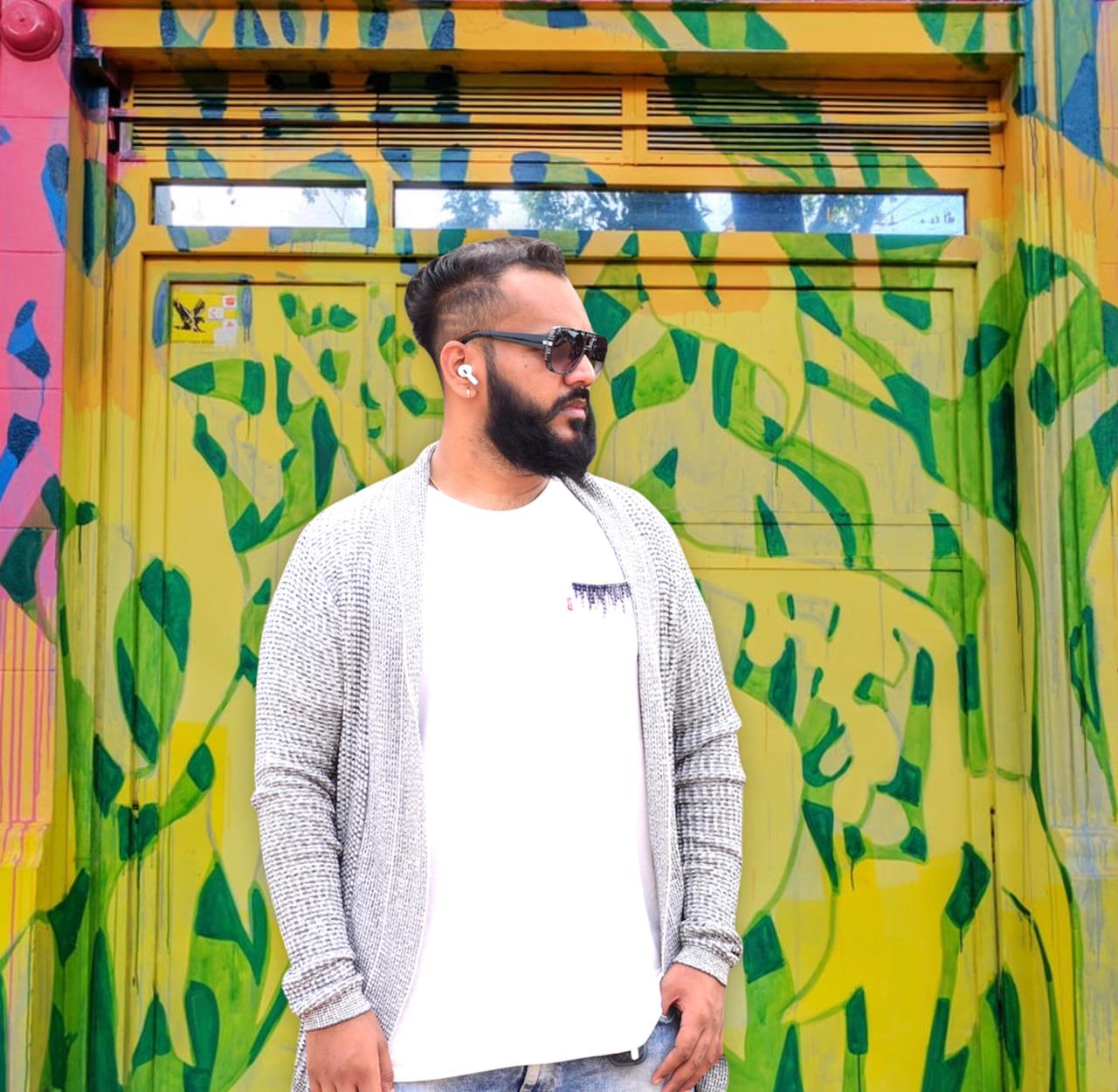 Indian Male Fashion Model Pramath Bhat (Born July 3rd 1996) who is also the founder of Pramath's Star Company International Modelling Agency. Started his carrier during his Graduation Day's (Engineering)
Education and Training of a Fashion Model
There are no formal or particular education requirements to become a fashion model, although many models try to have a basic a high school diploma or equivalent. Most models begin their careers after the basic qualification by submitting there profile for open casting calls by Agency or Brands by providing the Basic details,vital status,photographs as per the requirements , which after as per requirements the models will be Slected. Many models prefer joining top agency to safe guard their carrier for the better support,assist & opportunities by modeling agencies. There are also some l models who try to learn & improve their abilities by working as most them believe in field experience.
How do you feel being a role model?
Ahh (confident smile..!)being a role model isn't about showing people how to look like you or be similar to you. Being a role model is about using your freedom to show other people it's safe to be themselves.I feel that no one can ever play the better role of ourself so always try to be you & inspire the people around you also make sure that wherever you go spread love & Smiles.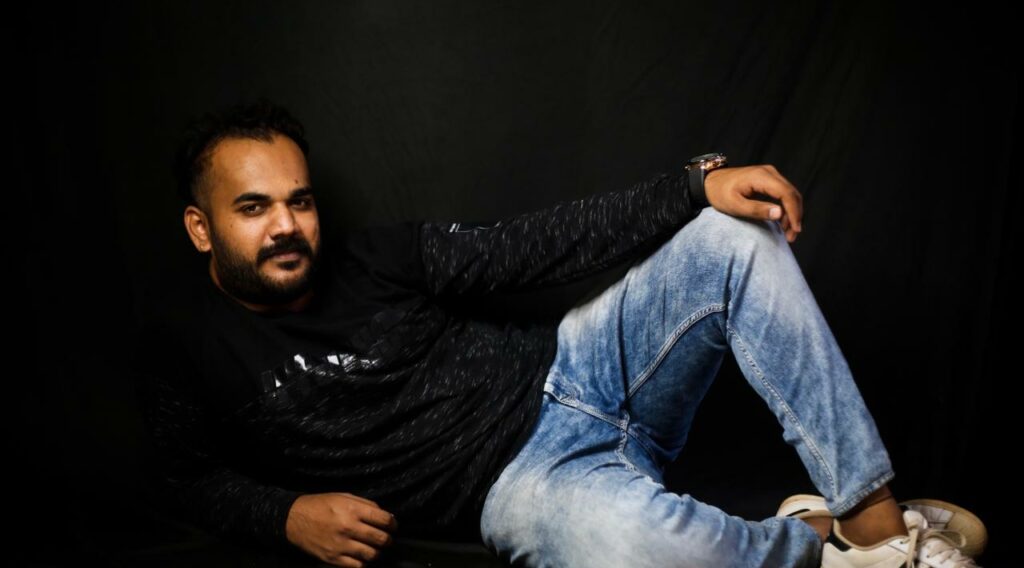 Meaning Of Compcard?
CompCard is a models business card or a company's brochures of manually with detailed information.
What are the Important Model Portfolio Shots that are necessary?
There are some important shots that you need as a model so that clients know what you look like. These include a clear headshot and full height picture. If looking for lingerie,bold & glamour work then this should also include a bikini or lingerie photo as it makes perfect.
Social Media
Instagram – https://www.instagram.com/the_only_pramath_star/
Facebook – https://www.facebook.com/pramath.bhat
Twitter – https://twitter.com/PramathBhat_