An encouraging story of – Mr. Alpesh Rawal – Blogger and Influencer ( frosto_89 )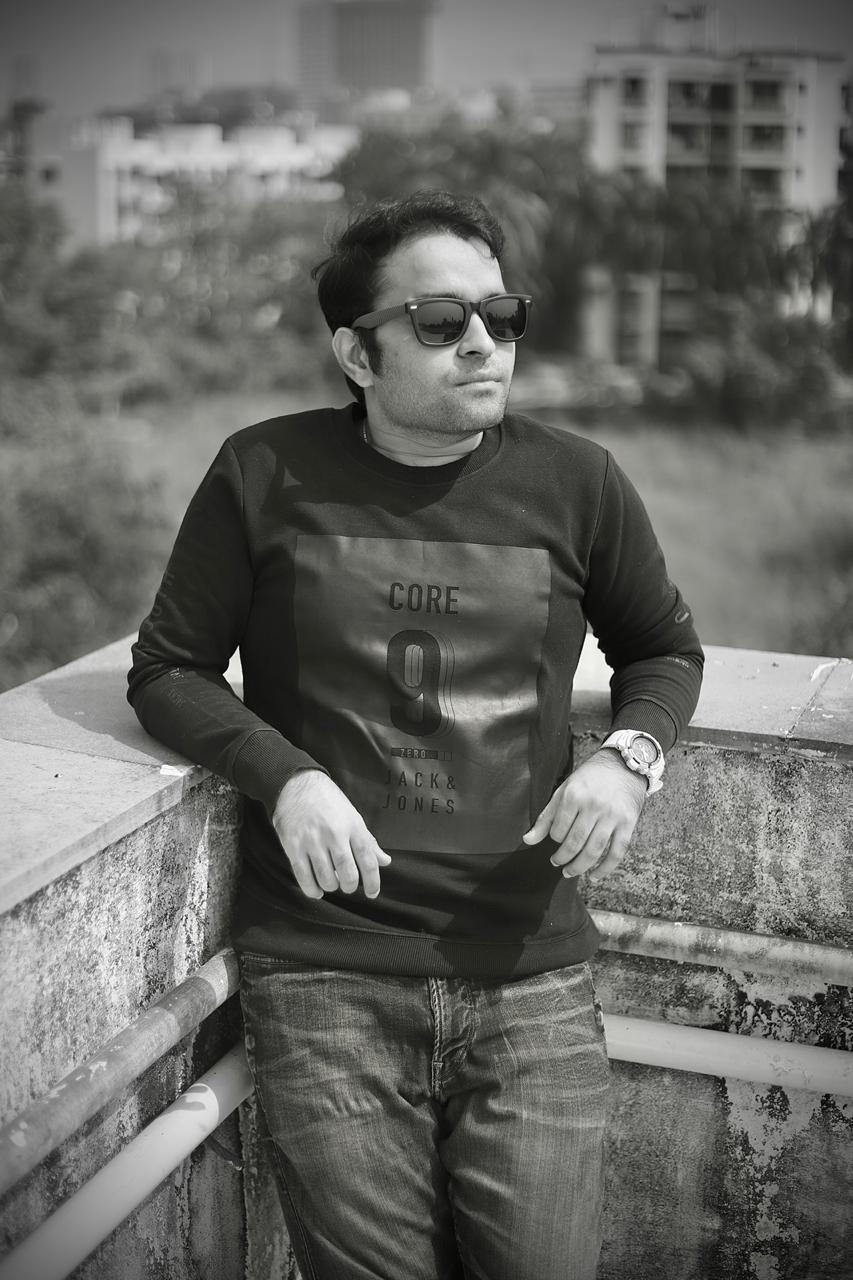 Alpesh Rawal an enthusiast and a people's person from a very young age is a talented and trusted Influencer Marketer. His belief is, 'if you yourself can use a product, you have the right to brand it'.
Alpesh's Influencer Marketing journey started 8 months back when lockdown started. Being a partner of a construction company, it was not possible to continue work in lockdown due to legal and labour issues. Like others Alpesh also faced constraints due to this, but he did not give up. While there are many cases where people have gone in depression and cribbed, but Alpesh always believed that Survival is the key and he started Influencer Marketing.
Alpesh has many followers and a good network from a young age. He was good in Garbha, he is an enthusiast from his college days, his college friends, his professional colleagues were amongst his followers and network. He likes travelling and made many friends. He is on Instagram from 12 years. Before starting Influencer Marketing, he already had more than 15000 followers and now is in the category of a micro blogger (25k-50k followers).
Brands liked his content and started approaching him for Marketing. Earlier he was not sure whether he should do it or not. He is not someone who will just brand for money or fame. He owns the responsibility of the genuineness of the product. His 1st successful marketing was with a Fitness related brand of Apple Cider Vinegar. They approached him but as Alpesh was not sure, they offered him to try himself. He took the opportunity and tried it. As he himself was a fitness enthusiast, he understood the goodness of it and decided to go ahead. This is how his Influencer Marketing journey started and consistently his journey of 8 months has resulted in conscious marketing of more than 120 brands.
Alpesh is now invited by Hotels & PVR for their reviews. Zomato, Policy Bazaar, Netflix, ALTBalaji etc. are the newest additions. He has also done a paid survey of Mama Earth. This is Alpesh's success story where he believed in being positive and inspiring others. He also practices the fact that credibility affects consumer trust and it has to be preserved. His ideology is to initiate conversations with a brand's customers. He says when you brand a product you have to secure customer's faith.
Alpesh has proved that hardwork, dedication, consistency and honesty pays off. He is a partner in a  Construction Company, Blogger, Influencer Marketer and founder of Nav9rang Garba Academy. 
We are confident that Alpesh will keep inspiring and motivating others and keep his great work going.