Amir Rashidi is collecting the best Iranian forex traders in limitless trading group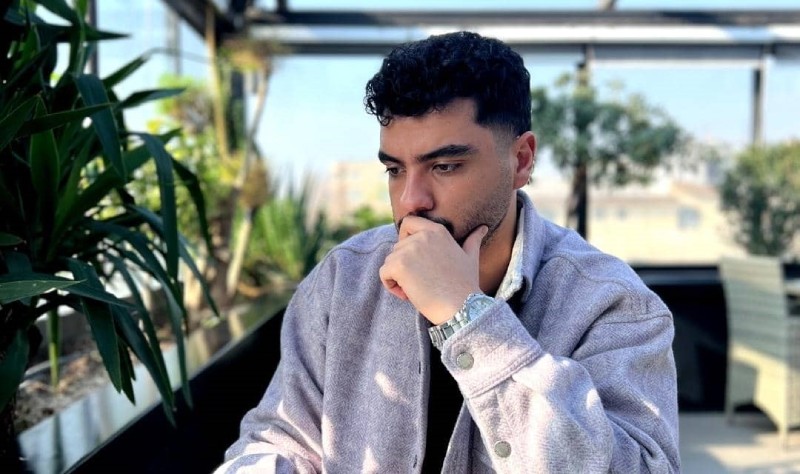 Amir Rashidi is one of the youngest Iranian forex traders who is the designer of limitless trading strategy and the first trading plan design software with a new style.
It is gathering the best Iranian forex traders
According to Amir Rashidi, there are many unknown talented traders in Iran who can shine on the world level, and if these traders are placed next to each other in Limitless Trading Group, they can make Limitless Trading Group one of the most famous trading groups. to become world-class
One of his goals for gathering these traders is that they can make the limitless trading strategy stronger than before and record new records in the world of trading.
On the other hand, considering the reputation of Limitless Trading Strategy in simplifying the path of learning to trade, the more the members of this group can make Limitless Trading Strategy stronger than before, they will certainly help a lot in simplifying the path of learning to trade.
Currently, one of the main factors of Amir Rashidi in collecting these traders is that they must have at least three months of trading experience in the prop firm and still maintain their trading account without violating the rules, or Have at least 5 months of trading experience with at least $1000 capital
According to him, the reason why he has considered 3 months for trading in prop form and 5 months for trading with personal account is that traders need more discipline to trade with prop form account and also bear more psychological pressure.