Amber Heard sells Yucca Valley home for $1 million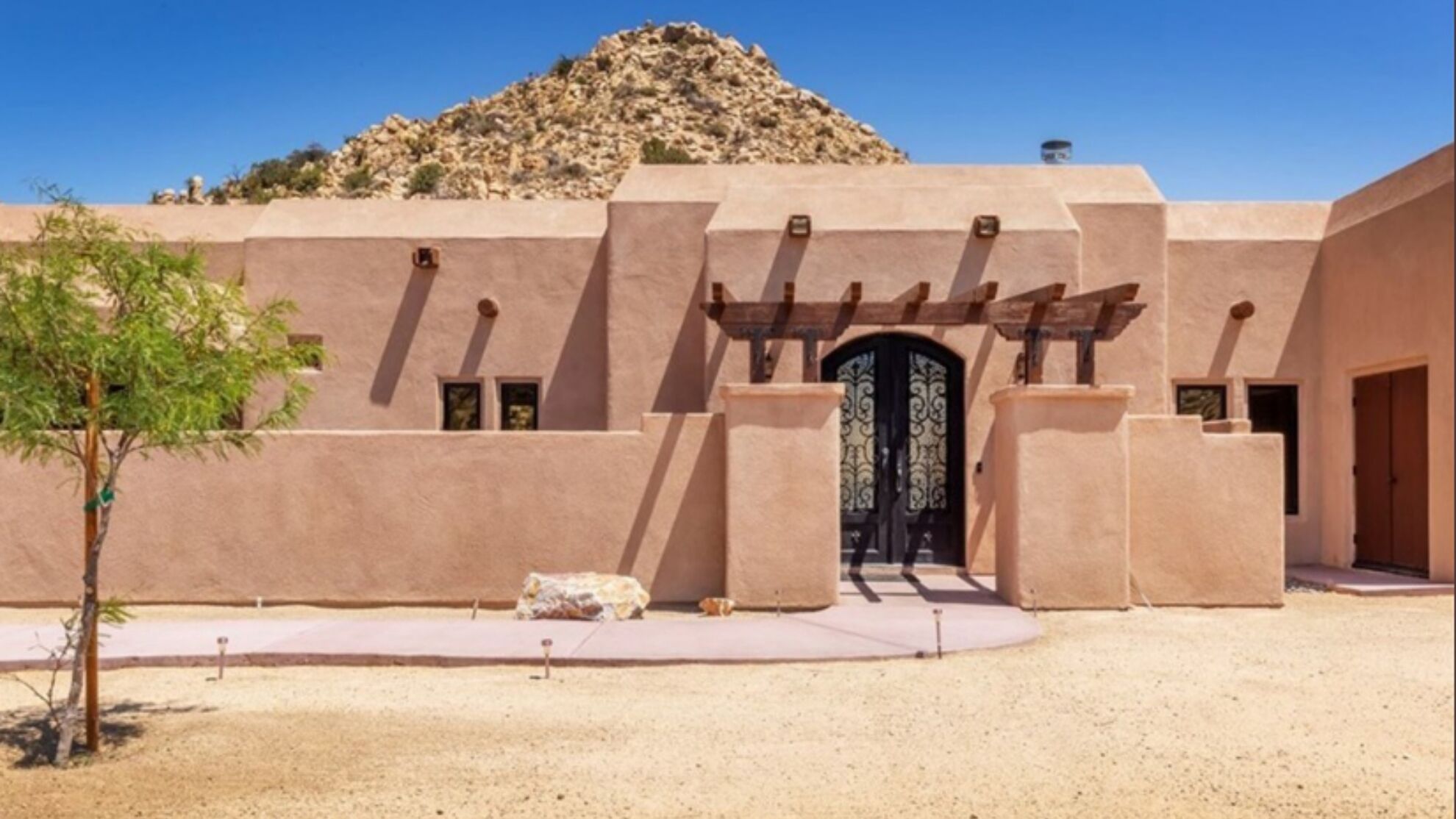 Amber Heard has sold her California home. The 36-year-old actress sold her Yucca Valley home on July 18 for $1,050,000, ET has learned.
The nearly 2,500-square-foot home has three bedrooms and three bathrooms and sits on nearly six acres in the Mojave Desert, according to Dirt. The outlet also reported that Heard almost doubled her money in 2015 with the sale of her purchase for $570,000.
News of the sale of Heard's property comes a month after her ex-husband Johnny Depp won a defamation lawsuit against her. Heard now owes her ex millions as a jury awarded Depp $10 million in compensatory damages and $5 million in punitive damages. Depp's punitive damages, however, were reduced by Judge Penny Azcaret to $350,000 under Virginia's statutory limit.
Heard — who won one of her three counterclaims and was awarded $2 million in damages by a jury — has filed an appeal in the case. Depp has appealed for Heard's counterclaim victory.
Since the conclusion of the trial, Heard has asked the court to declare a mistrial, claiming that the wrong person impaneled the jury. Her request was rejected.
Recently, 6,000 pages of pre-trial court docs were unsealed, revealing claims that Depp's team tried to introduce nude photos of Heard into evidence, that Heard's team tried to suggest that Depp was taking erectile dysfunction medication, and allegedly defamatory text. Submission for testing is not permitted.