Amazon begins laying off 18,000 employees in one of its largest layoffs ever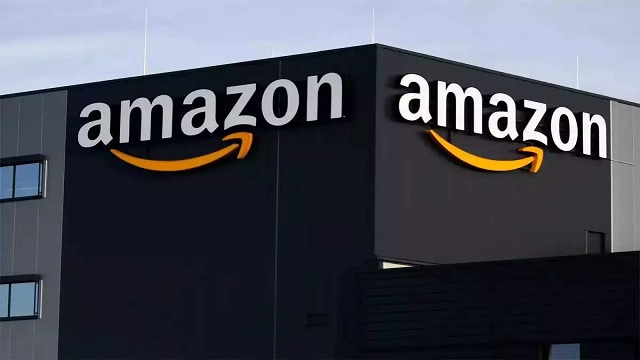 The largest workforce reduction in Amazon's history will begin on Wednesday.
In a blog post earlier this month, Amazon CEO Andy Jassy informed employees that the company would begin contacting affected employees on January 18 and would be laying off approximately 18,000 employees as it seeks to cut costs.
"Amazon has weathered uncertain and difficult economies in the past, and we will continue to do so," Jassy said in the Jan. 4 post. "These changes will help us pursue our long-term opportunities with a stronger cost structure."
The company's Amazon Stores division, which encompasses its e-commerce business as well as its brick-and-mortar stores, and its PXT organizations, which handle human resources and other functions, will primarily be affected by the layoffs, which are just a fraction of its 1.5 million global workforce and are part of the ongoing annual operative review.
In light of the uncertain economy and the company's rapid hiring during the pandemic, Jassy issued her first warning to employees in November.
Jassy informed employees in the post on November 17 that Amazon had made the decision to eliminate a number of positions in its devices and books businesses. Additionally, he made the announcement of a voluntary reduction offer for some PXT employees.
Each of the company's businesses is examined as part of the annual operating planning review to determine what adjustments must be made to ensure the business's long-term success.
However, Jassy also warned that, as part of this annual planning process, more role reductions would occur in early 2023.
The Wall Street Journal reported that 10,000 positions would be affected, despite the fact that the company did not provide a headcount at the time of the November announcement.