Amazing RDP founders Saurabh Suman and Abhishek Thakur believe in happy customers even at low profit!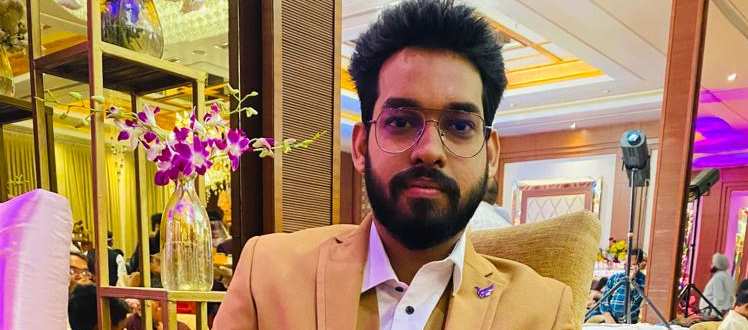 'The growth of the company not only depends on how much profit it earns but also how happy the customers are from its services.' Amazing RDP is one such company that has been following the same ideology since its opening.
Amazing RDP is an organisation that deals in providing Remote Desktop Servers (RDP) at less and effective cost. The company is under the legal name of Amaze Internet Services Private Limited.
With its headquarters laid in the Asia-Pacific region, that is Muzaffarpur, Bihar, India, today it has become a known name in its respective field.
Saurabh Suman and Abhishek Thakur, the founders of Amazing RDP, laid the foundation on the company back in 2017. Today in 2022, they have taken their company to an all new level in a short span of time. They have happy employees and happy customers. They have a family of over forty employees working whole heartedly for company's success. They have even made a family of happy customers of around fifty thousand and more. With their yearly revenue of around one million dollars. Their focus on the slogan – "Why you worry" has been consistent as their target is to provide the clients, who buy RDP from them, an excellent support on every server they buy. They provide lower prices for plans as serving the clients with excellent services comes before the profits.
The founders with their teams have made this organisation a successful one due to their hard work, dedication, determination and unique vision in the business field. If you are looking for any RDP service to buy this is the most reliable and one stop for all.
Click here to try Amazing RDP service.