Aman Rathee To Been Seen With Some Good Projects This Year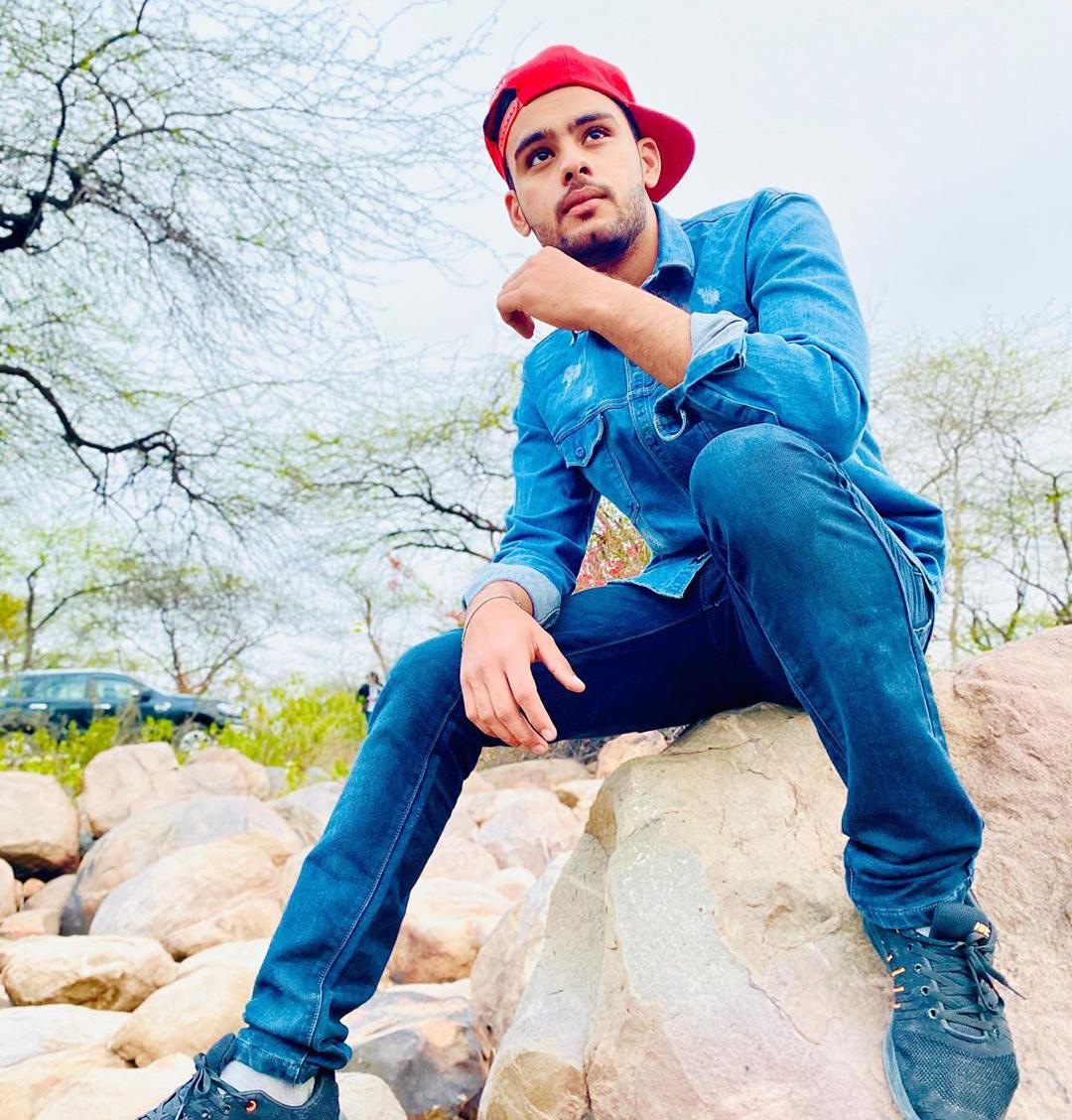 Music in itself is healing. It's something we are all touched by. No matter what culture we're from, everyone loves music.
Lots of great projects have popped up all around to improve the visibility of young artists and lyricists. Recently, Aman Rathee known as ASR Rockstar from Rohtak has appeared increasingly in the public eye for his work in many famous songs and expectedly the next singing star from Haryana.
Young Aman Rathee started writing lyrics before the age of 11-12 years. He wrote songs, shayari's and such compositions. Since then, he hasn't stopped writing and has continued the work till date where he is now 21 years old. This shows his natural talent and highlights the trait of a self learner that he is.
Two major and prominent attributes of someone's life are their lifestyle and relationship with closed ones which gives a lot about someone's personality. Aman comes from a loving family and share a relationship of immense love and respect with all his closed ones and especially with his mother. His cheerful and jolly nature might be the core for his inspiration to the lyrics and writing pieces he presents.
Aman's talent and flair can be seen in famous songs and works of singers , artists and producers like Masoom Sharma , KD , Ajay Hooda , Lakshay Sheoran , Sandeep Chaudhary , Dinesh Soi and Elvish Yadav . These are some of the songs without which no party and no celebration is complete.
Talking about the social life, Aman Rathee has nearly reached more than 10k followers on his instagram, keeping it an unembellished and lively place for his followers.
Rathee is an emerging artist and has showcased his undeniable artistry in music as a lyricist. Future is very unpredictable but this boy has the skills that are indisputable. Aman is exploring and acquiring the most he can till the next 1-2 years after which he might release his own songs with the Haryanvi famous singer named Masoom Sharma